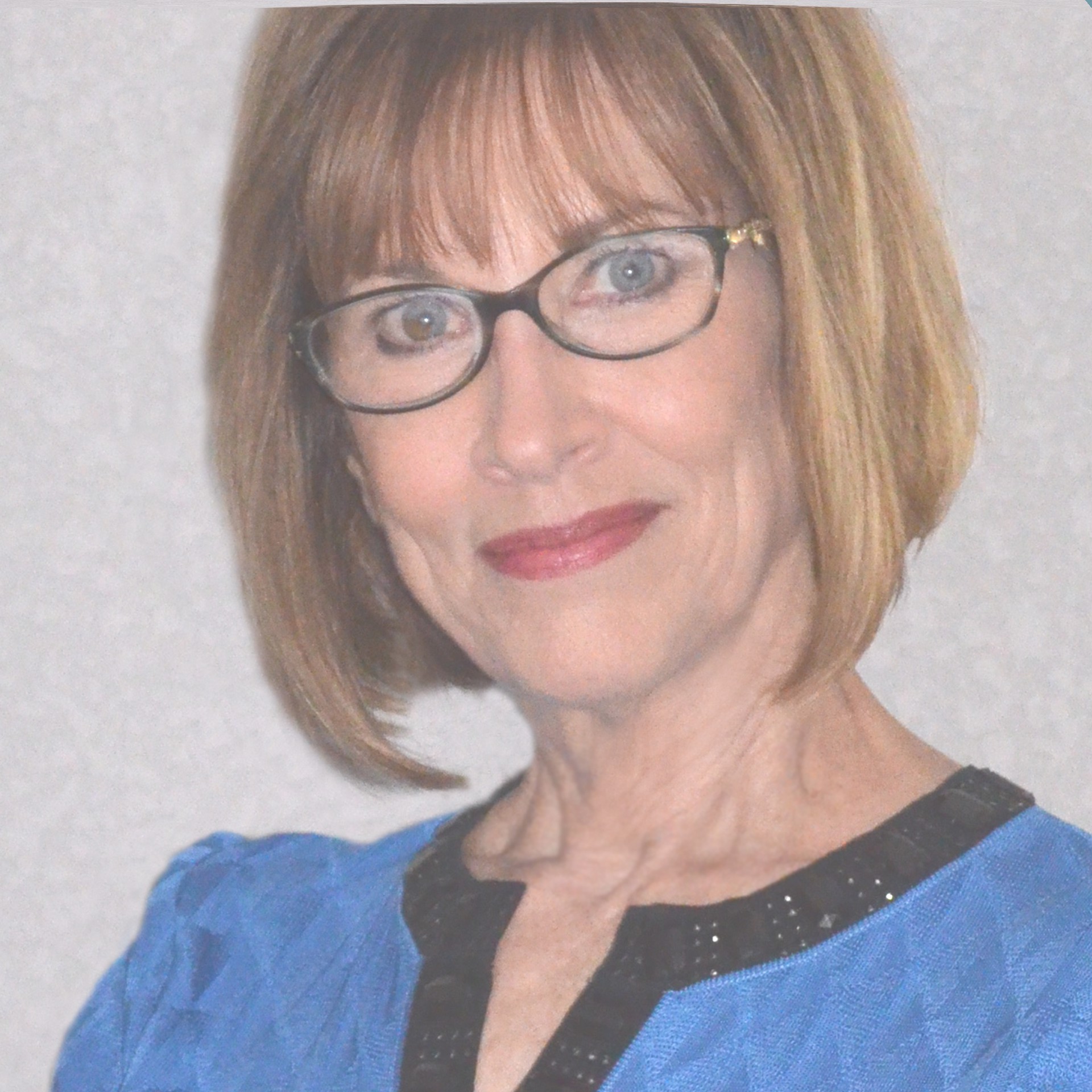 "Like many in my profession, I am passionate about my art. My desire is to express my feelings about the visible world in the language of paint." Painting directly from nature, Val Sandell's landscapes, still lifes and portraits are evocative of 19th century naturalistic and impressionistic styles.

Fascinated by the works of masters such as Diego Velasquez, Jules Bastien-Lepage, Joaquin Sorolla and John Singer Sargent, Val sought skilled artists/instructors who could impart the principles necessary to train the artist's eye. She found that training within the atelier system, blending naturalistic and impressionistic styles with a solid foundation in drawing, which is evident in her work. To further hone her skills in working directly from nature, she has studied and painted with established artists, known for strong plein air experience. Val is a Signature member of the American Impressionist Society and member of Oil Painters of America. She is a Signature member of both the Outdoor Painters Society and the American Society of Marine Artists. Her work has been included in many national juried and museum exhibitions. Val has been invited to exhibit her work in numerous group and one-woman shows.

Val Sandell's award-winning landscapes, seascapes, still lifes and portraits hang in private and corporate collections.

You can visit Val's website to view more of her work here.
Read More