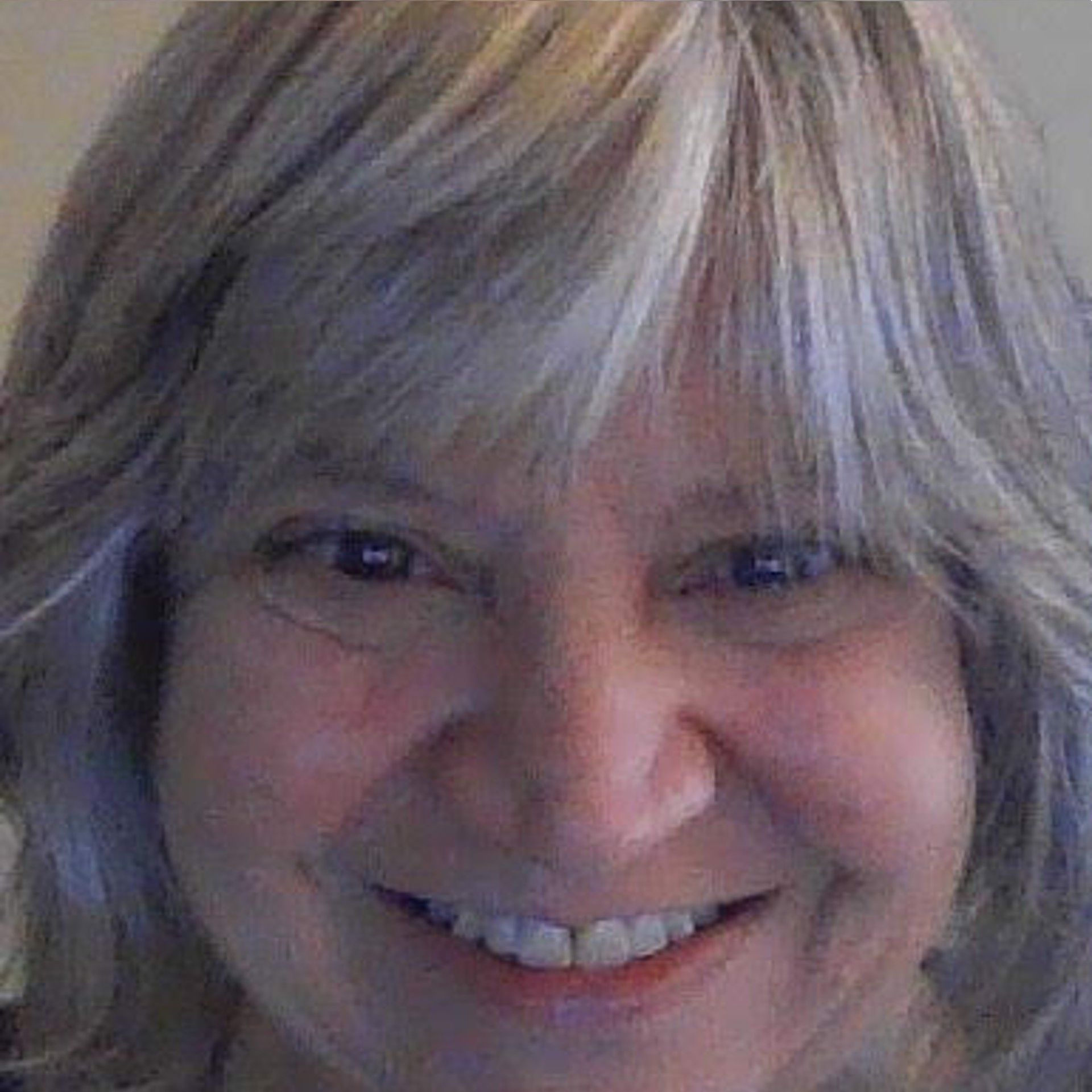 I started drawing as a young child and have never stopped. I painted murals on my childhood bedroom walls. I spent my college Saturdays sketching nude figures. I have always appreciated the intensity, richness, and texture of oil paint and being studying and practicing palette knife oil painting a few years ago. I now paint with both brush and knife and often incorporate the use of cold wax for texture and unique effects. I continue to develop my own framework for approaching complex subjects and creating dynamic and bold compositions with interest, light, and contrast.

Training: Have studied drawing and painting with a variety of artists both in classes, individually, and online, including Ann Larsen, Mary Bentz Gilkerson, Rita DiCaprio, Bernard Dellario, Anne Diggory, Russ McMahon, and Tom Ryan. Also, participate in live figure drawing classes at Saratoga Arts Center.

Experience: North Country Arts 2018 Expressions juried exhibition North Country Arts 2019 Expressions juried exhibition; earned 3rd place Landscapes for Land Sake juried fundraiser 2018 and 2019 Works purchased through Saratoga Arts Center by local business Commissioned work sold to private collectors. My paintings have been purchased by a variety of local and national private collectors. Paintings sold for fund- raising events - Catie Hoch Childhood Cancer Foundation and Schenectady ARC.

Professional Affiliations: Saratoga Arts Council, Member, 2015-present Education: Ph.D., State University of New York, Albany, NY, August 1987

You can visit Terry's website to view more of her work here.
Read More