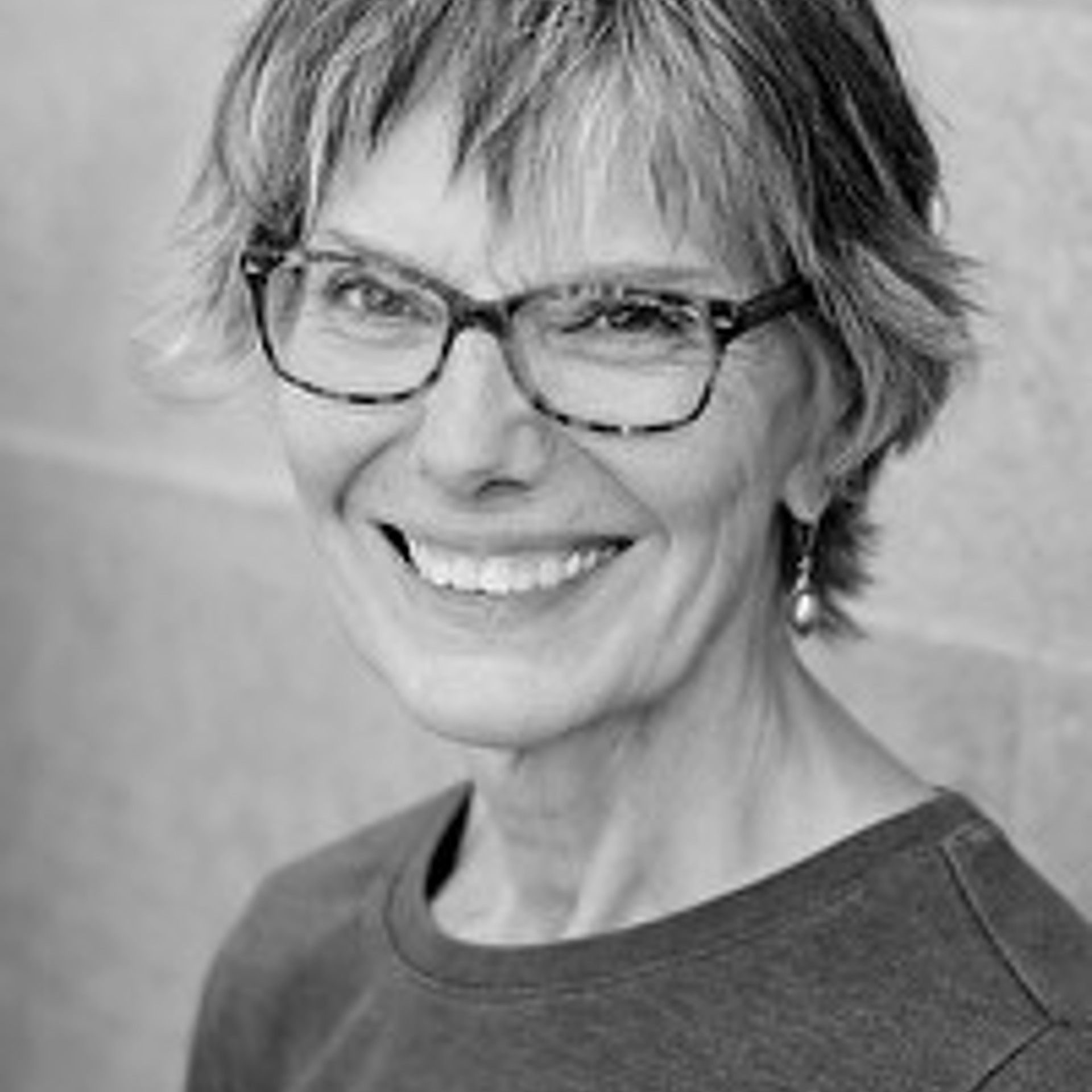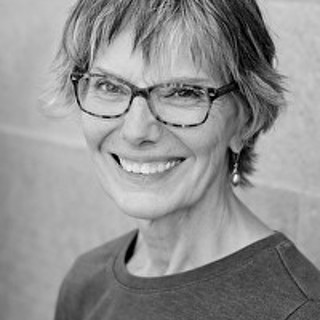 Pastel landscape artist Susan Klabak's paintings are characterized by her personal and expressive interpretation of the landscape and her ability to go beyond reality and capture the essence of place, inviting dialog with the viewer. Close observation of her work reveals the minimal strokes used to convey a realistic, yet impressionistic, depiction of the landscape, allowing the viewer to fill in detail.

Susan Klabak's work hangs in national and international private and corporate collections. Her paintings have been exhibited in and received awards in juried regional, national, and international shows. Her work has appeared as cover art and in periodicals.

You can visit Susan's website to view more of her work here.
Read More