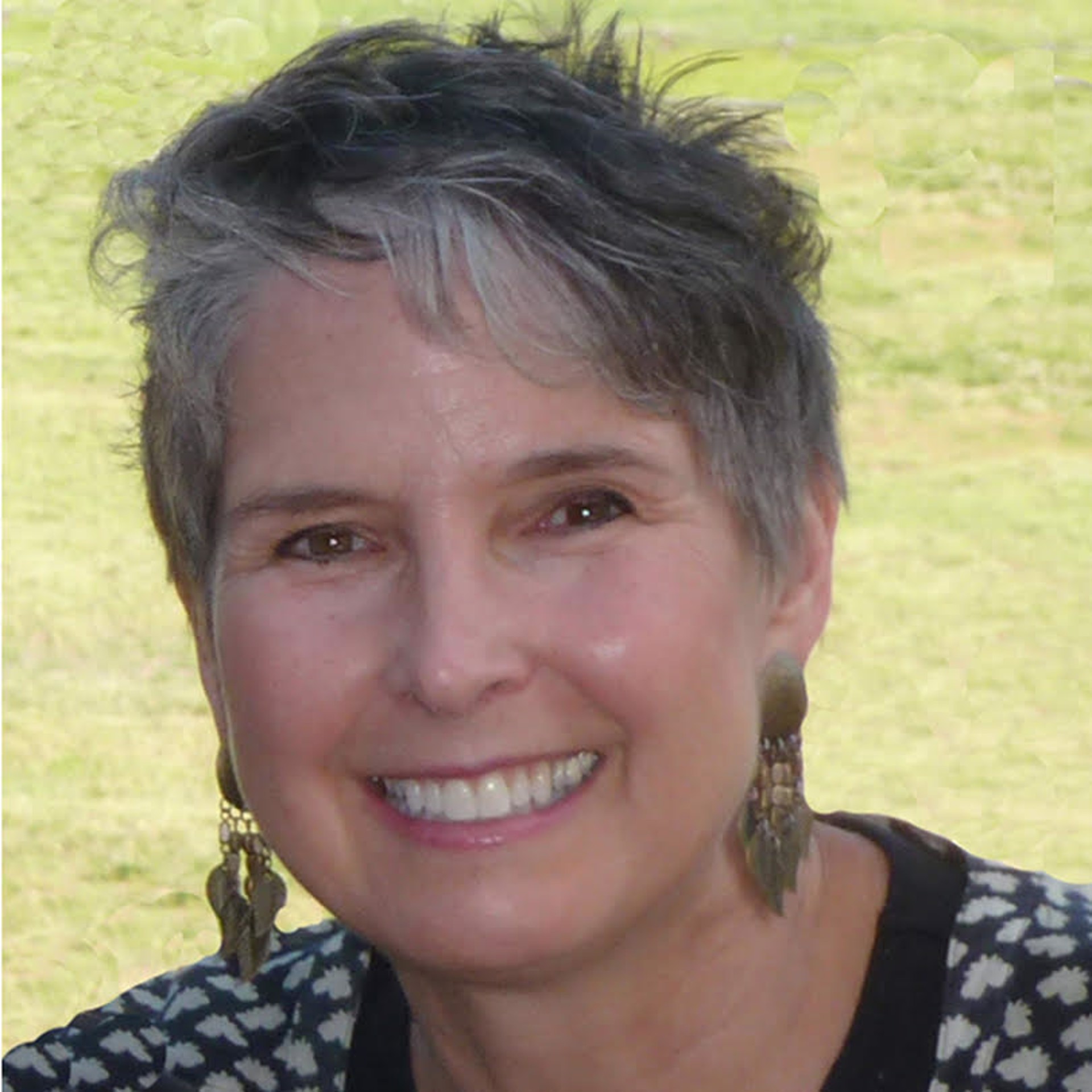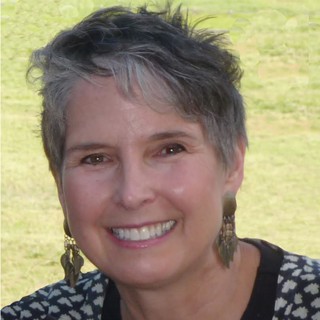 Starting with crayons on the wall, I have been an artist my entire life. My favorite medium is what is in my hand at the moment. I have painted, exhibited and taught all over the world. Art is my passion to express visually. My favorite subjects are the ones that are right in front of me in life and in my photos. If these images stir my heart and my imagination, then they become paintings or sculptures to be passed down for generations. My greatest desire is to capture this glorious life that is so full of quiet beautiful moments and transform them into lasting visual words of emotion that reach the heart.

My work has been in many galleries and national exhibitions winning numerous awards. I have been teaching workshops all over the USA and the world since 1975. My paintings have also been featured in articles and on covers of national art magazines as well as in art books. Over 70 of my paintings have been reproduced by several companies and sold all over the USA, Canada, Europe, England, and Australia as limited edition prints, giclees, needle point, counted cross stitch and embroidery kits. My husband, artist, Howard Friedland and I, created an online teaching academy as well as several teaching videos.

I am very blessed to be able to see our world through the eyes of an artist.

You can visit Susan's website to view more of her work here.
Read More