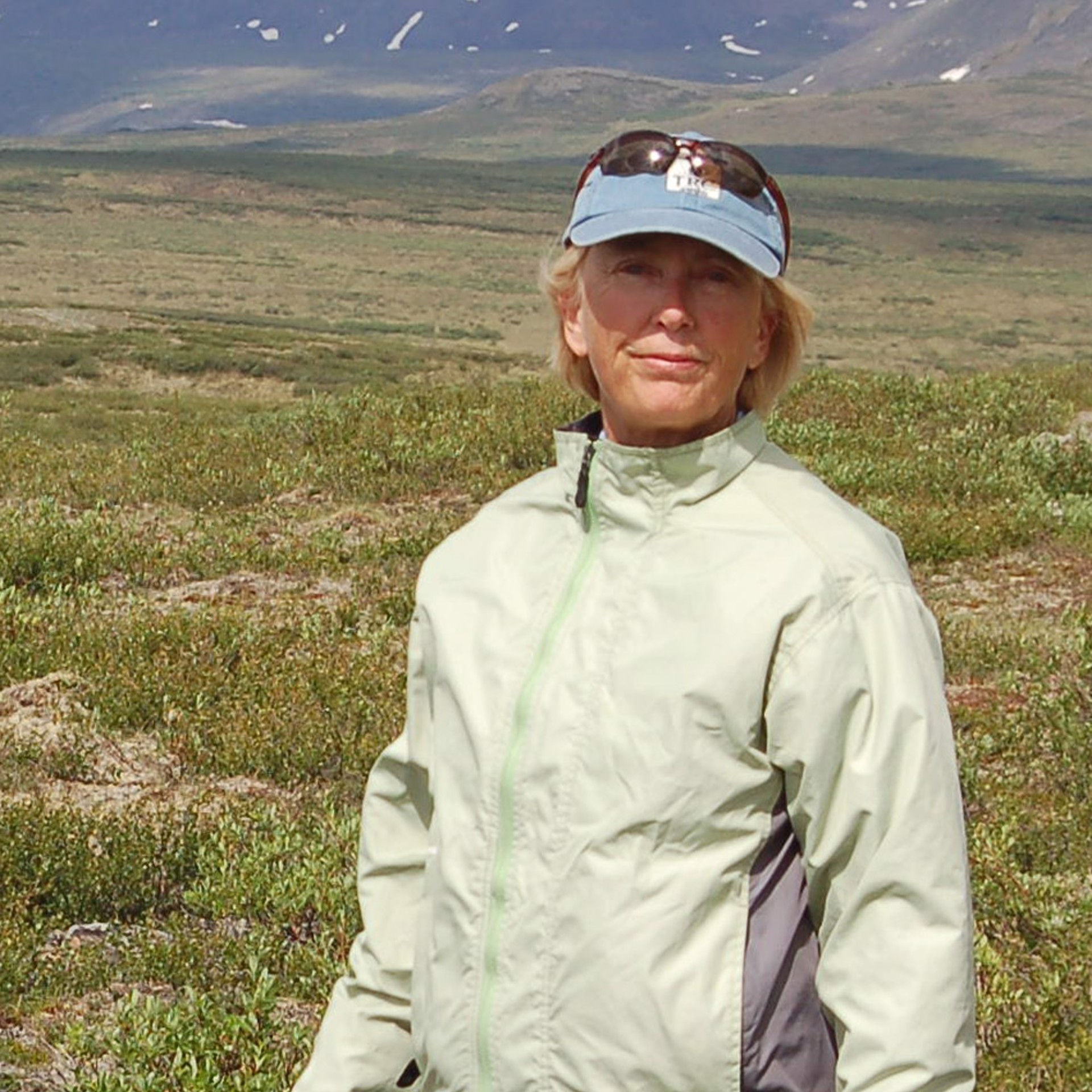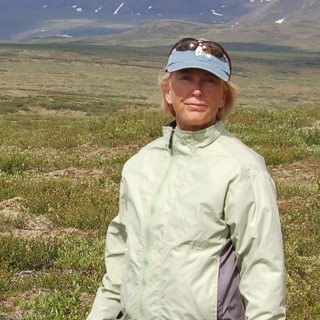 My story is of the West, its landscapes and inhabitants. I was born in Idaho and have spent most of my life here. I have lived in Teton Valley, Idaho since 1984.
I grew up playing in mountain lakes and forests and riding my horse in the desert. The land is part of my story.
I use acrylics, watercolor, and mixed media to portray dynamics of nature. I love the infinite design of patterns in nature, the antics of wildlife, and the drama of light.
I seek to share the mystery of this daily magic. I see animals as individuals in a world not always understood by humans.
I have made art my entire life, and chose to share my passion as an art teacher for nearly 30 years. In 2013, I left my teaching career to devote my time to art full time.
You can visit Sue's website to view more of her work here.
Watch our Pandemic Artwork Stories conversation with Sue here.
Read More