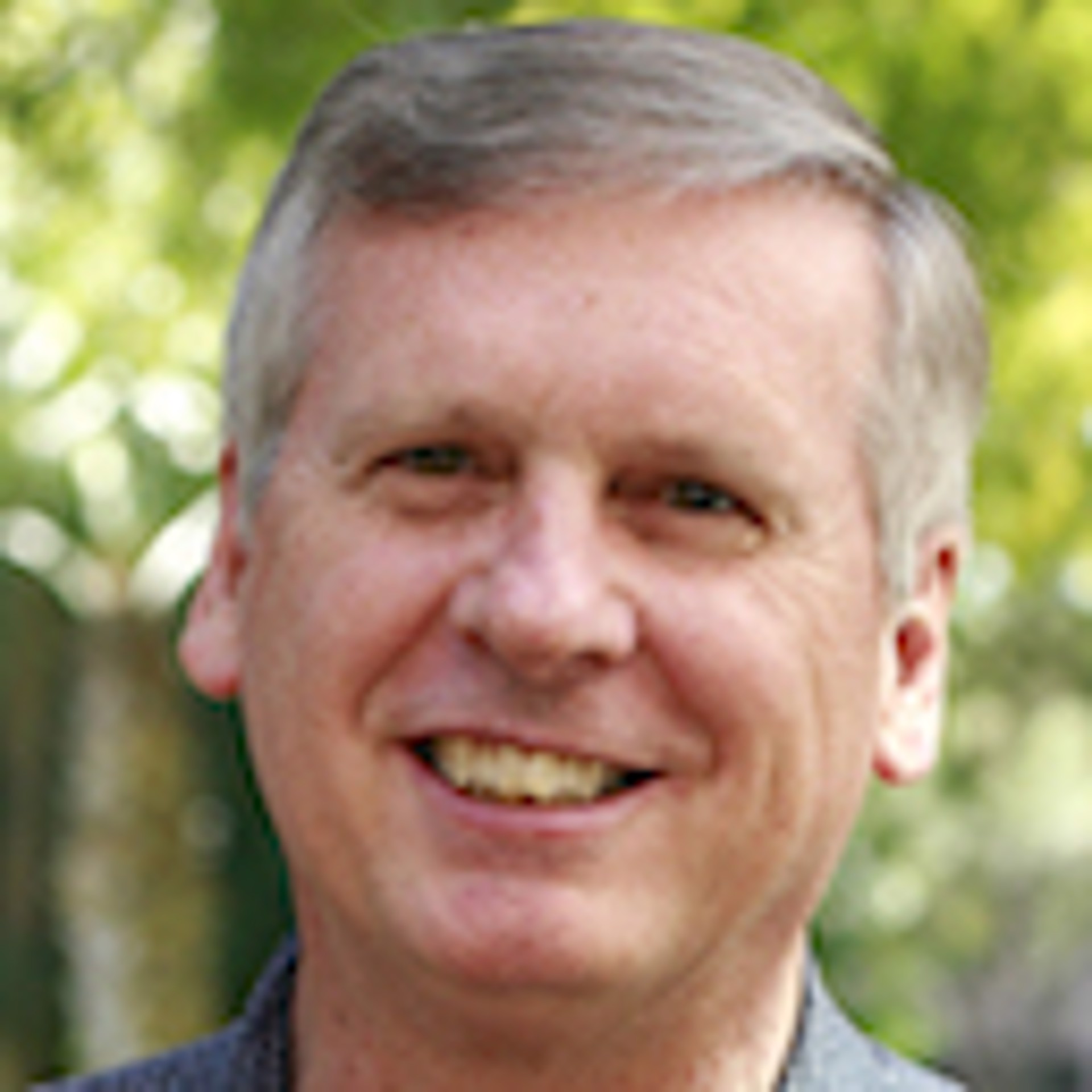 Stewart Jones began drawing at an early age in life and winning awards in art competitions. In his high school years he enjoyed art classes and excelled at mechanical drawing. This would become the foundation for many of his paintings, which include architectural structures. He later attended Ferris State University in Michigan where he graduated with a degree in graphic arts. He also took additional courses at college to strengthen his skills at painting in both oil and acrylic. After his college years, Jones elected to take a painting class in watercolor and thus began a rewarding career as a watercolor artist.
Jones has created plein air landscape paintings on a frequent basis. His love for vast open landscapes is the inspiration for many of his paintings. "I feel it is important to paint scenes of nature so that I can share that moment in time with others," says Jones. He realizes our world is quickly changing and he takes opportunities to paint architecture and landscapes that he knows may not be here for our future generations to enjoy.
He has participated in plein air events throughout Florida and in many outdoor Art Festivals. When not painting outdoors on location, he is in his studio at Gallery on First in historic Sanford, Florida.
Read More