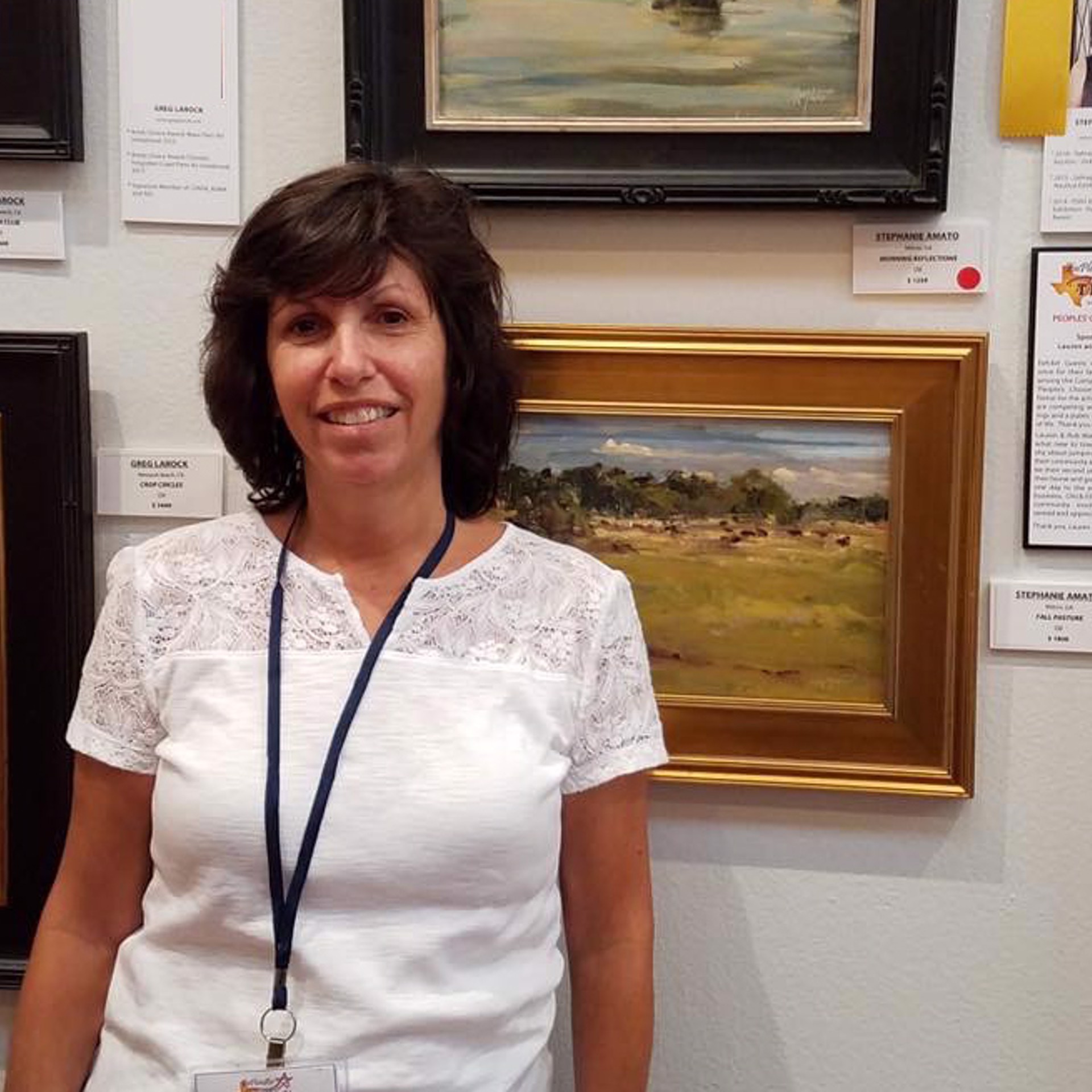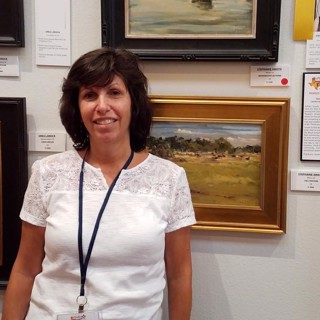 Stephanie was born and raised on Long Island, NY. Choosing computer programming as her first career, her passion for drawing and painting prompted her to pursue an education in Visual Art. She entered the Illustration program at Parson's School of Design in New York City and continued her training at Mason Gross School of the Arts, The Art Students League in Manhattan and the New York Academy. During her education, Stephanie also obtained a degree as a Graphic Designer. This has given her the knowledge to create work that is strong in both concept and design.

Stephanie later moved to New Jersey where she established SMA Designs, a graphic design firm, During this time she also continued to advance her fine art career participating in many local and national exhibitions, receiving top awards and recognition for her work.

She is a Signature Member of the American Impressionist Society, Resident Member of the NYC Salmagundi Club, Associate Member of the Oil Painters of America, Associate Member of the Portrait Society of Atlanta, Signature Member of the Pastel Society of New Jersey and the former President of "The New Jersey Society of en Plein Air Painters" 2009-2011.

Stephanie currently resides in Milton, Georgia working both in her studio and outdoors on location. Her work can be seen through many fine galleries along the east coast.

You can visit Stephanie's website to view more of her work here.
Read More