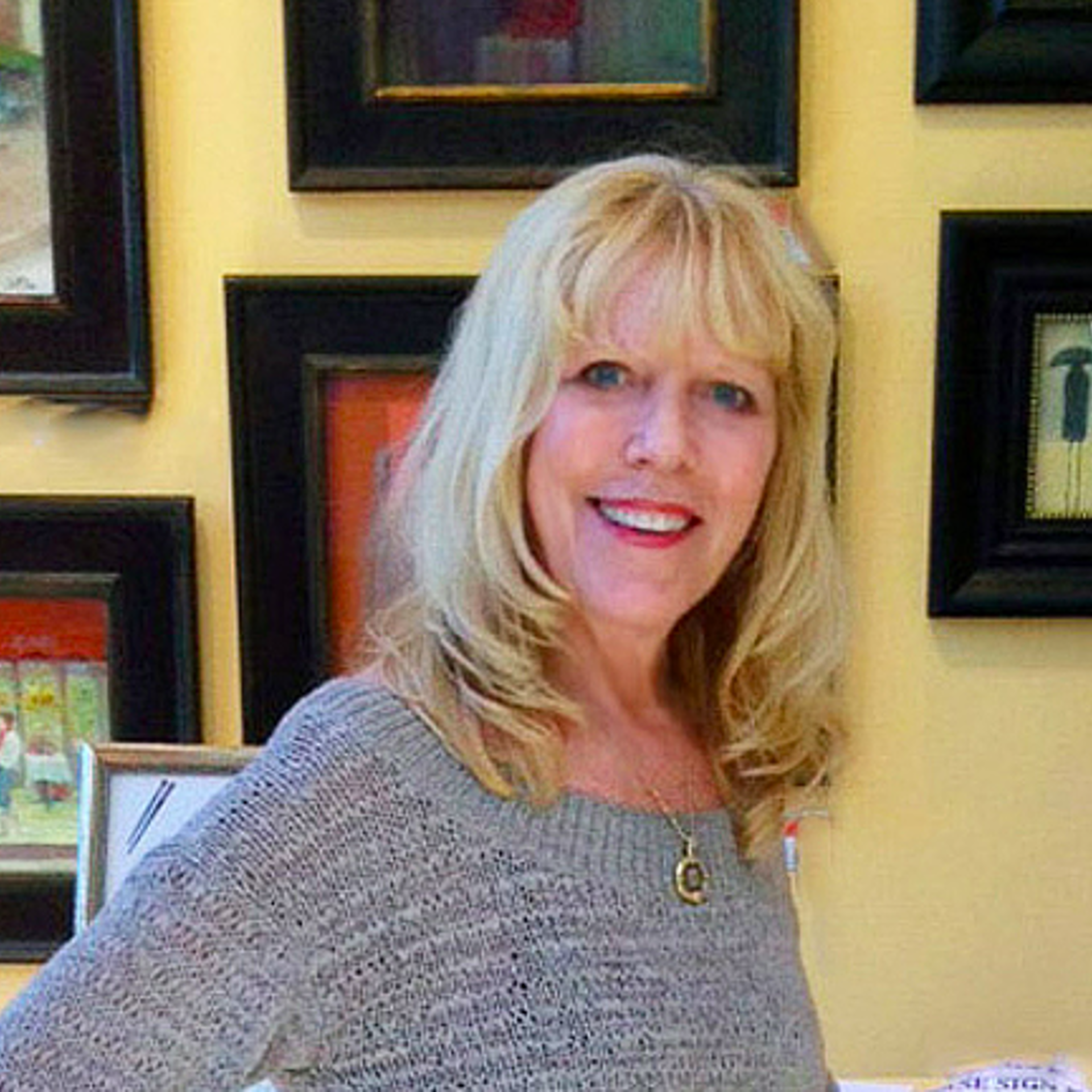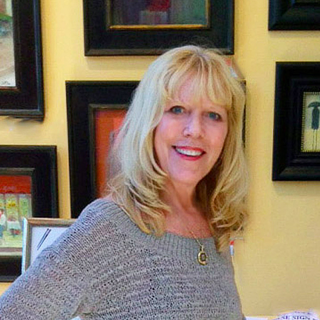 September McGee - American Impressionist

PSA, CPS, PSWC, NPS
Elected Member: Allied Artists of America, NY

September McGee is an award winning American Impressionist, residing in Laguna Beach, CA. She is a multidisciplinary artist, always experimenting with novel techniques, mediums and genres and her ever changing palette. September is predominately a self-taught artist. Her unquenchable thirst for learning is ongoing. Her layers of rich paint, and expressive brushstrokes evoke an emotional response from the viewer. She continues in the tradition of the impressionists, experimenting with light, color, innovative techniques and her expressive style.

Winner of many national juried exhibition awards and honors, and an extensive resume of prestigious juried exhibitions to date, September has built her national reputation as an important American painter.

September holds four Signature Member Honors: Pastel Society of America, (PSA), Pastel Society of the West Coast (PSWC), Connecticut Pastel Society (CPS), Northwest Pastel Society (NPS), and is an Elected Member with the Allied Artists of America, NY. Her passion and inventive style has collectors worldwide returning year after year. She is also a published author.

Professional Memberships
Pastel Society of America, NY (PSA) Signature Member
Pastel Society of the West Coast, CA (PSWC) Signature Member
Connecticut Pastel Society, CT, (CPS) Signature Member
Allied Artist of America, NY, Elected Member
American Impressionist Society
American Women Artists Northwest Pastel Society, WA (NPS) Signature Member
You can visit September's website to view more of her work here.


Read More