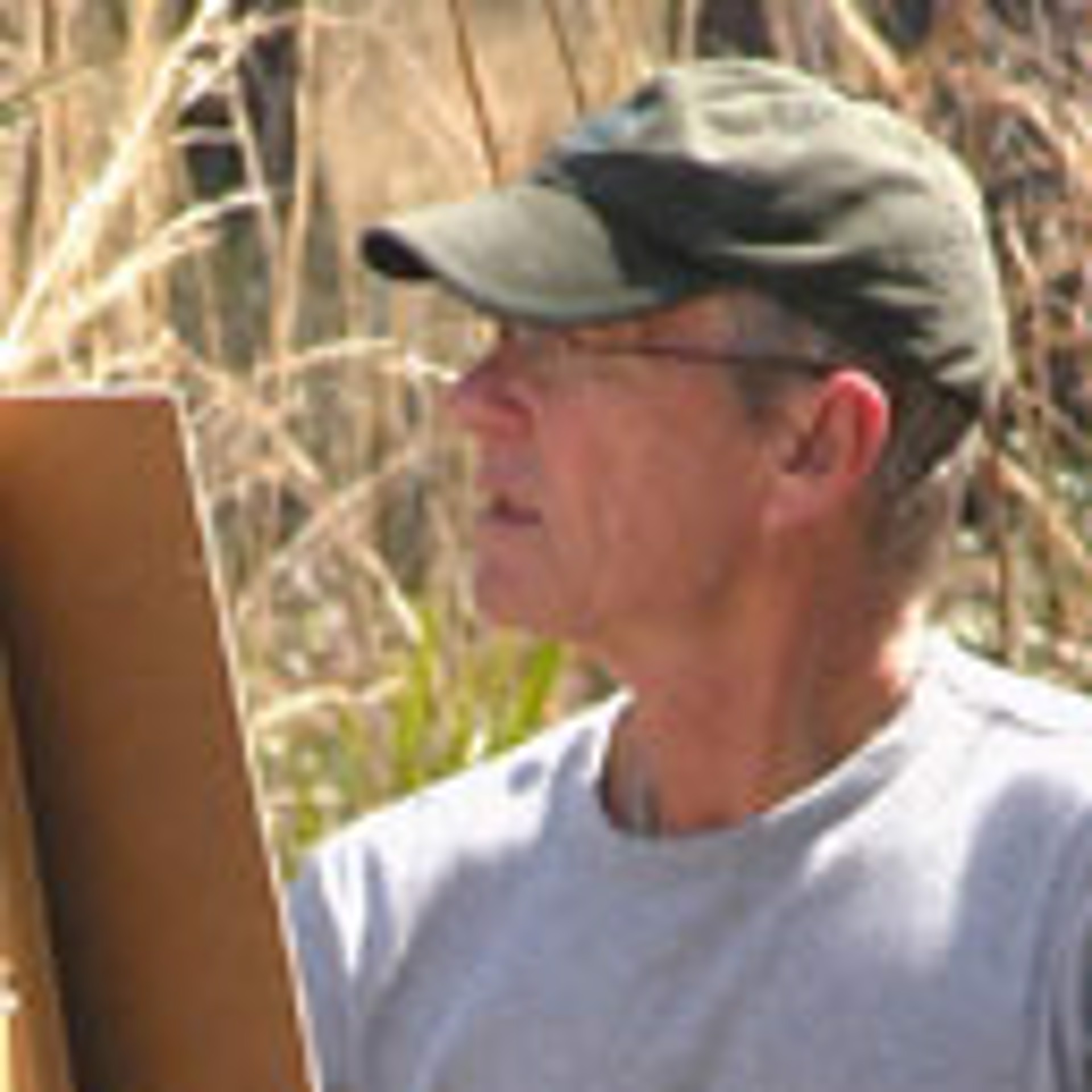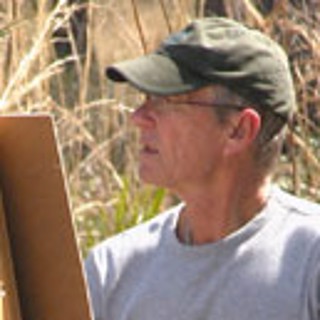 Scott, a resident of Ormond Beach, Florida, is an avid plein air painter and creator of various bird and fish sculptures made from wire and various finishes.
Upon obtaining his art degree in Philadelphia, Scott was recruited by Hallmark Cards. He later worked for some 35 years as a graphic artist for various newspapers, including 15 years at the St. Petersburg Times, where he illustrated the outdoors pages.
Scott's work has been recognized throughout the United States. He is a State of Indiana upland game bird stamp contest winner; was selected for the Paint America National Gallery Tour; and designed the Florida Bass Fish automobile license plate. Scott's works are in many private and corporate collections.
Read More