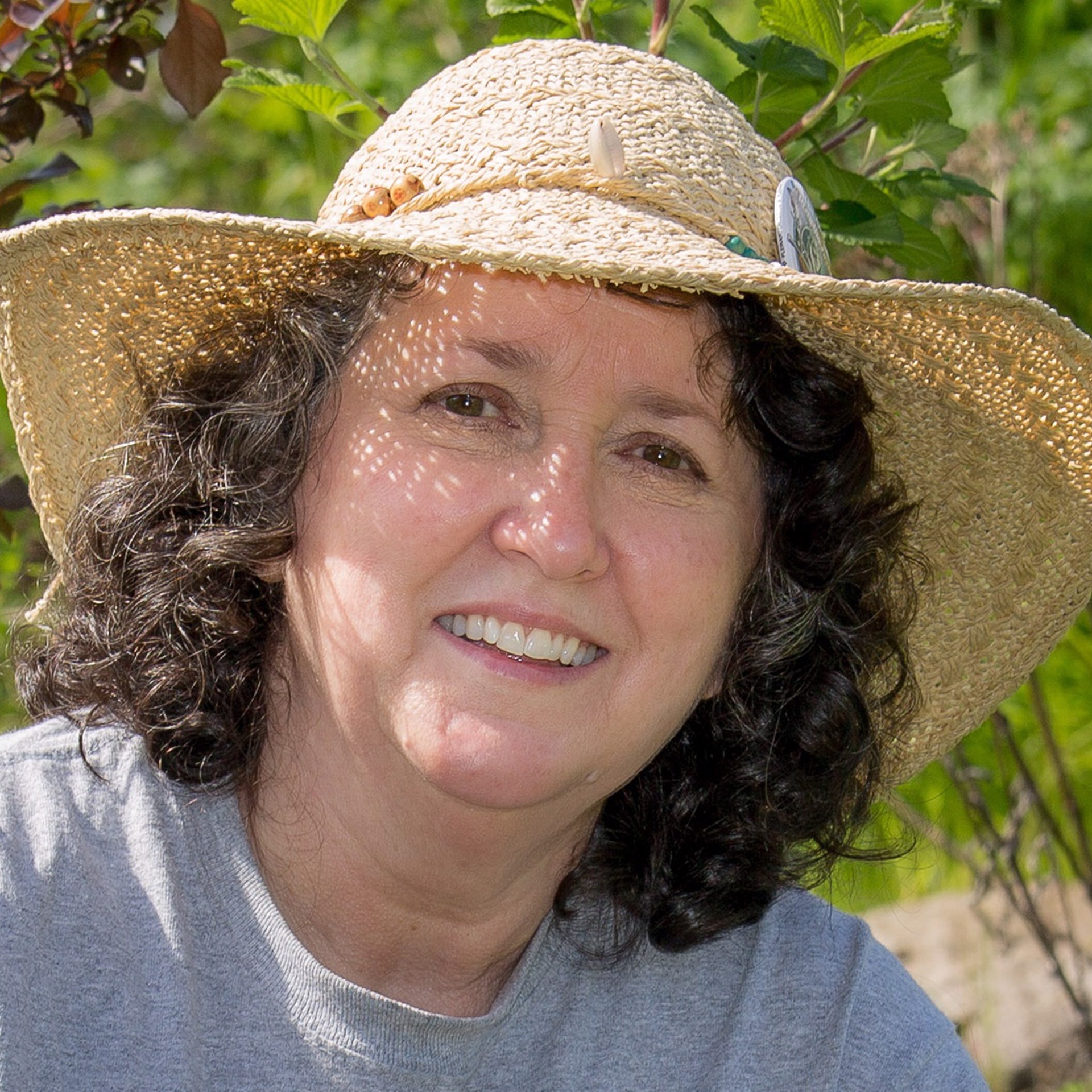 Sandra Pearce was born in Essex, England. She immigrated to America with her family in 1964. Vivid childhood memories of the beautiful New Jersey woodlands, rolling hills, farmlands, intense fall colors, and deep snow still appear in some of her landscape paintings. After a few years in the Garden State, the family again moved, this time to California. Life happened – marriage, a son, and a three-year stay back in her homeland of England. There she could not get enough of the Cotswolds' sights and living the slow-paced village life.

A drastic change (and an exciting adventure!) took Sandra to a new town in a new state: Portland, Oregon – where she had no friends or family, no job and no home. She arranged for a place to live, quit her high-stress job, packed a van, and took the biggest leap of faith in her life. And she has always been glad she did. Sandra now finds peace and tranquility with her animals in their woodland home and garden. The simple life nurtures her creative spirit, and painting is her life's passion.

Sandra's recent work includes industrial scenes, both functioning and abandoned to history, as seen in her travels to both Europe and in the USA. She is excited by the abstraction of space and light and shadow, and delights in the calligraphic details offered by piping, railings and ladders. This is an inspiring direction for Sandra's growth as an artist, far from her early days as a painter of strictly nature subjects.

Painting is essential for Sandra.
Painting is the Good Life.

You can visit Sandra's website to view more of her work here.
Read More