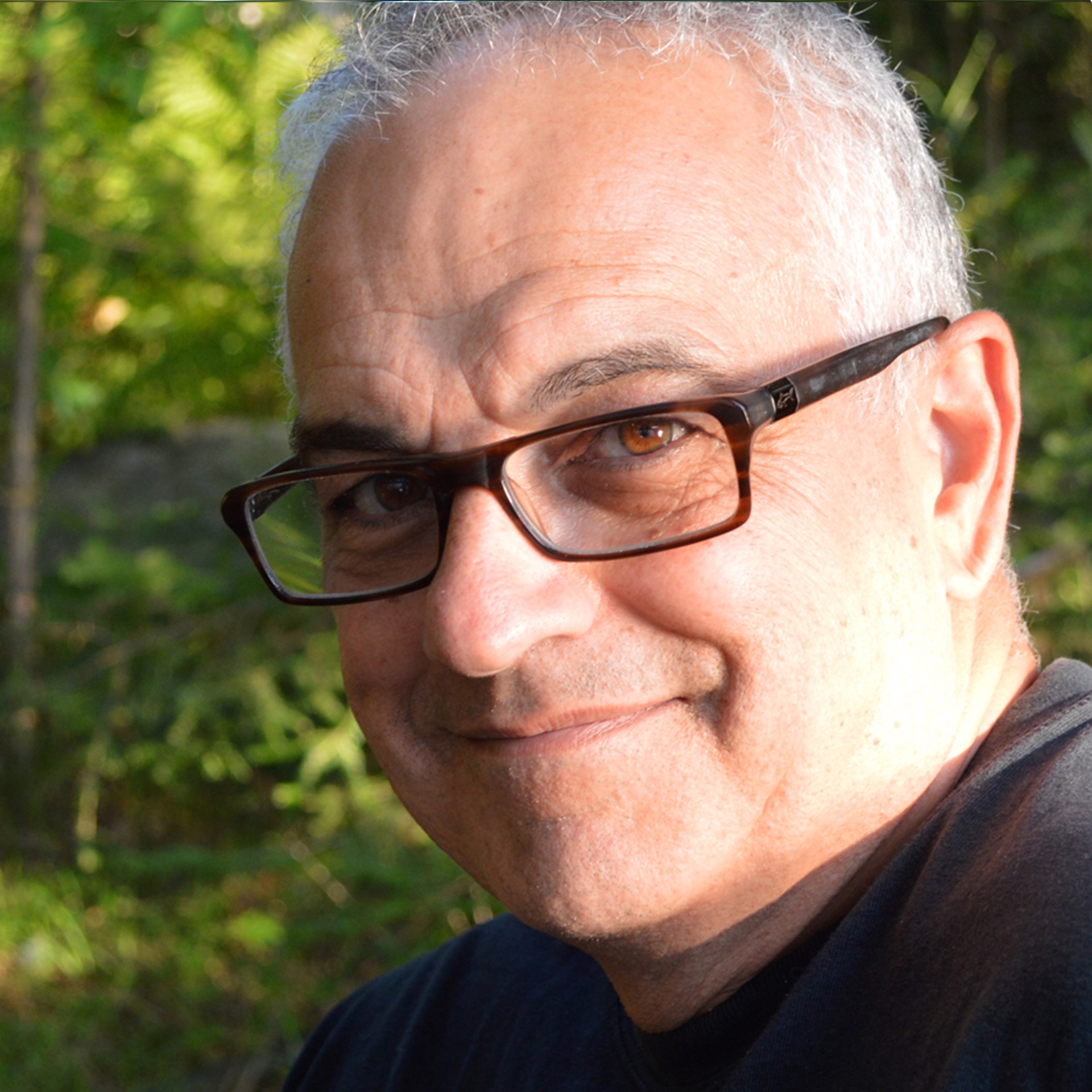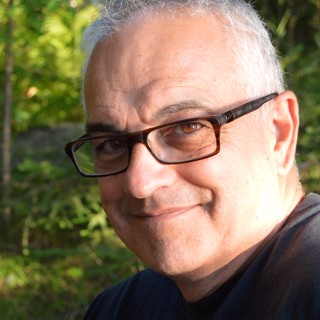 Sam Paonessa is professional artist who has enjoyed a creative career spanning over 35 years. He graduated from the Ontario College of Art in Toronto and was awarded the Canadian Studio Scholarship Award. He was then hired by one of Canada's largest commercial art studios, TDF Artists, where he worked as an illustrator. He subsequently joined Hallmark Cards Canada in roles of illustrator and later art director.

Hallmark provided him with valuable experience and opportunity to create a wide variety of products for retail market. Over 600 paintings were reproduced during his time with Hallmark.

He is a member of the Ontario Society of Artists and Ontario Plein Air Society. He has won several awards for his plein air work in various competitions. Specifically Best Water and Best Nocturne in the Bi- Monthly Plein Air Salon Competition. His paintings have been featured in exhibitions at the Robert McLaughlin Gallery, Oshawa, the Riverbrink Museum in Queenston and The Frederick Horsman Varley Museum in Unionville.

You can visit Sam's website to view more of his work here.
Read More