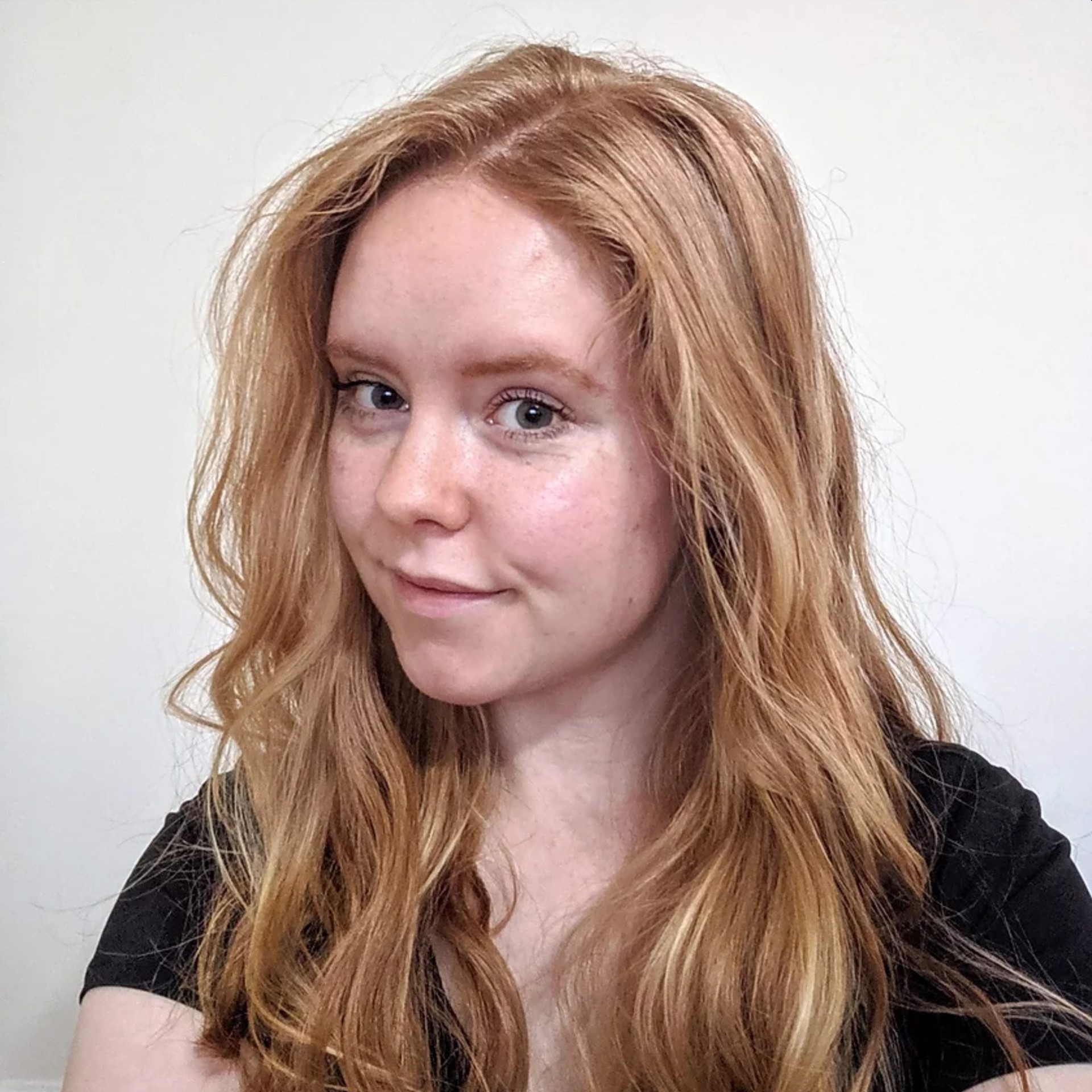 Born in 1996 and taught to draw from a very early age by an artist mother, Rachel R. Christensen began her formal art education at Brigham Young University's illustration program. She focused heavily on anatomy and drawing the figure from life and was privileged to study under Robert Barrett and Michael Parker. Two years ago she took an oil painting class on a whim and fell in love with the medium and the way it brings the human figure to life. In 2019 Rachel skipped her college graduation to attend an annual Art of the Portrait Conference held by the Portrait Society of America and hasn't looked back.

After graduating, she was blessed with the opportunity to further her painting education with master portraitist Patricia McMahon Rice through the Cecilia Beaux Mentorship Program. Her husband is an active duty Marine infantry officer and, as they move around the country, she's relished the opportunity to meet and learn from many different artists.

Rachel will be featured in the upcoming "21 Under 31" issue of Southwest Art Magazine.

You can visit Rachel's website to view more of her work here.
Read More