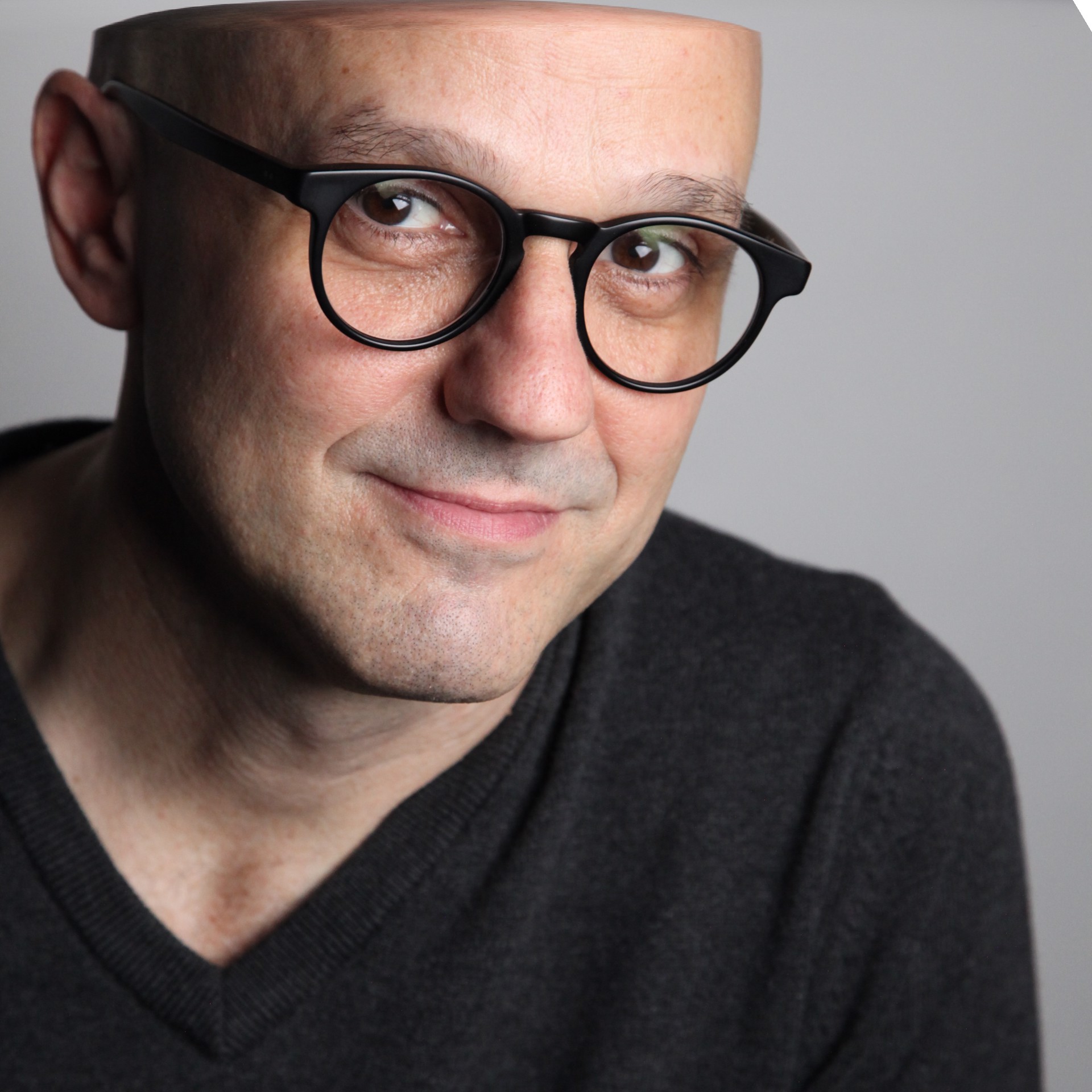 Robert Buckwalter is a painter who works solely in the medium of oil on canvas, and paints generally in the style of realism, though will also find elements of abstraction in his work. His work is often driven by a love of capturing how light, from whatever source, creates atmosphere, or mood, and his subject matter frequently explores themes of quiet solitude.
Robert and his wife divide their time between their apartment in the Hudson Heights neighborhood of New York City, and their cabin in the Western Catskills of Upstate New York.
You can visit Robert's website to view more of his work here.
Read More