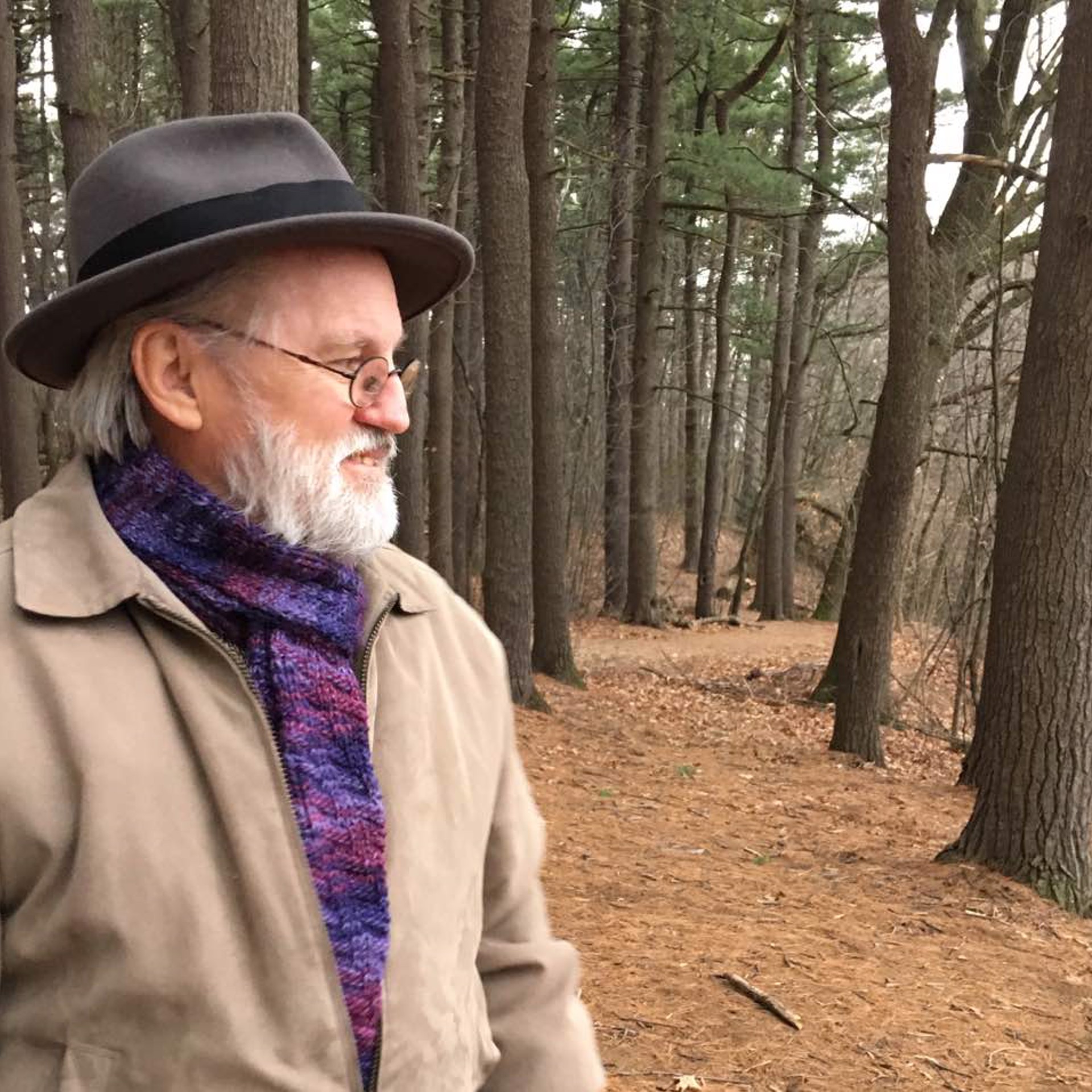 Richard T. Brady was born in Elizabeth, New Jersey. He studied at the Newark School of Fine Arts and at the Accademia di Belle Arti in Firenze. He was profoundly influenced by the near decade he spent living, studying, working and traveling in Italy. The Italian experience shaped him as an artist, providing him with a classical education and an intimate knowledge of the Italian tradition. Additionally, he traveled extensively in the Mid East and Asia before returning to the U.S. New York City became home base. He immersed himself in printmaking at Robert Blackburn's Printmaking workshop, receiving the Jerome Foundation Fellowship in printmaking. He continued his travels, traversing the United States several times including a seven month sojourn at the Museum of Natural History's Research Station in Arizona as a naturalist, painting and drawing among the scientists. He currently lives and works in Concord, Massachusetts. 


Richard's work has been exhibited widely both nationally and internationally, a short list includes: The Duxbury Art Complex Museum (Duxbury, Ma.), Museum of the City of New York, Wichita Art Museum, Society of the Four Arts (Palm Beach, Florida), Butler Institute of American Art (Youngstown, Ohio) Forum Gallery (NYC), Capricorn Galleries (Bethesda, Maryland), Loeb Gallery of Contemporary Art (New York University), National Arts Club (NYC), Borstahussan Art Guild (Landskrona, Sweden), Galleria Menghelli(Firenze, Italy), United States information Service (Milan, Italy).

You can visit Richard's website to view more of his work here.
Read More