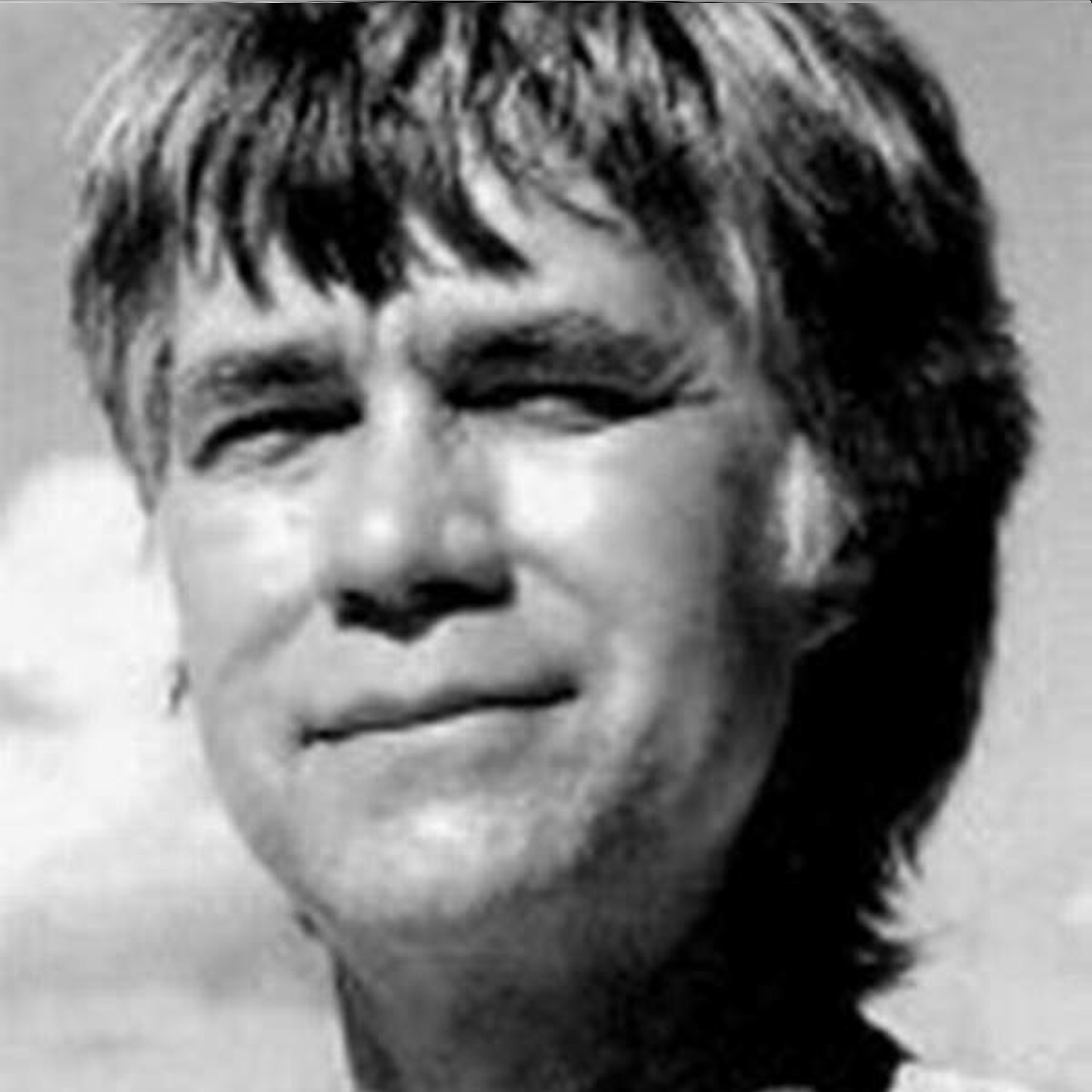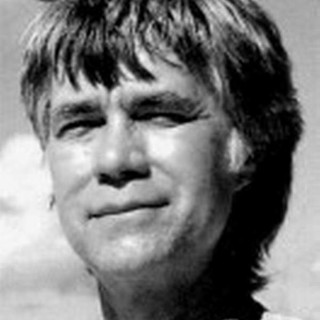 When I was only five years old, my family moved from my home town of Baton Rouge, Louisiana to the island of Aruba. It was then and there, surrounded by all that tropical beauty and intensity, and unique Caribbean culture, that I first began to express my love for it through art. I drew and worked with modeling clay.

Throughout school back in Baton Rouge and into college, I drew and learned pastels. A tour in the Navy allowed me to experience some exotic places in the Pacific.

After the Navy, I attended Ringling School of Art & Design in Sarasota, Florida. I remained in Sarasota, and for the next 25 years or so, I worked as an advertising artist, an architectural renderer and a mural painter. I have done work for U.S. Homes, Harcourt-Brace, Taylor-Woodrow, Cunard Lines, Chris Craft, and Disney. All throughout those years I continued to paint after hours and on weekends. I glaze with acrylics on panel which enables me to achieve effects not possible on canvas. Today, retired from the advertising world, I am able to paint full time and travel. I am a signature member of the American Society of Marine Artists (ASMA). My work has been sold internationally and shown by galleries in Florida, the Caribbean and California. While attending the Anguilla International Arts Festival in September 2002, my painting "Conched Out" was chosen to be used as a $1.00 postage stamp for the Island.

Each piece I paint is carefully researched and planned, using just the right colors and design elements. The actual painting involves glazing transparent layers of color, using a method perfected by Maxfield Parrish many decades ago.

All this takes time but gives my work a luminous quality and unique style which, when combined with dramatic subject matter, produces compelling work.

Painting these images of far-off places is my life's passion. I want to share my island art with like-minded people around the world.

You can visit Richard's website to view more of his work here.
Read More