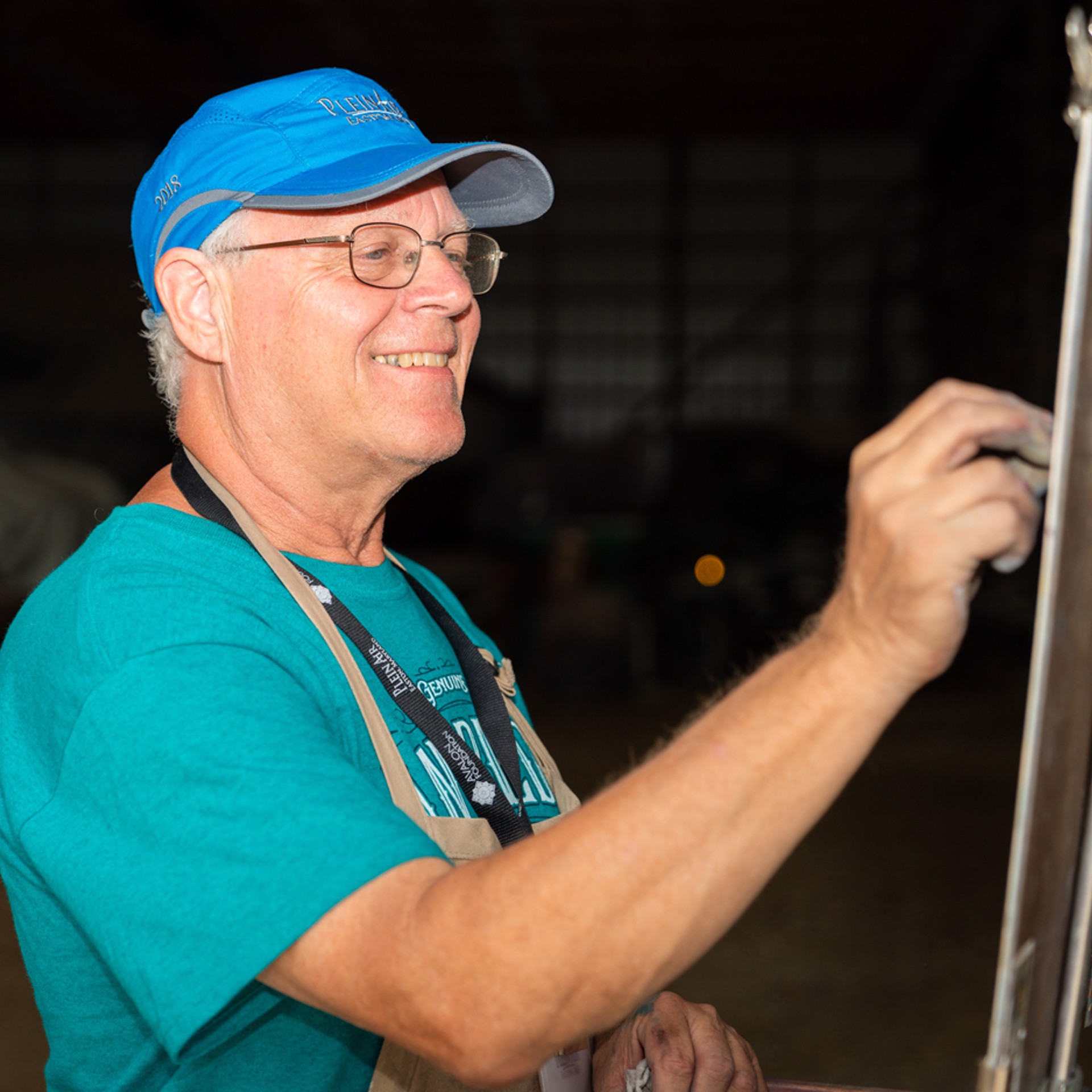 Born in NYC in 1949, Ray Hassard studied at Pratt Institute; Cincinnati is home now.

He won top awards in New Harmony IN, Richmond VA and San Angelo TX plein air competitions and was awards judge for Cape Ann Plein Air. Ray is a Signature member of Cincinnati Art Club, Pastel Society of America; and National Oil and Acrylic Painters Society (NOAPS). The International Association of Pastel Societies named him Eminent Pastellist.

His work has been included in North Light's Strokes of Genius 9, AcrylicWorks 5 & 6 and Pure Pastel and featured in Plein Air Magazine, Pastel Journal and American Artist. He has been a finalist in the Art Renewal Center's annual salon for more than 5 years. His work is represented in several public collections including Richmond Art Museum, Richmond Indiana, Christ Church Cathedral, Cincinnati OH, McCullough-Hyde Hospital, Oxford OH.

Ray's main medium is pastel, but he also works in oils, acrylics, casein and gouache.

You can visit Ray's website to view more of his work here.
Read More