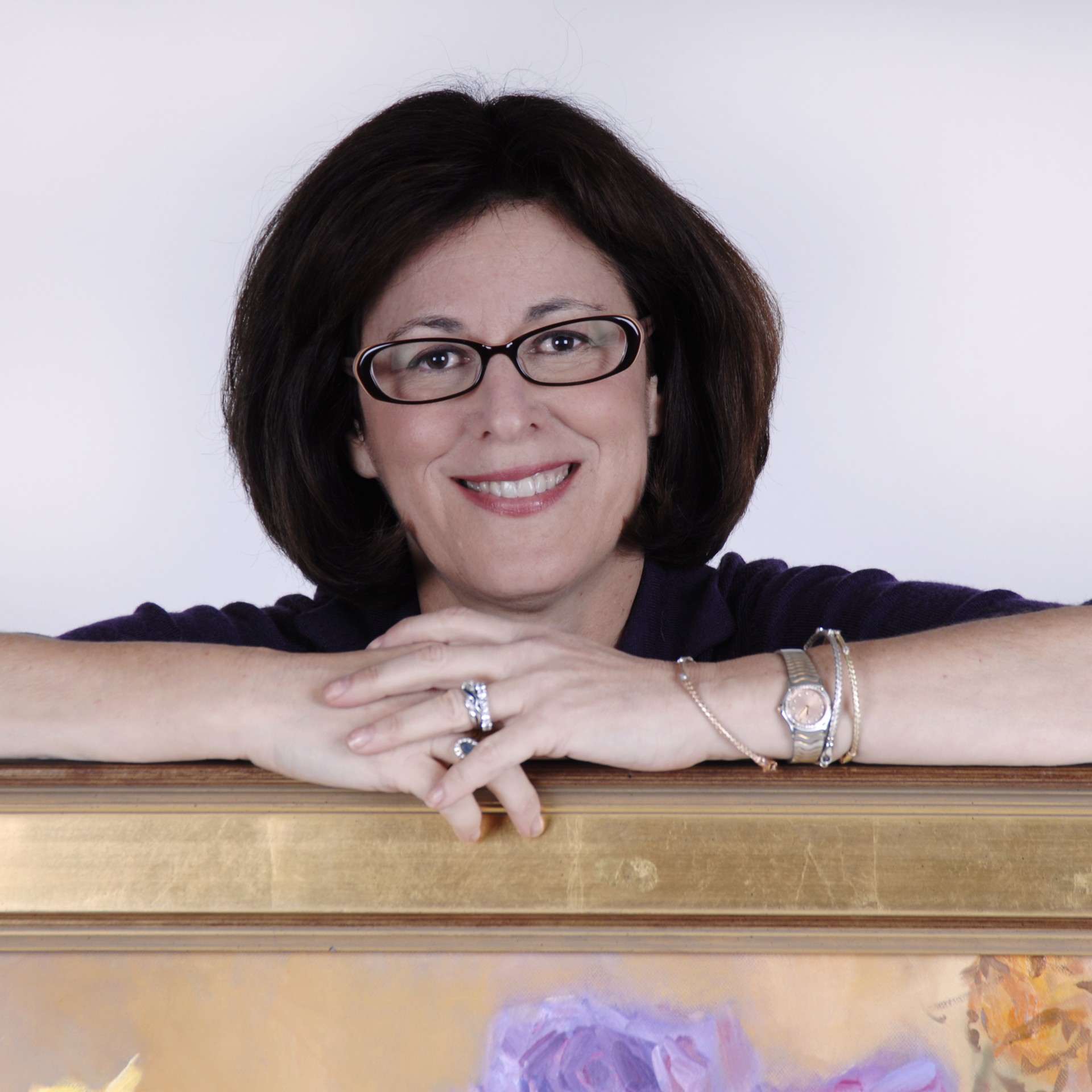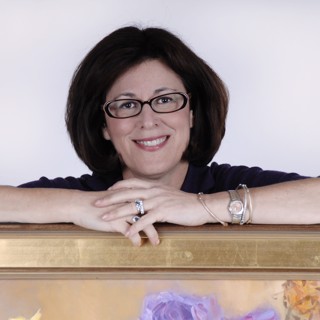 I have been painting serious for 12 years studying. Over the years I have trained under many leading figurative and landscape artists, John Osbourne, Jesus Emmanuel Vilarea, Alyssa Monks,and Laurel Stern Boeck My paintings are telling the everyday store of the local. My two favorite subjects are New York City and Cambodia.

This year I was a resident artist for Trip Cambodia Gallery. I was asked to create paintings of their everyday life, Culminating in a Mural on a wall across from the Gallery with many esteemed Cambodian and British Artists.

I am a member Oil Painters of America, New York Society Of Women Artists(board member), NAOPS, Salmagundi Club, Westport Art collective, Ridgefield Guild of Artists (honorable mention, and Third Place), Salmagundi Club, Charles Awarenesses, California Plein Air Painters Plein Air Challenge honorable mention, Connecticut Women Artists Annual National juried show, Best in Show, The Retreat 6th Annual Hampton International's Juried Show top 25, oil painters of America Salon Juried Exhibition honorable mention.

You can visit Randi's website to view more of her work here.
Read More