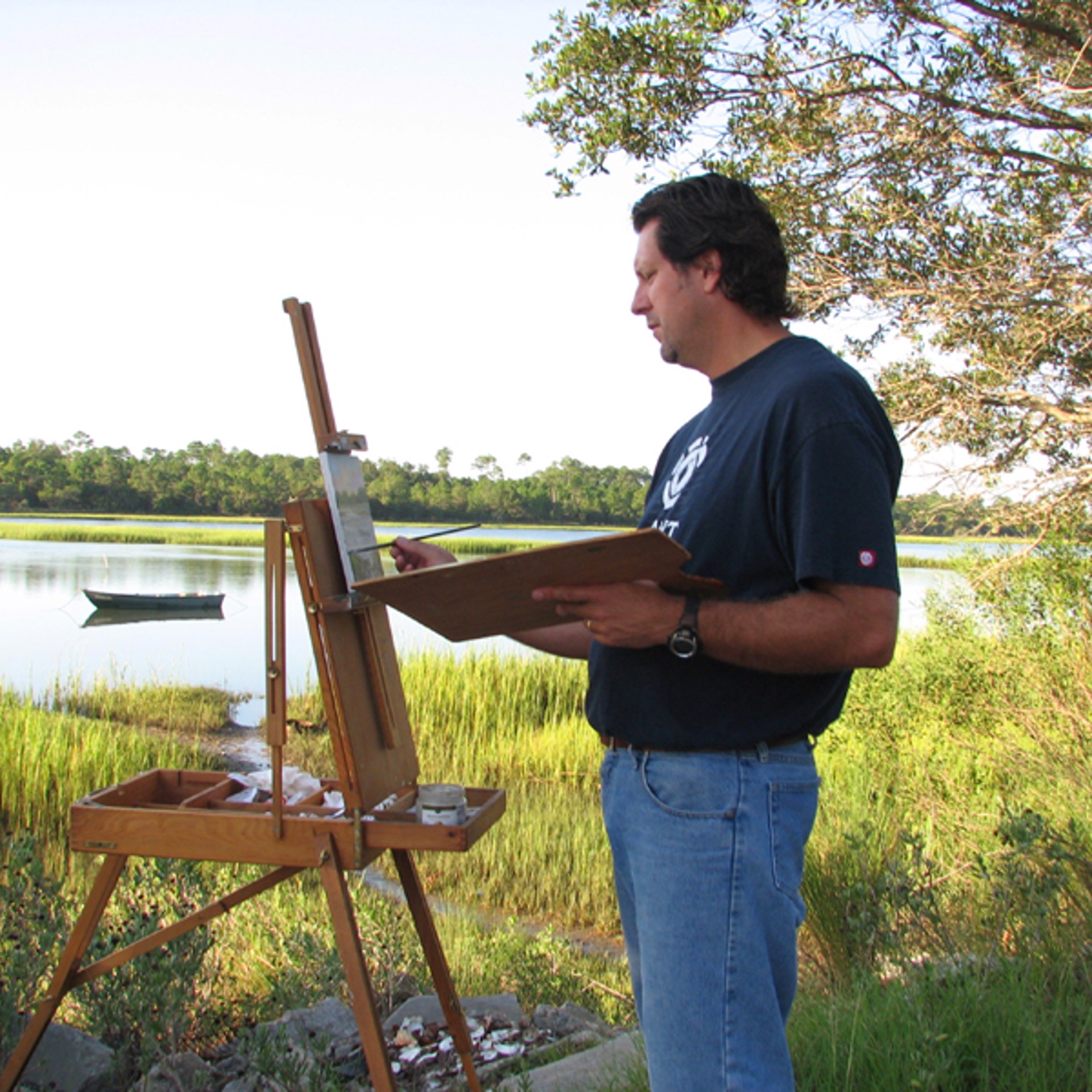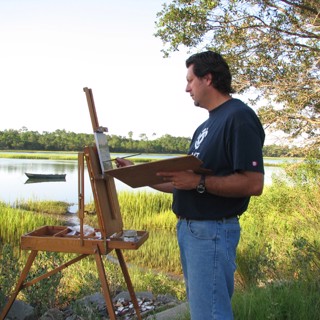 Peter Pettegrew grew up around Monterey Bay, California. He started drawing at age four and by the age of 10, was studying with the old marine painters in the Bay area. His formal art education began when he applied and gained admission to the Harbor Senior High School, which was a progressive school dedicated to advancing the development of artistic skills and creative freedom. After moving to Florida, Peter attended the Art Institute of Fort Lauderdale to study graphic arts and painting. He continued his studies by taking private workshops in several mediums, including oil painting.

Finding his inspiration through detailed research of the Master Impressionists and plein air painters of the 19th century, this work revealed the undeniable course of his life; "to honor the face of nature by painting her portrait in so many ways and in so many places. Through painting, I share my love of nature with others and hopefully help to preserve her beauty.

You can visit Peter's website to view more of his work here.
Read More