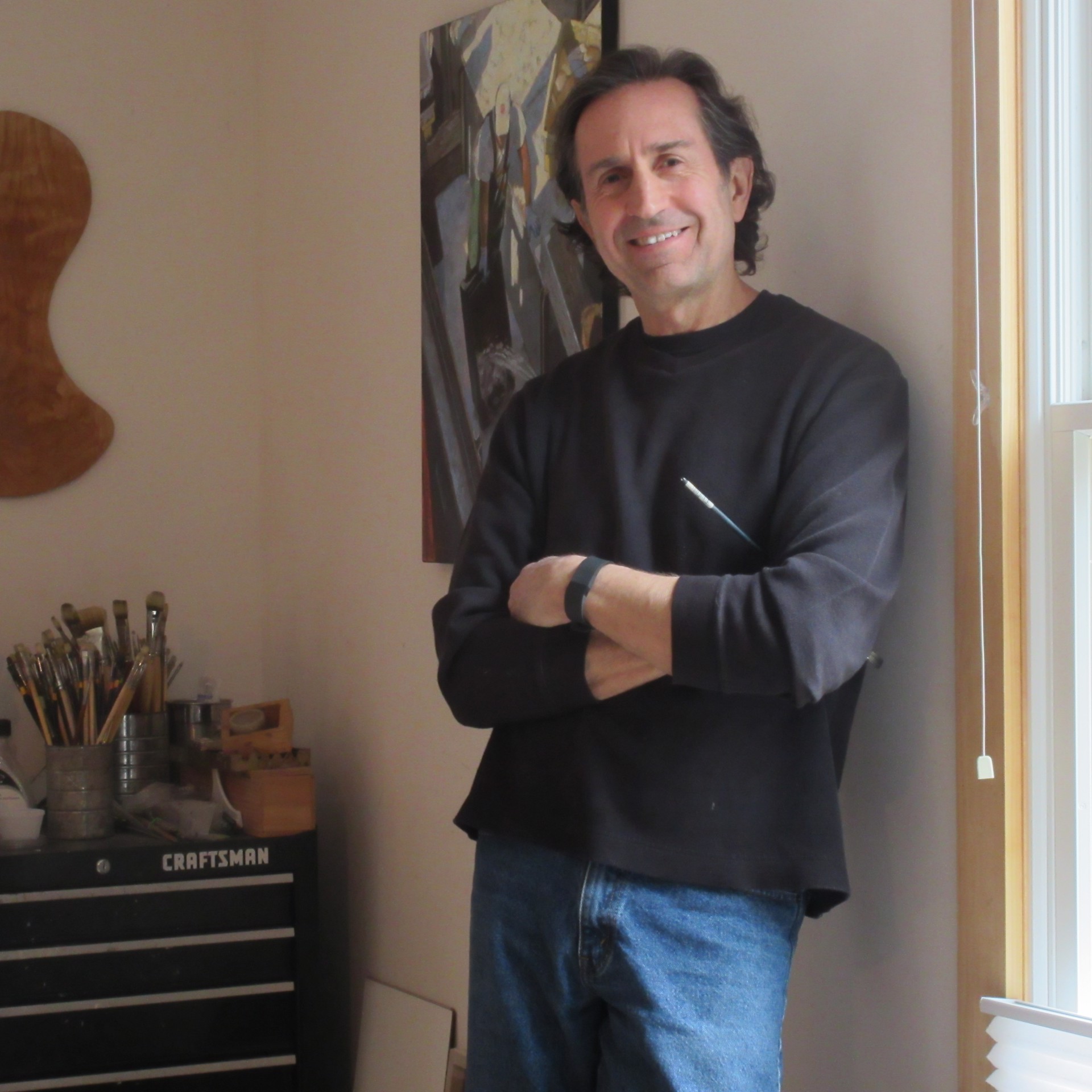 Paul Schulenburg grew up near Albany NY in the small town of Niskayuna, in a home filled with paintings created by his grandfather. Compelled to draw and paint at an early age, he was encouraged by his family to pursue his passion. He attended Boston University School of Fine Arts in the late 1970s. Contrary to the trends of that time, Boston University provided an educational foundation that emphasized the fundamentals of classical art training: anatomy and form, color, composition and draftsmanship. He graduated in 1979.

Paul now lives and paints primarily in Massachusetts, in the outer parts of Cape Cod. He was featured as the cover artist on the July 2007 issue of American Art Collector magazine, and has been featured many times since then. He has had two solo shows at the Cape Cod Museum of Art. In 2004 Paul was awarded a one month residency at the Fine Art Work Center in Provincetown, MA. Is work has won numerous awards. He is a member of the Salmagundi Club in New York City and Oil Painters of America.

You can visit Paul's website to view more of his work here.
Read More