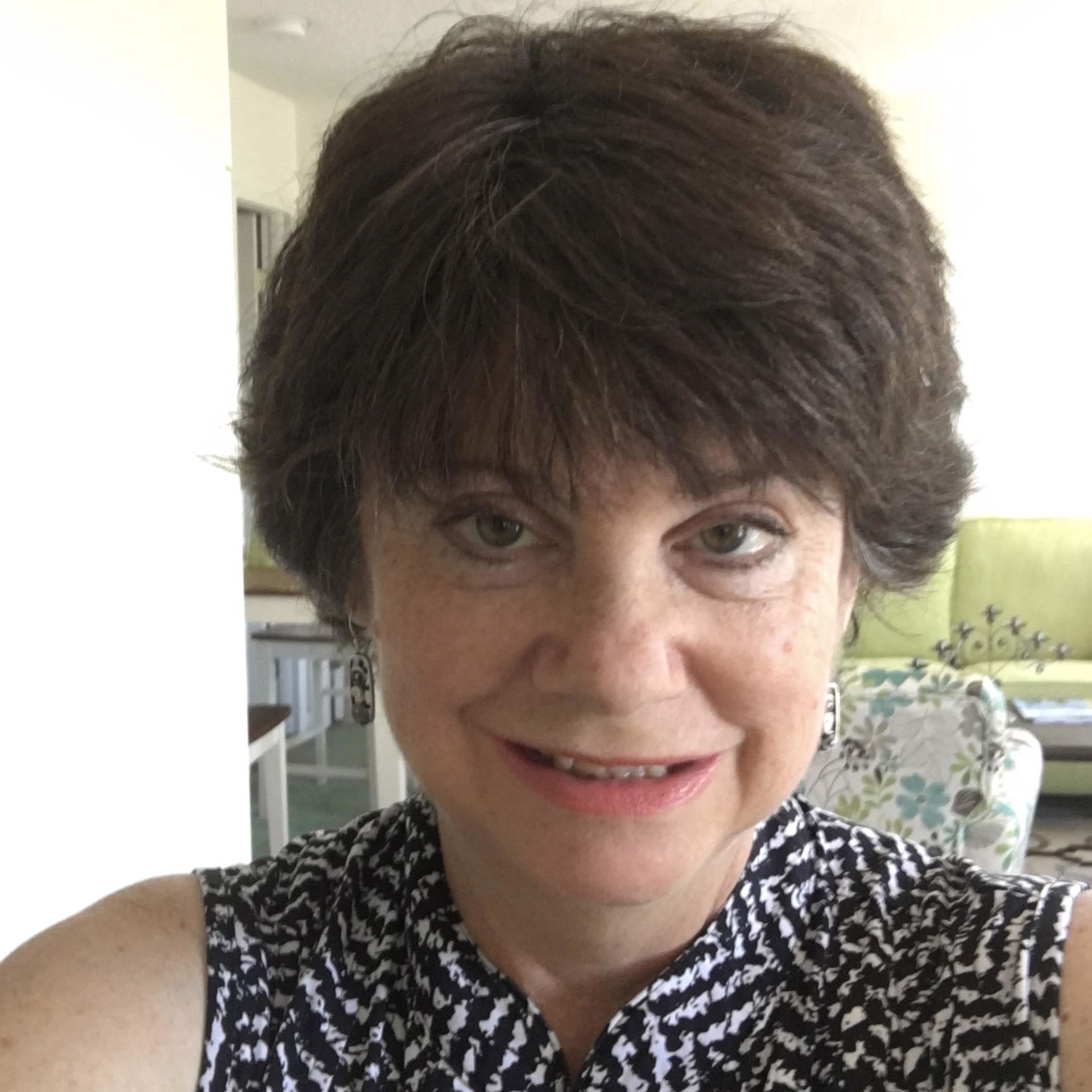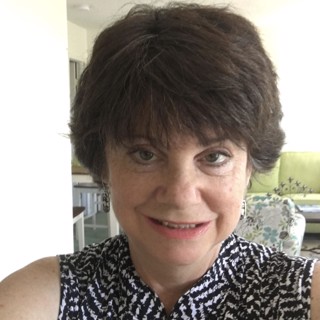 Pamela Lussier is best described as a painterly realist. A 1978 graduate of the Art Institute of Boston, she has been active for more than 20 years, in the national plein air scene teaching workshops and participating in national paint outs including Easels of Frederick, Frederick, MD, Wayne Plein Air Festival, Wayne, PA, & Fingerlakes Plein Air, Canadaigua.

"In my work I wish to give to my viewer a feeling of calmness and healing in these turbulent times. I also wish to design into these paintings a strong abstract pattern base to provide the feeling of inner strength, so the viewer will sense a strong overall force holding this world together. With the use of color, brushwork and edges, I also strive to show the uniqueness of place in my natural subject pieces as well as a certain quality in my narrative paintings that gives the viewer a sense that every individual life matters."

In December of 2007, Pam was diagnosed with Multiple Myeloma, a blood cancer, which resulted in the loss of her kidney function. Though her cancer remained in total remission after treatment, she had to receive dialysis treatment for six years. Pam continued to paint and teach. Her positive work ethic and attitude made her an inspiration to all those around her. Family, friends and students have all been touched by Pam's ability to press on with a sense of normality, often putting their needs above her own. She received a new donor kidney in 2013 and is thriving with this new chance at life.

Pam currently paints full time, teaches painting workshops with her husband David Lussier and helps manage the Todd Bonita Gallery in Perkins Cove, Ogunquit Maine during the summer season.

You can visit Pamela's website to view more of her work here.
Read More