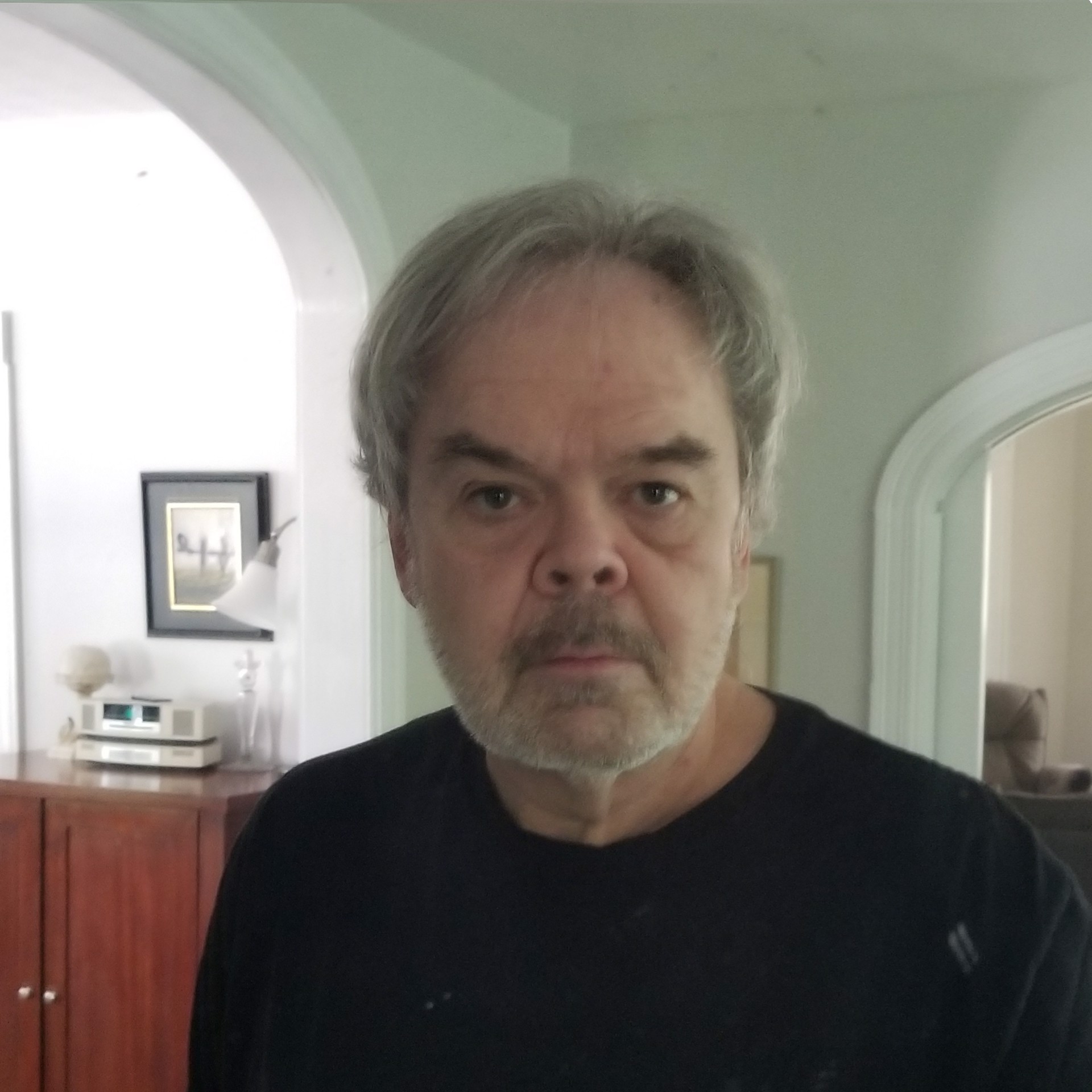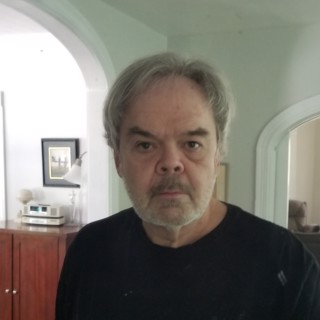 I have been a full time painter since 1992 when I opened The Patten Gallery in Chatham, MA on Cape Cod. I had been working on painting in my free time since graduating from college with a BA in Fine Art from a small school in upstate NY.
Over the years I have participated in dozens of show from group shows to solo shows. I had a solo show at the Cape Cod Museum of Art in 2009 and I have work in several museums and corporate collections. I have belonged to numerous arts organizations over the years and have twice been honored with a Best in Show award. The first time being in a nationally juried show that took place at the National Arts Club in New York City. I was recently awarded one of the top prizes at the annual members show at the Providence Art Club where I was honored with membership in October of 2019.
Currently I am represented in NYC, San Francisco, and Provincetown and maintain a studio in Pawtucket at the 560 Mineral Spring complex. My primary direction in painting is depicting room interiors in a realistic way. Light and shadow are my passion and I am always striving to paint what I want to see.
You can visit Nick's website to view more of his work here.
Read More