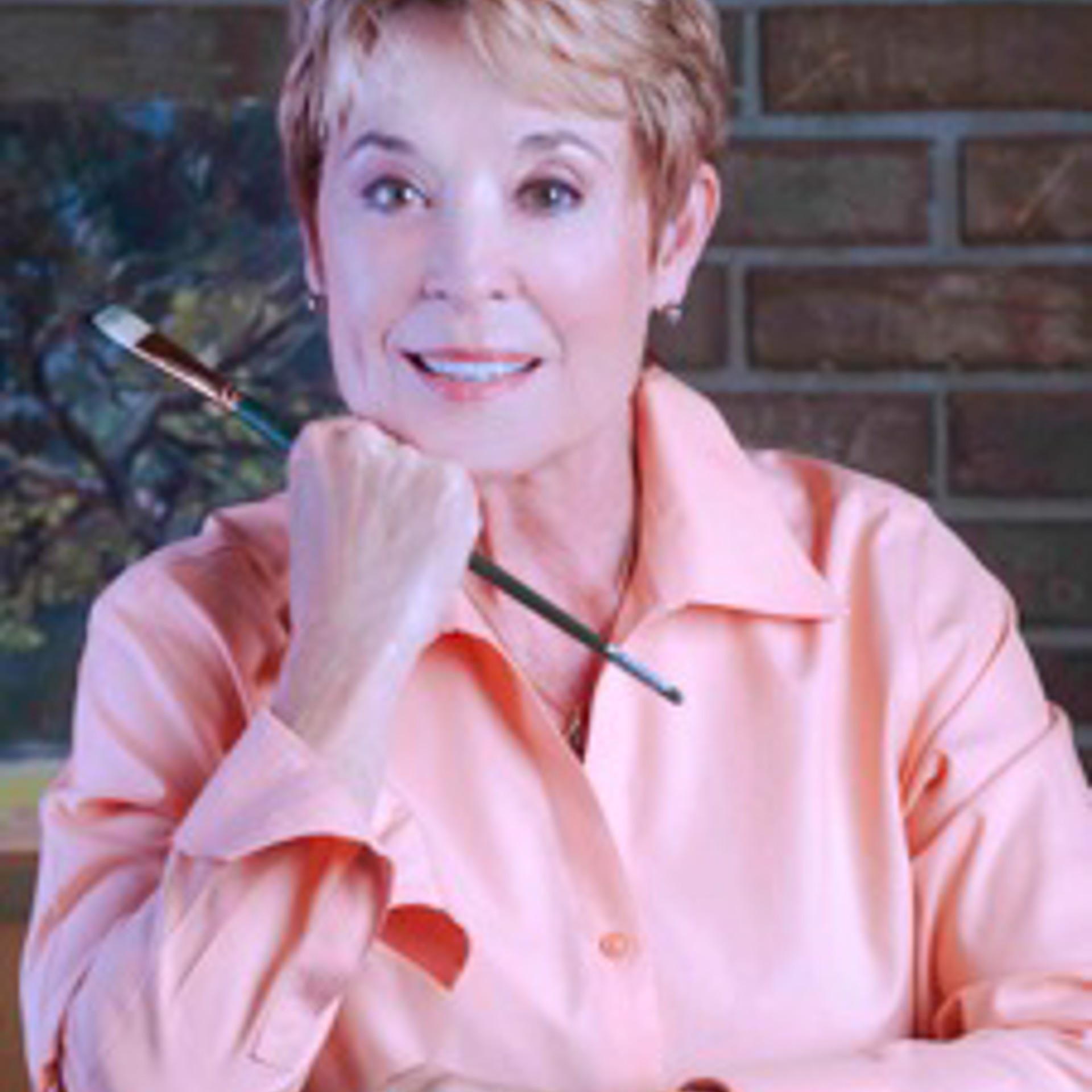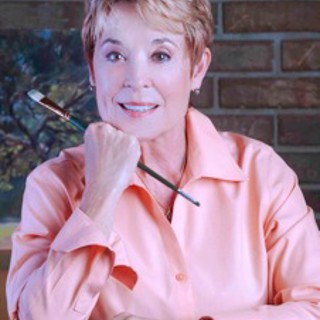 Art has always been an investment on numerous levels. Focused on astute observations requires all my resources.

My reason for painting; I am passionate about the process. I enjoy the challenge. The intrigue of the pursuit of a painting that conveys my enjoyment of the light in nature is reamed from my experience while observing what piqued my attention. The love of beauty is the joy of my life as an artist. I am never bored. Capturing the allure, in the simplest things or an expansive view is why I stay a student of observation, to discern those fleeting moments.

Many years ago, a most gifted artist, Loran Wilford, said to me, "You will become your own teacher". This simple yet prophetic statement became a fact in my career. I feel very fortunate that early in my life I realized this study would keep me focused as I pursued this multifaceted demanding passion. Being receptive is an asset. Lucky me, I found my passion early.
You can visit Morgan's website to view more of her work here.
Read More