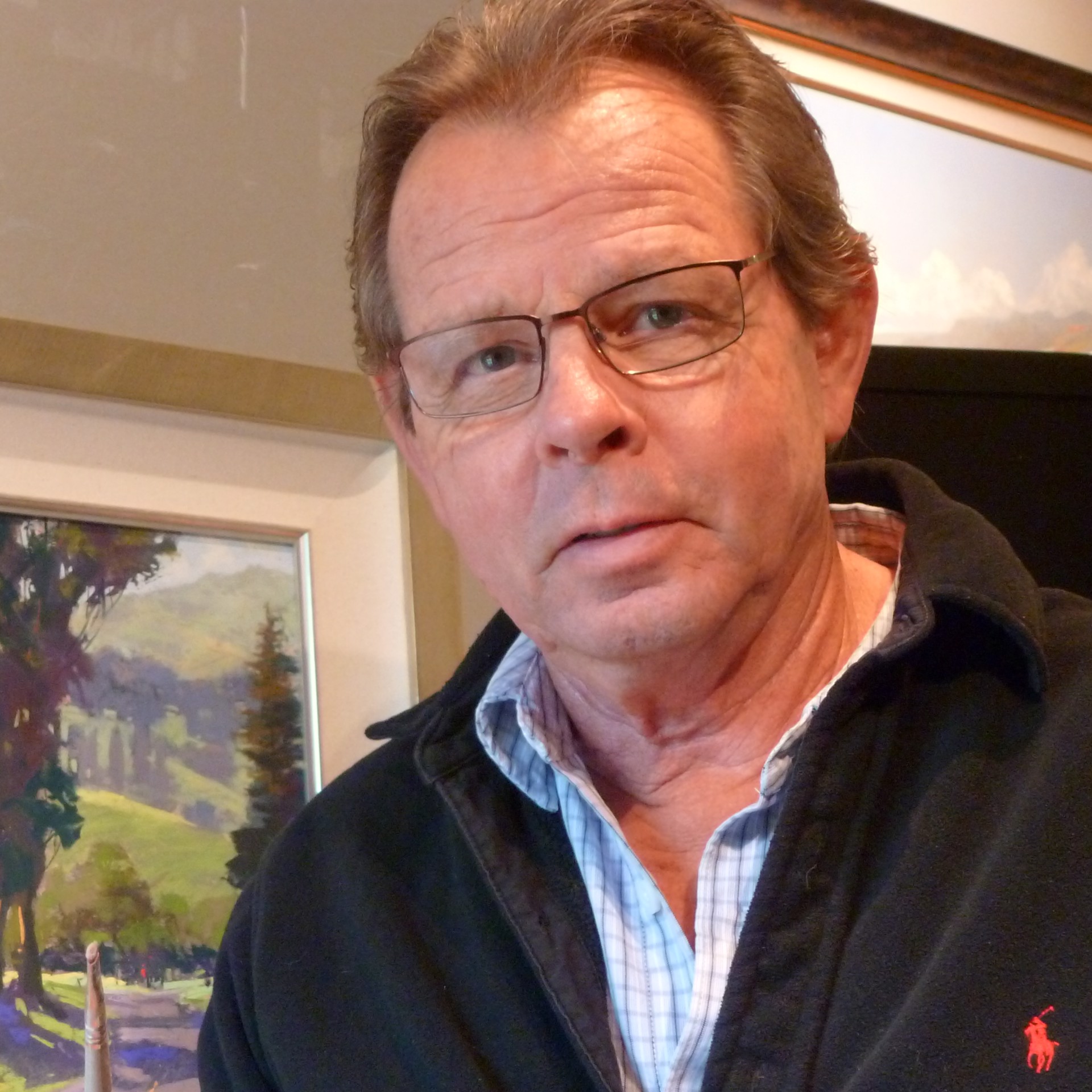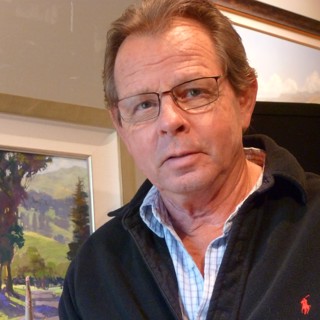 Michael Clements is a contemporary fine artist known for his award-winning depictions of his island home of Maui.

Clements began drawing as a child, and transitioned to oil painting at just 12 years old. His early start gave him a strong foundation as he continued to study his art through high school, but his art took a back seat until about 2001 when he not only went back to his oil painting roots, but also began to use pastels to capture the beauty around him.

Clements' career with Marriott Corporation brought him to Maui, where you'll often find him painting in the Plein Air style, which simply put means he paints outdoors on location. One of his favorite things about living in Hawaii is the philosophy of living Aloha; the coordination of mind and heart within each person, which encourages both a mutual regard and affection with no obligation in return, and for each person to think and emote good feelings to others.

Through his art, Clements hopes to convey a smidgin of the immense beauty of our world, evoking memories of peace, happiness, and serenity through his use of light, color, and movement. His faith in the Creator is one of his biggest influences, along with the works of many contemporary painters he has had the privilege of studying over the years. Kim Lordier, Scott Christensen, Randy, Sexton, Dan Gerhartz, and Ken Auster are just a few of the many artists Clements considers his biggest art influences, in addition to the Macchiaioli, an Italian, 19th century painter.

Over the years, Clements' work has appeared in a number of shows, his favorite of which was the esteemed Laguna Plein Air show. His work is represented by several of Maui's finest art galleries and is widely collected around the world. If you'd like to add a custom piece to your collection, please contact Michael Clements for a consultation.

In addition to painting on Maui, you'll find Clements traveling throughout the islands and back to the mainland. The Grand Canyon and Kaulupapa on the Island of Molokai are two of his favorite places he has had the pleasure to paint. When traveling, Michael typically works in oils, as pastels are a bit more difficult to travel with.

When he's not painitng you'll likely find Michael tinkering with collectibles: vintage wrist watches, mortocycles, vintage cars, or gardening.

You can visit Michael's website to view more of his work here.
Read More