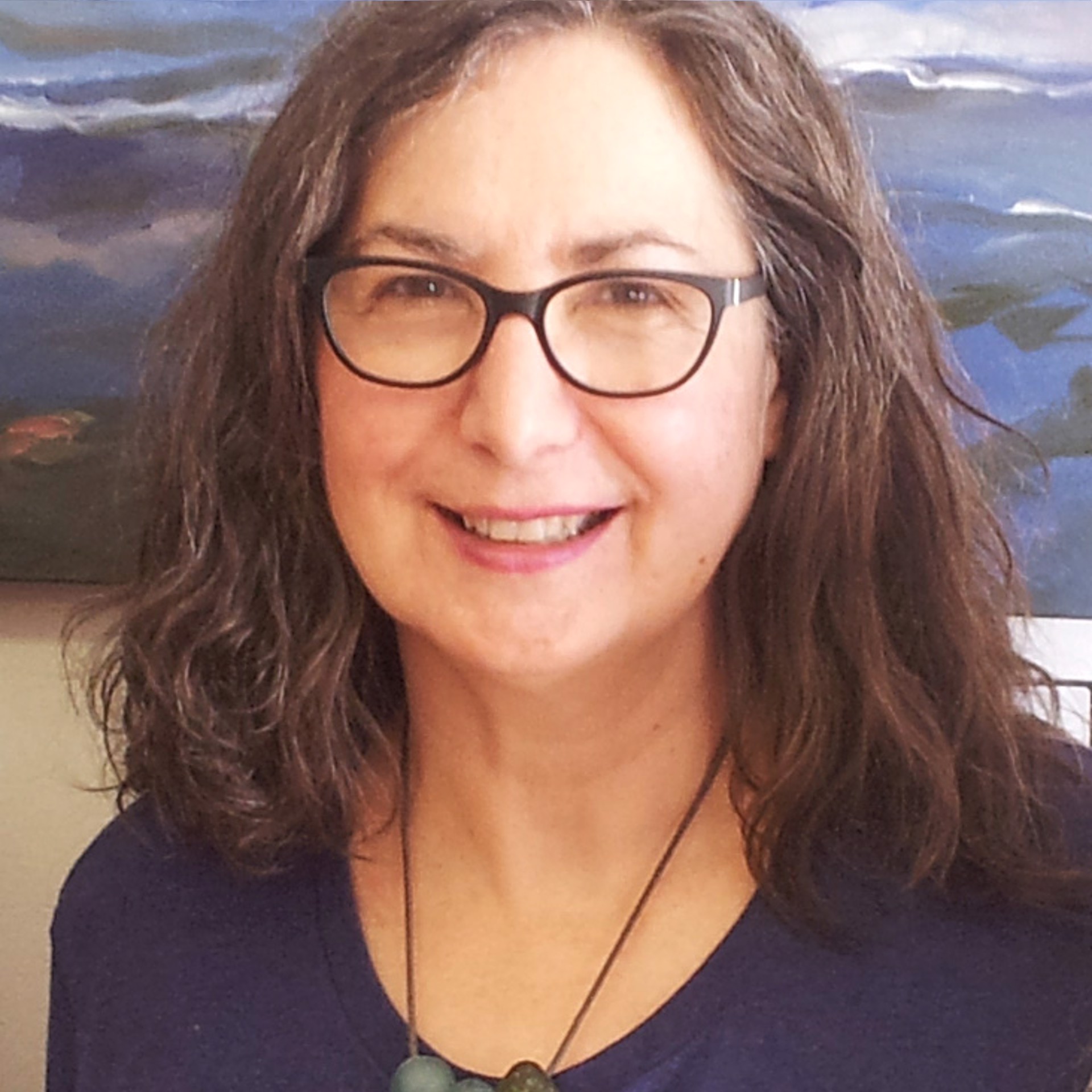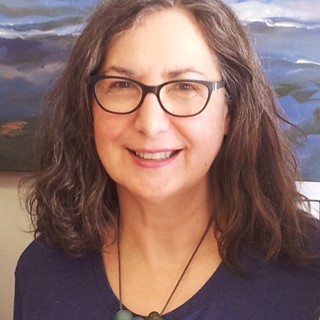 Mary Hubley paints the mist and light of the coastal landscape so that you can bring the experience of the seaside lifestyle home with you. She's lived near the ocean all her life, painting the coastal landscape in its many nuances of light, shadow, and mist, and that single magic moment of atmospheric change. Her brushstrokes are loose and fast. Her work is soft and optimistic. She paints the beach, marsh, and coastal life - old houses, farms, boats, and the people who live there.

Mary Hubley grew up in the Philadelphia area and the New Jersey shore immersed in the world of art. As a teenager, Hubley and her mother (watercolorist Idella Hallowell) would go on plein air adventures to paint the coast, from Ocean City New Jersey to Acadia in Maine. Hubley spent years working as an illustrator for RCA Corp as well as several book publishers and advertising agencies; and was a McGraw-Hill book editor. Her illustrations appear in corporate ads, video productions, websites, books, and magazines. She left corporate life to get back to sunlight and salt air. To see color. She ran away to a Florida beach where she could revive her spirit, experience the sun on her skin, and paint every day.

Hubley now shows her oil paintings in several prominent art galleries. She won first place in a Smithsonian Institution WaterWays exhibit and has won national and international awards with the National Oil and Acrylic Painters Society (NOAPS) and Richeson75 International.

You can visit Mary's website to view more of her work here.
Read More