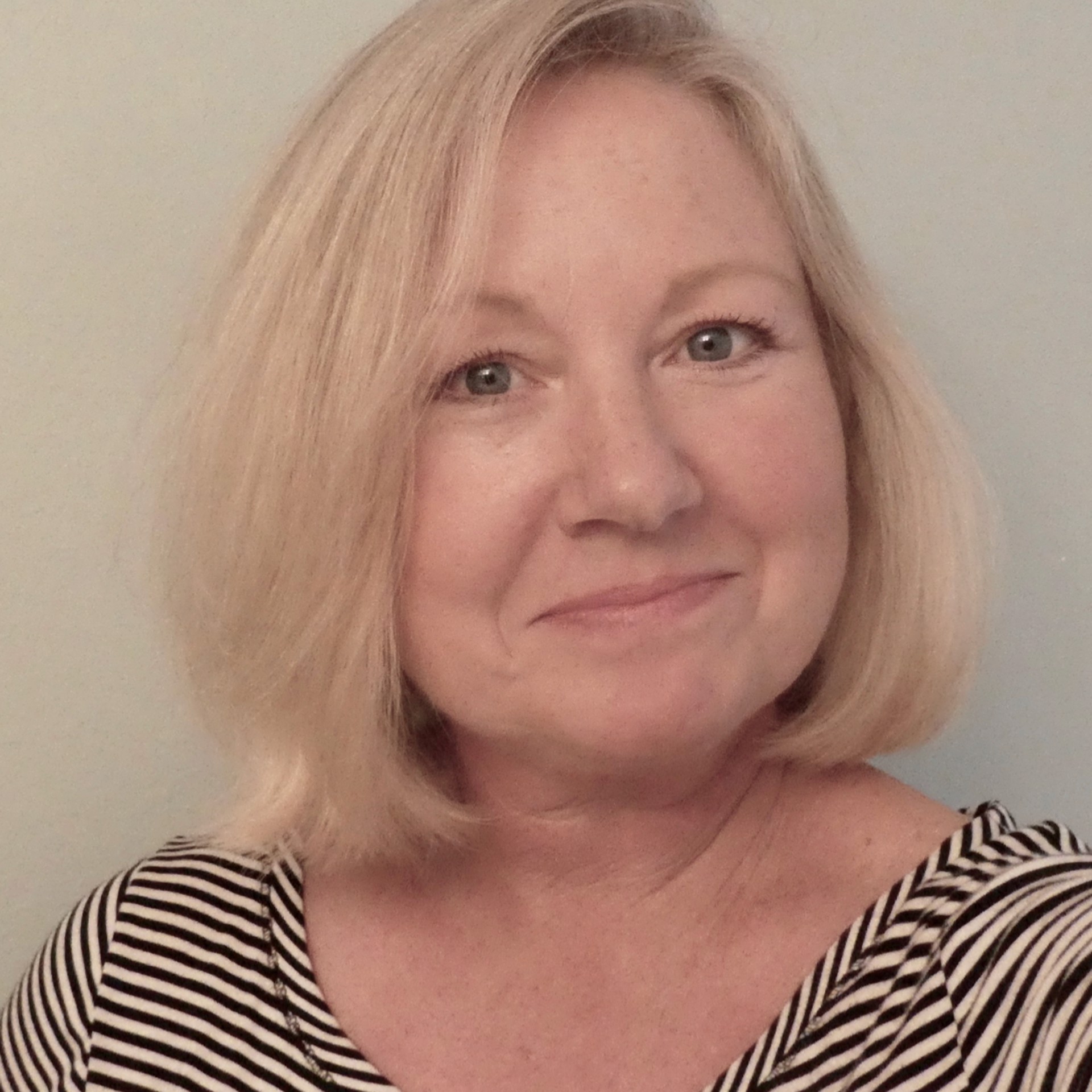 Mary Erickson grew up sketching the beaches of Long Island Sound and sold her first painting to Gulf+Western Industries in Stamford, Connecticut at 13.She studied at the University of Bridgeport and Sacred Heart University, and initially worked in small business management. Erickson's passion for painting, and a move to Florida in 1986, stirred the desire to pursue art as a career. Finally, she realized a long held dream, and in 1993, Mary began painting professionally.

Preferring to work on location, in the tradition of painters since the French Impressionists, Mary travels extensively. She creates field studies (plein air) then returns to the studio to produce large paintings using the visual knowlege and critical information gathered in the field.Painting tours have taken her to Spain, Guatemala, Argentina, Ireland and throughout the United States. Whether solitary excursions (like scouring the coast of Maine for painting sites with her rescue dog, Maggie) or group efforts with other professionals or students, Mary believes these painting trips are essential to an artist's career and growth. Future trips are planned to Italy, France, Costa Rica, Mexico and New Zealand.

A lifelong conservationist, Mary's 39 acre residence in North Carolina is slated to be left as an artist retreat and bird sanctuary. It is listed on the North Carolina Birding Trail, and can be seen at www.HighRidgeGardens.org.

Mary is co-founder of the American Tonalist Society, an organization formed to recognize, promote and showcase the current tonalist movement, and to continue the tradition of the American Tonalists of the 1800s. Erickson is also the founder of The Nanatuck Group, a seasonal gathering of professional artists and modern day art colony, who paint along the coast of Maine, based in Port Clyde on the St. George peninsula. She is a Signature Member of the American Society of Marine Artists (ASMA). In addition to Artists for Conservation and the Society of Animal Artists, memberships include the Oil Painters of America and the American Impressionist Society. Mary has served on the board of Big Brothers / Big Sisters, and as an advisor to several national plein air events. She is available for lively demonstrations and inspiring lectures about art and conservation.

Erickson currently maintains studios in Marshville, NC and Venice, FL. In the summer she rents a large house in Port Clyde, ME and shares the experience with other professional artists. Daily painting excursions and art talks into the night typify the weeks into early September.

Mary's work is collected throughout the United States and Europe. Her largest project to date is the creation of artwork for the WaterStreet Hotel in Apalachicola, Florida. This luxurious waterfront property features Mary's original oil paintings and reproductions in the hotel lobby and each of the suites.

Every Mary Erickson print edition includes a special edition of 100 prints used exclusively to raise funds for conservation, preservation, and educational organizations throughout the USA.

You can visit Mary's website to view more of her work here.
Read More