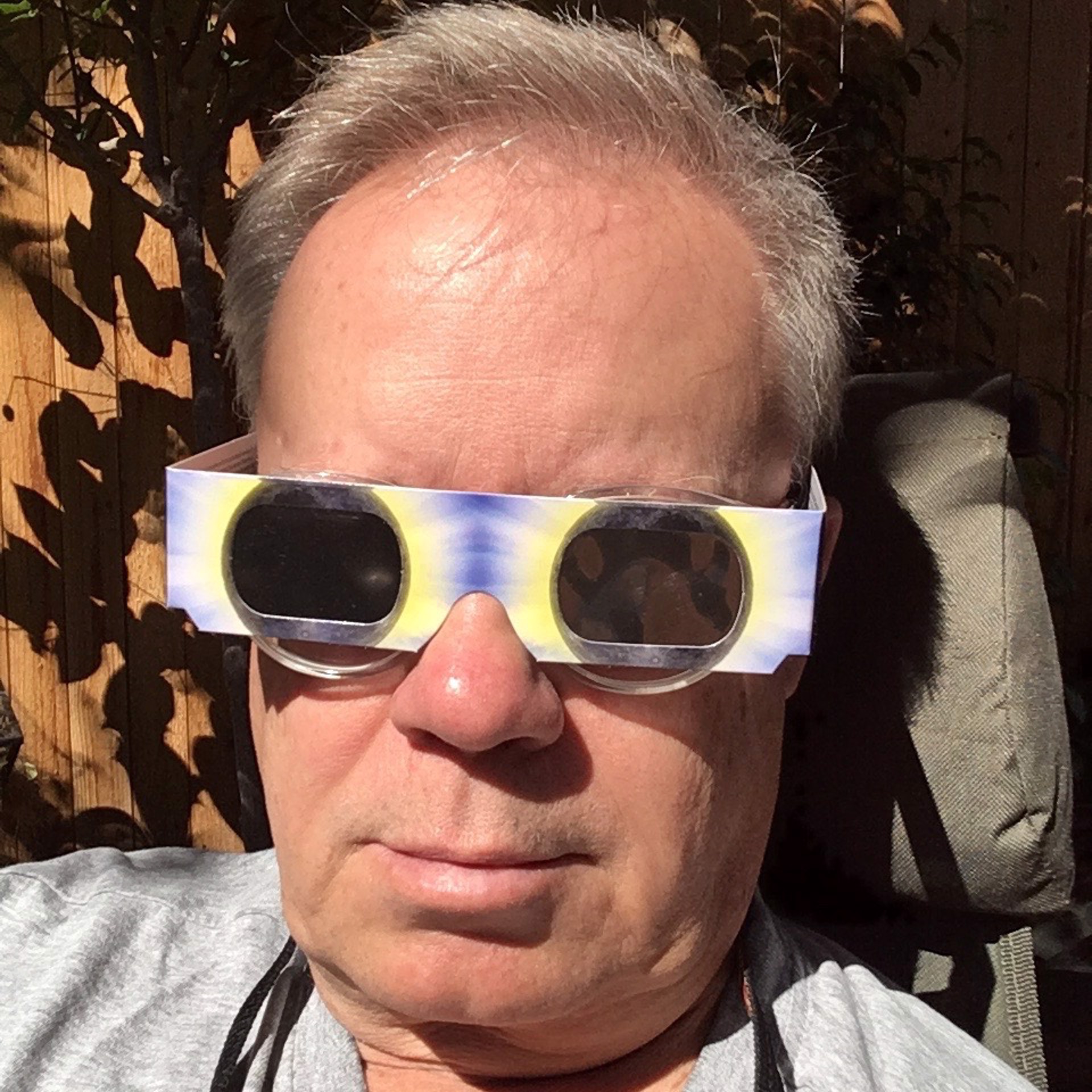 I can't remember a time in my life when I wasn't drawing or painting, so it seemed only natural that I gravitated towards a career as a graphic designer, art director and commercial illustrator.
My 30 years as a commercial illustrator and graphic designer has a big influence on the composition of my paintings. I work in a variety of media including watercolors and acrylic, but my favorite medium is oils. Oils allow me to achieve a more relaxed, impressionistic style.
I paint mainly from the photos that I take on a trips or hikes in the countryside.
I think that when most people look at a landscape scene they see the basic colors, green leaves, brown bark, green grass, grey mountains, blue water.
As an artist, I look at a landscape scene as a composition objects, I look for the colors that most people don't see, the yellows, blues, browns, oranges, in the grasses, and the trees with the oranges, grays, purples, blues, yellows, oranges. The mountains of pale purple and blue, water reflecting the sky, the foliage, and the transparency to the bottom of rocks or sand. I have practiced to see all the colors in the scene, and then try to paint them.
My studio is in Boise Idaho, I have won various regional awards and currently have a painting touring the United States with Paint America's top 100 'Paint the Parks' show.
You can see my work in person at my studio in Boise, Idaho, the Gallery at Finer Frames in Eagle, Idaho, the Mountain House Gallery in McCall, Idaho, and the Clearwater Gallery in Sisters, Oregon.
Visit my website at www.markdavisart.com, or email me at: markdavisart@gmail.com.
I also do commissions from your photos or mine.
Read More