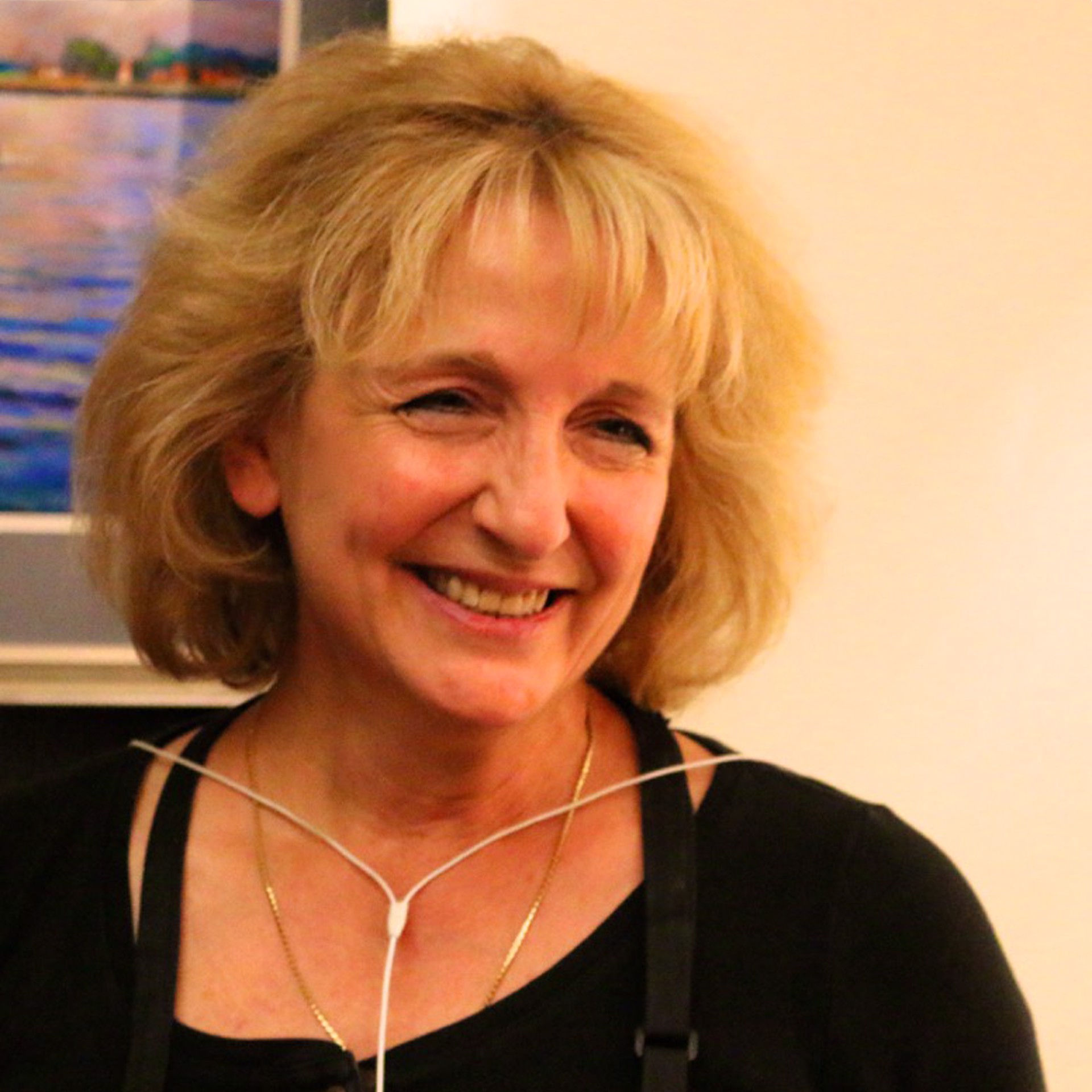 Maria Marino is an impressionist artist who loves to paint in plein air, working in pastel and oil. She graduated from the Maryland Institute College of Art (MICA) with a BFA in Interior Architecture with honors. She has received recognition for her paintings by the National Arts Club, the Pastel Society of America, the Allied Artists of America and the Salmagundi Club, where she holds memberships. Her work is held in private collections in the U.S. and abroad.

After a 25 year career in Architecture & Interior Design Maria pursued painting full-time. Her memberships include: EAM/NAC member of the National Arts Club, an Elected Member of Allied Artists of America, a member of the Salmagundi Club, a Master Pastelist in Pastel Society of America.

She has been featured in: Fine Art Connoisseur Magazine Mar/Apr 2020 Floral & Gardens Fine Art Portfolio, Plein Air Magazine, Aug/Sept 2019 edition, "Broken Color-Impressionism" feature article; 2019 hardcover publication "Pure Pastel" Contemporary Works by Today's Top Artists.

You can visit Maria's website to view more of her work here.
Read More