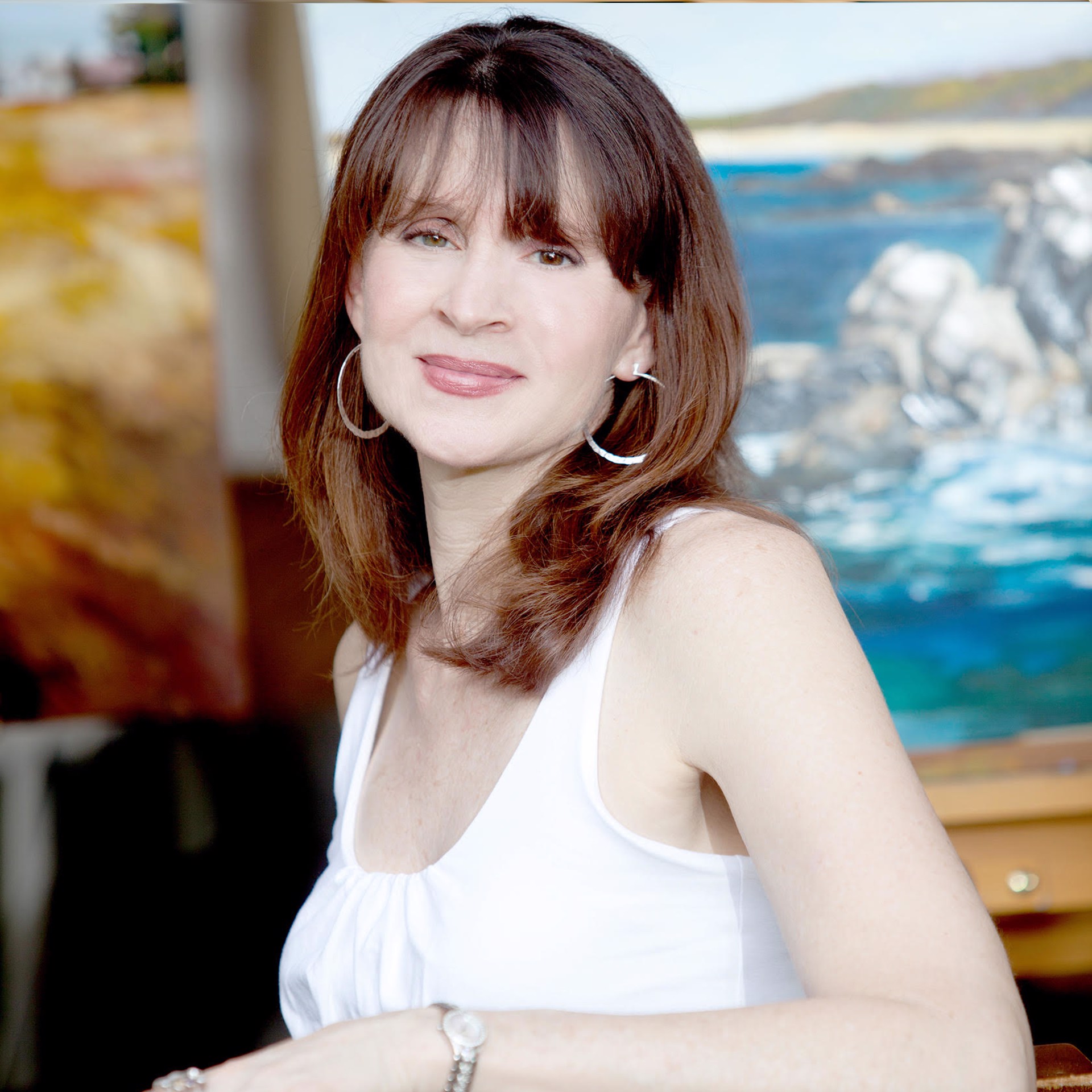 Born in Ohio, and raised in Connecticut, artist Lynne Polley has called Florida home for over thirty years. Lynne has been painting since childhood. Always looking for those uncharted places, she explored the area surrounding her Connecticut home. Drawn to the fields and woods, thus began her early connection to the landscape.

After attending a liberal arts college in Connecticut, she received an A.S. Degree in Advertising Design in Florida. Lynne embraced a career as a graphic designer and illustrator. Always on a serious pursuit of painting in oils, Lynne took the path of self directed study, exploring plein air painting while producing larger works in her Orlando studio. Lynne's work has been exhibited in numerous solo and group exhibitions across the south, northeast and Pacific Northwest. Drawn to the beauty one can only find outdoors, she continues to respond to nature and has studied with some of the nations best contemporary plein air artists.

You can visit Lynne's website to view more of her work here.
Read More