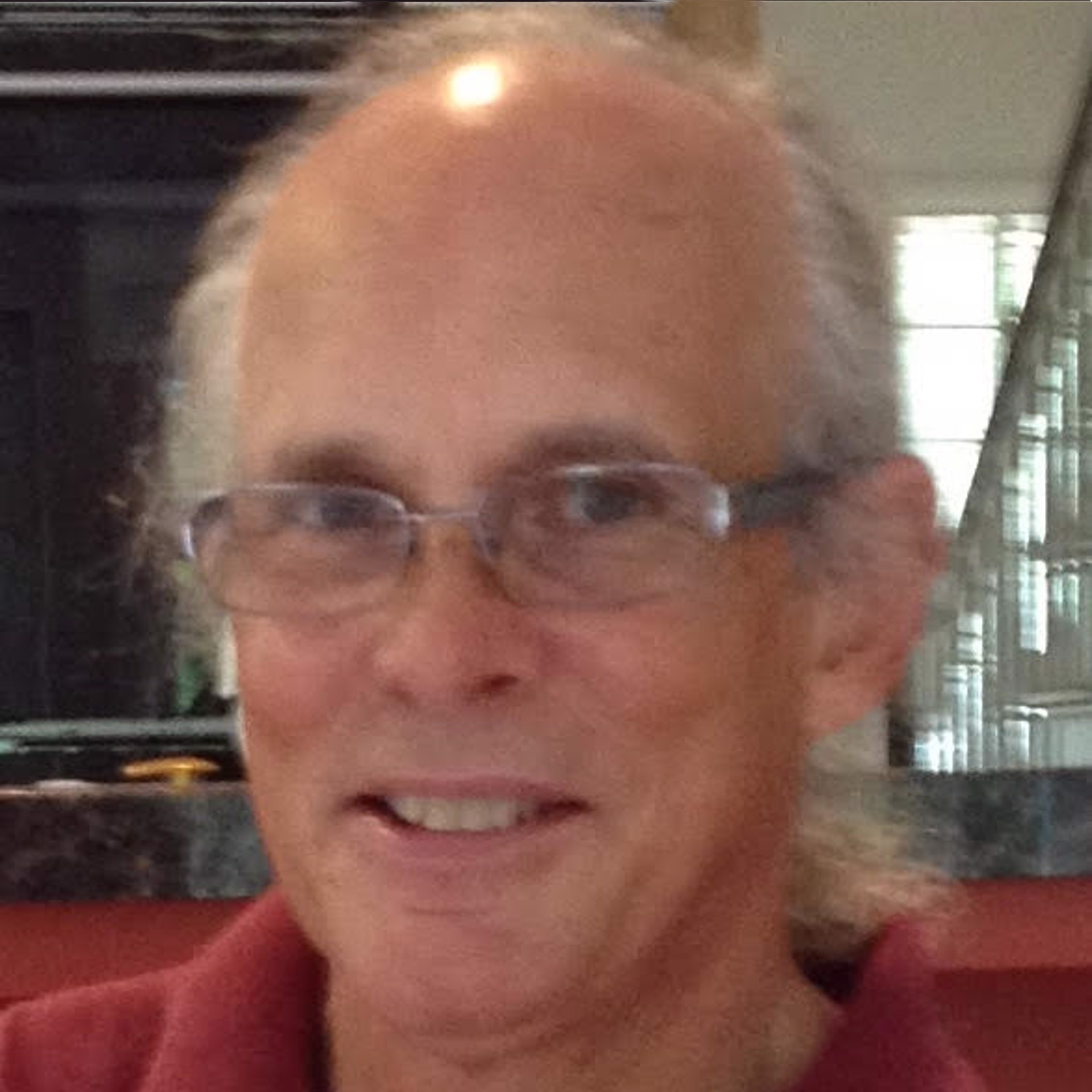 Leroy LeFlore is a prolific Galveston Island artist in love with and inspired by the stark beauty of this unique barrier island. From his 1887 Victorian home in Galveston's historic East End District, he is a bicycle ride away from wetlands, beaches, harbor and downtown, providing daily inspiration and endless subject matter. The subtropical climate of this barrier island provide for stunning, magnificent and dramatic skies which he incorporates in all his paintings, along with the ever present flocks of the graceful and majestic brown pelicans.

His painting style is spontaneous yet precise, usually composing directly on the canvas and only occasionally working from a preliminary sketch. He is active in the Galveston Art League and sits on their board as Member Show Director.

You can visit Leroy's website to view more of his work here.
Read More