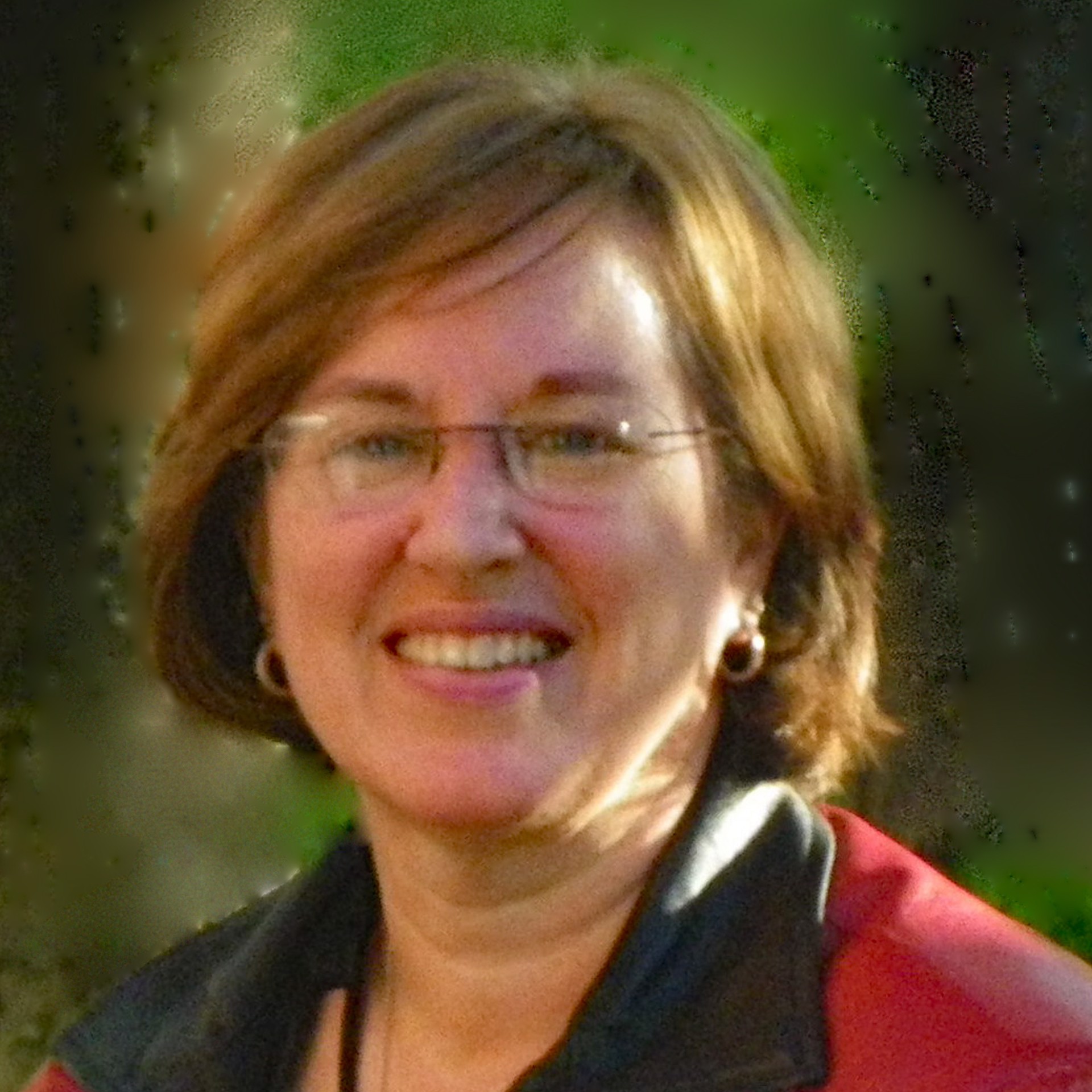 Leah Wiedemer's appreciation for nature was formed in her native Pennsylvania. Early in her career, she received on-the-job training in murals and portraiture, and her work has received awards at a variety of art festivals throughout Florida. In 1998, she was invited to be a chalk artist at Disney's MGM Studios Animation Celebration. During her career, she has worked with several different mediums, including: watercolor, acrylic, soft pastel, and oil.

She has recently had a painting ("October Fields") accepted into the Oil Painters of America 2018 National exhibit in Steamboat Springs, CO.

Wiedemer lives in DeLand, Florida with her husband, where she paints landscapes in the studio and in plein air.

You can visit Leah's website to view more of her work here.
Read More