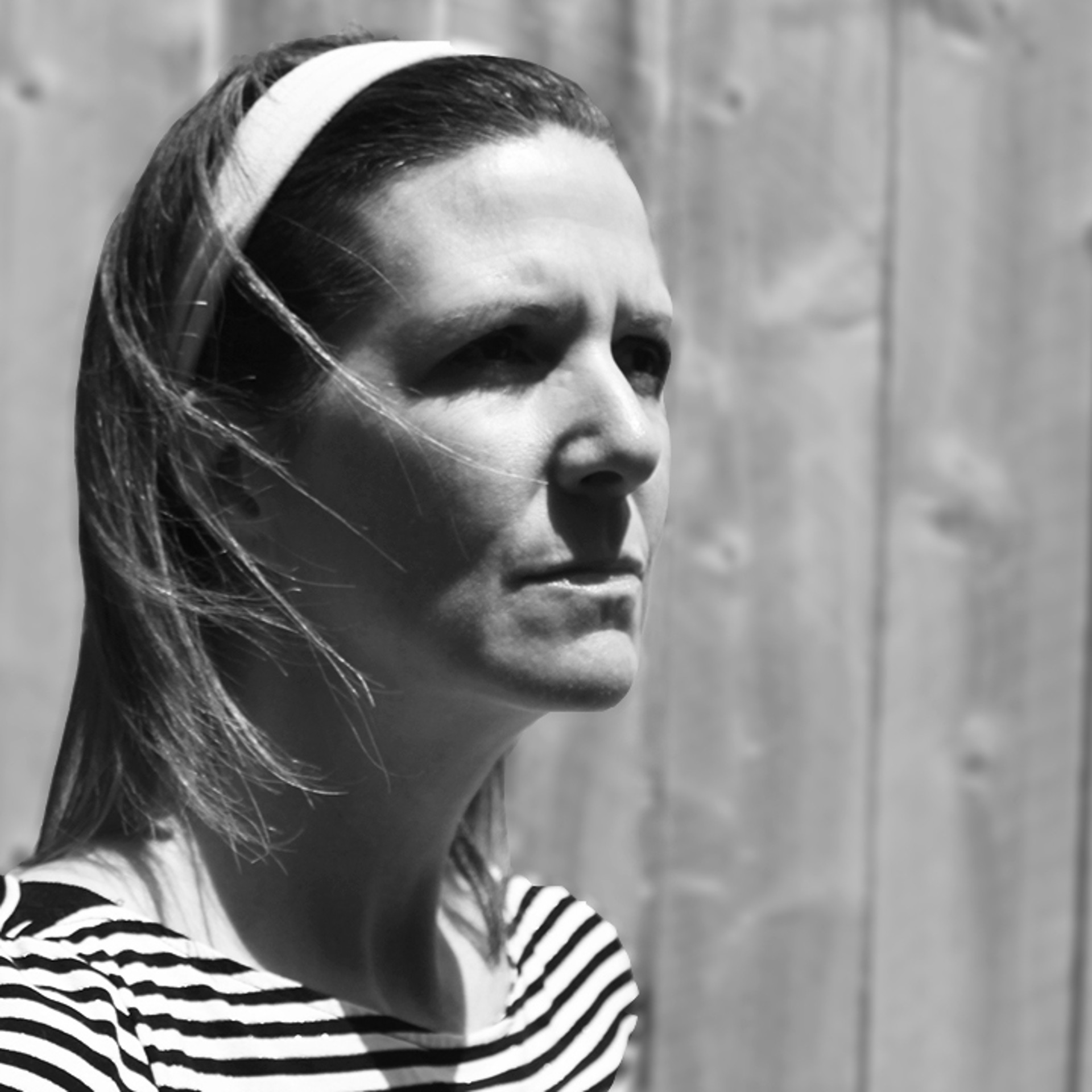 Kim VanDerHoek is an American contemporary fine artist who creates vibrant, textural oil paintings of landscapes and urban scenes. "My representational oil paintings are created using sketches, Plein air studies, photo references or a combination of all three. Continuous study from life allows me to paint a convincing visual reference to a specific place without rendering every detail. While I work to accurately depict the unique qualities of each location, it is equally important to me to allow the paint to have a strong presence and equal voice."

Kim has a Bachelor of Fine Arts degree in illustration from the California College of the Arts. Recently, she was featured in Plein Air Magazine and won Best of Show in the BoldBrush competition, two Best Oil awards in the Plein Air Salon, 3rd Place in the Oil Painters of America Summer Showcase and was also an ARC Salon Finalist.

You can visit Kim's website to view more of her work here.
Read More