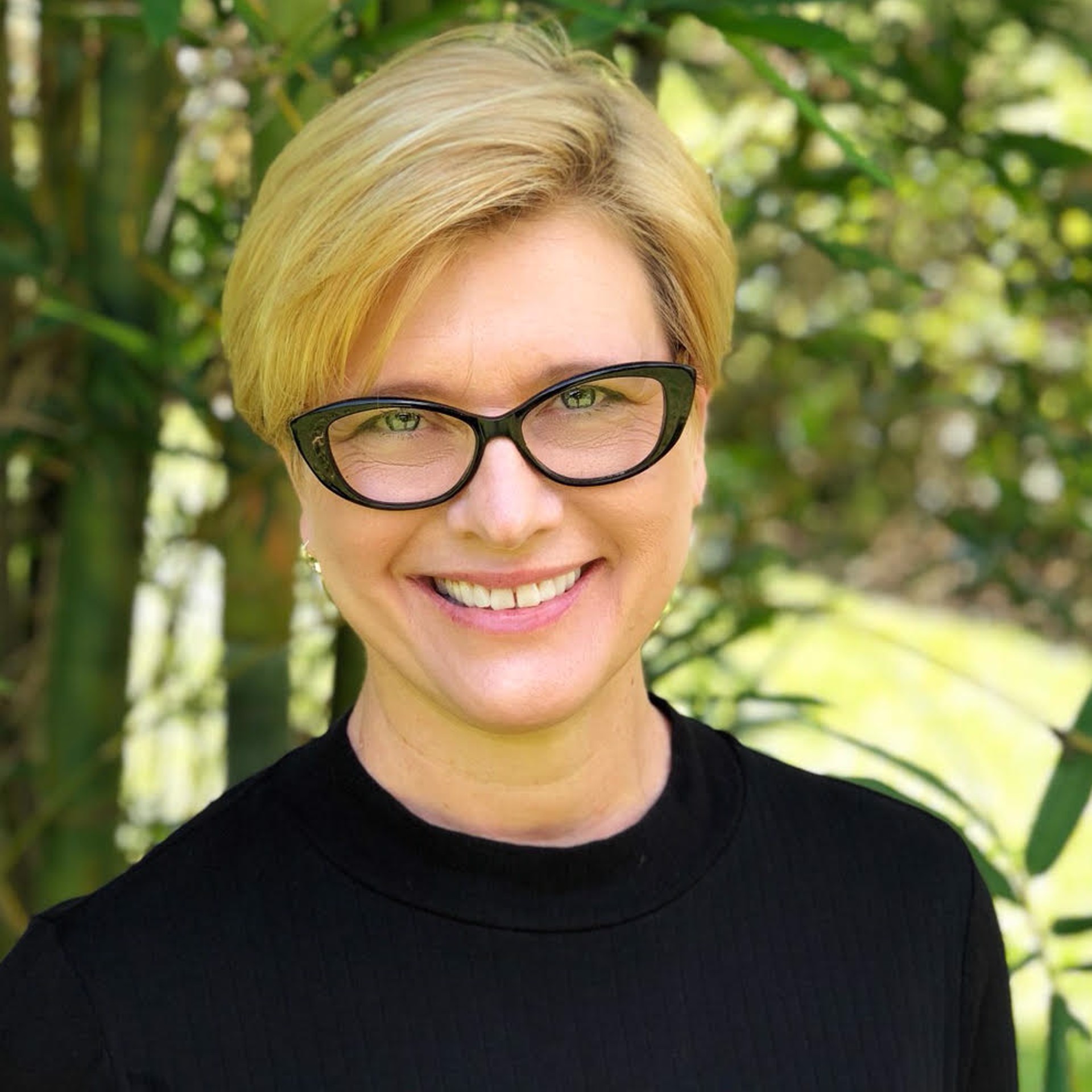 Kim Minichiello is an internationally recognized, award-winning artist, whose career in art and design has spanned more than 30 years. As a designer for Walt Disney Imagineering, Kim is a signature member of American Woman Artists and the Georgia, Louisiana, Pennsylvania, and Florida Watercolor Societies. She was also the 2019 President of the Florida Watercolor Society. She is a member of thirteen professional painting societies total and is a founding member of the Orlando, Florida Chapter of the worldwide Urban Sketchers Organization. She has exhibited her work in Europe, China, Hong Kong and throughout the United States, winning numerous awards. Most notably the Winsor & Newton Award in the 151st American Watercolor Society Exhibition and the Southwest Art Magazine Award in "Making Their Mark: American Women Artists" at the Booth Western Art Museum. She has been featured in global publications including The Watercolor Artist Magazine, Plein Air Magazine and American Art Collector. She was chosen as one of fifty six artists worldwide for "The Fabriano Watercolour 2020 Exhibition" at the Museo della Carta e della Filigranna, in Fabriano, Italy, which has been postponed to 2021 due to the coronavirus. Her work will also be featured in Splash 22: The Creative Spark.

You can visit Kim's website to view more of her work here.
Watch our Pandemic Artwork Stories conversation with Kim here.
Read More