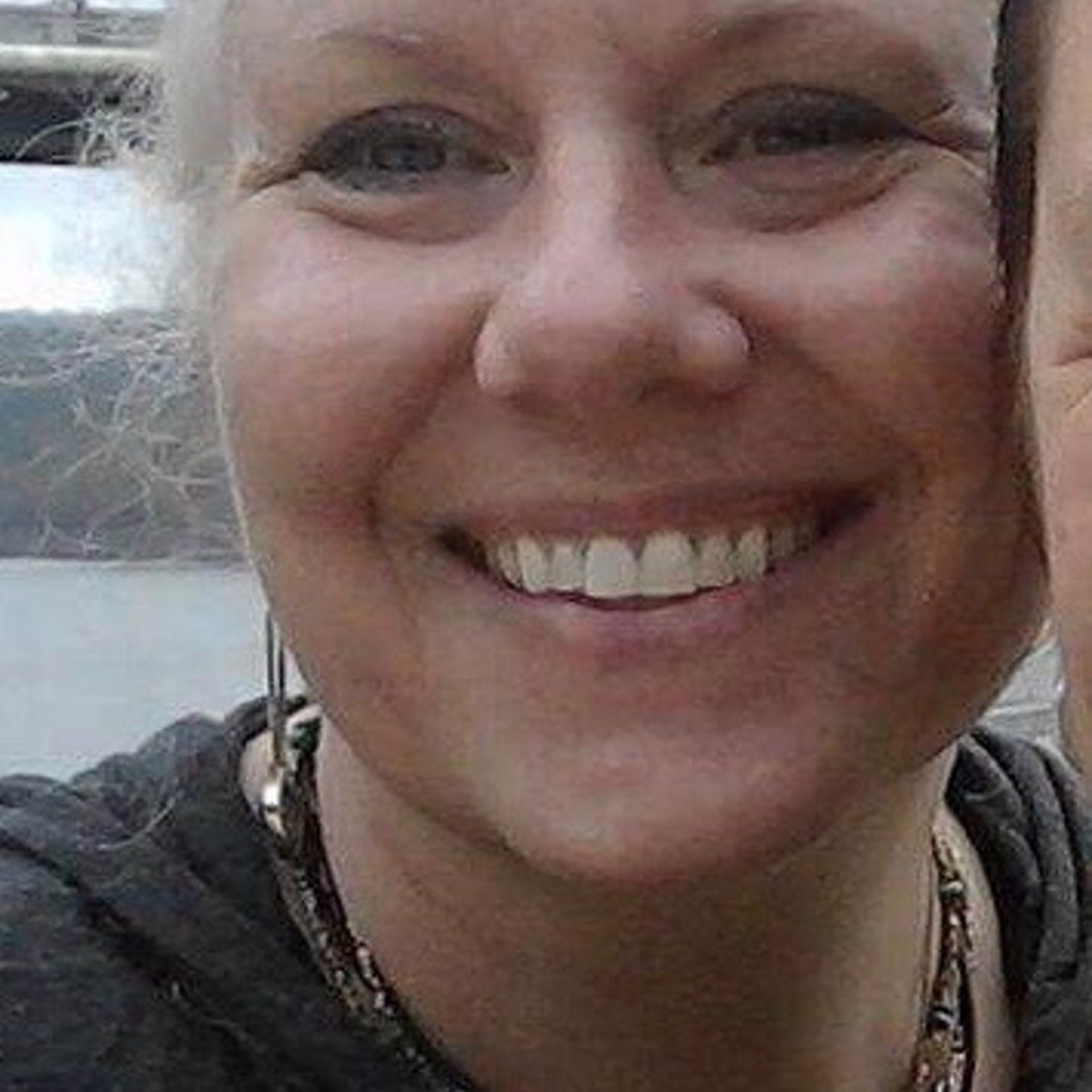 Kathleen Quinn-Leslie is a self described Evolutionary Artist. Deeply committed to spiritual growth, Kathleen uses her artistic process for personal evolution. She uses various mediums and techniques to explore a range of emotions. Through the evolution of a piece many options and obstacles are explored. Intimate counter emotions play out on her canvas. Her process of finding the right action and surrendering leads to exceptionally fresh and emotionally open pieces.

Kathleen explores atmospheric color play with layering in varying media. Working with oil or acrylic paint is the foundation of her work. Layers of ink wash, pencil, text, glazing, pastel, and oil pastel are added as the work evolves into its final form.

Before her return to fine art in 2014, Kathleen focused her creative attention on design and renovation projects in Orange County California, Western New York and Punta Gorda, Florida. Kathleen has been actively engaged in the art community working at the Burchfield Penney Art Gallery, University of Buffalo's Friends of the School of Architecture and The Architectural Awareness Project, and The Tri County Arts Council, Olean, NY.

Her works have been installed at the Sun Loft Center, Punta Gorda, FL, Woman Create Show, Jamestown, NY, The Southern Tier Biennial, Tri County Arts Council, Olean, NY and are held in private collections across the United States.

Kathleen was born in Los Angeles, California and raised in Buffalo, NY. She has a BS in Design from the State University of New York College at Buffalo. She is also a Licensed Massage Therapist and Certified Feng Shui Consultant. Kathleen resides in Ischua, New York.
Read More