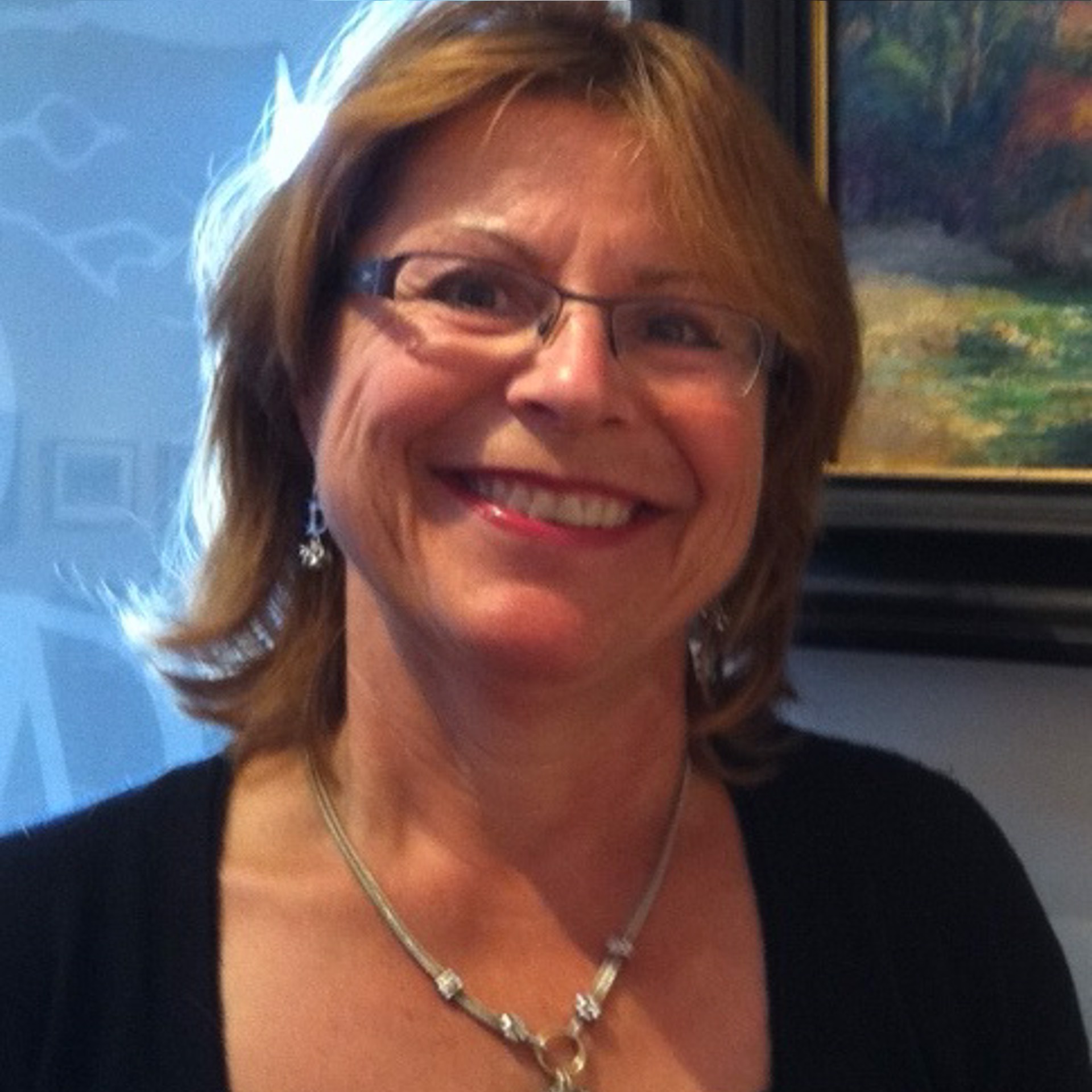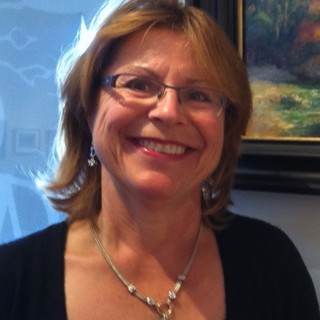 Karen often paints en plein air in an effort to capture the essence of the landscape. Usually these plein air sessions are accomplished close to home in Northern California but she also enjoys traveling and recently spent a month painting in Italy. Exploring new places, whether at home or abroad, is a constant source of inspiration for her. Karen moved to the San Francisco Bay Area from Atlanta, Georgia in 1989. She was immediately struck the by the natural beauty that enveloped her and was inspired to return to drawing and painting from the world of photography.

She states: "I feel very fortunate to live in California surrounded by the magnificent landscape with its endless variety. Painting allows me to closely examine nature and I now notice everyday things that otherwise would have passed me by. Time slows down when you paint or sketch. It's magical." Her works are in galleries in California and New York as well as corporate and private collections across the U.S. and Italy. In addition, she has received numerous awards in various juried events, plein air competitions and exhibits.

You can visit Karen's website to view more of her work here.
Read More