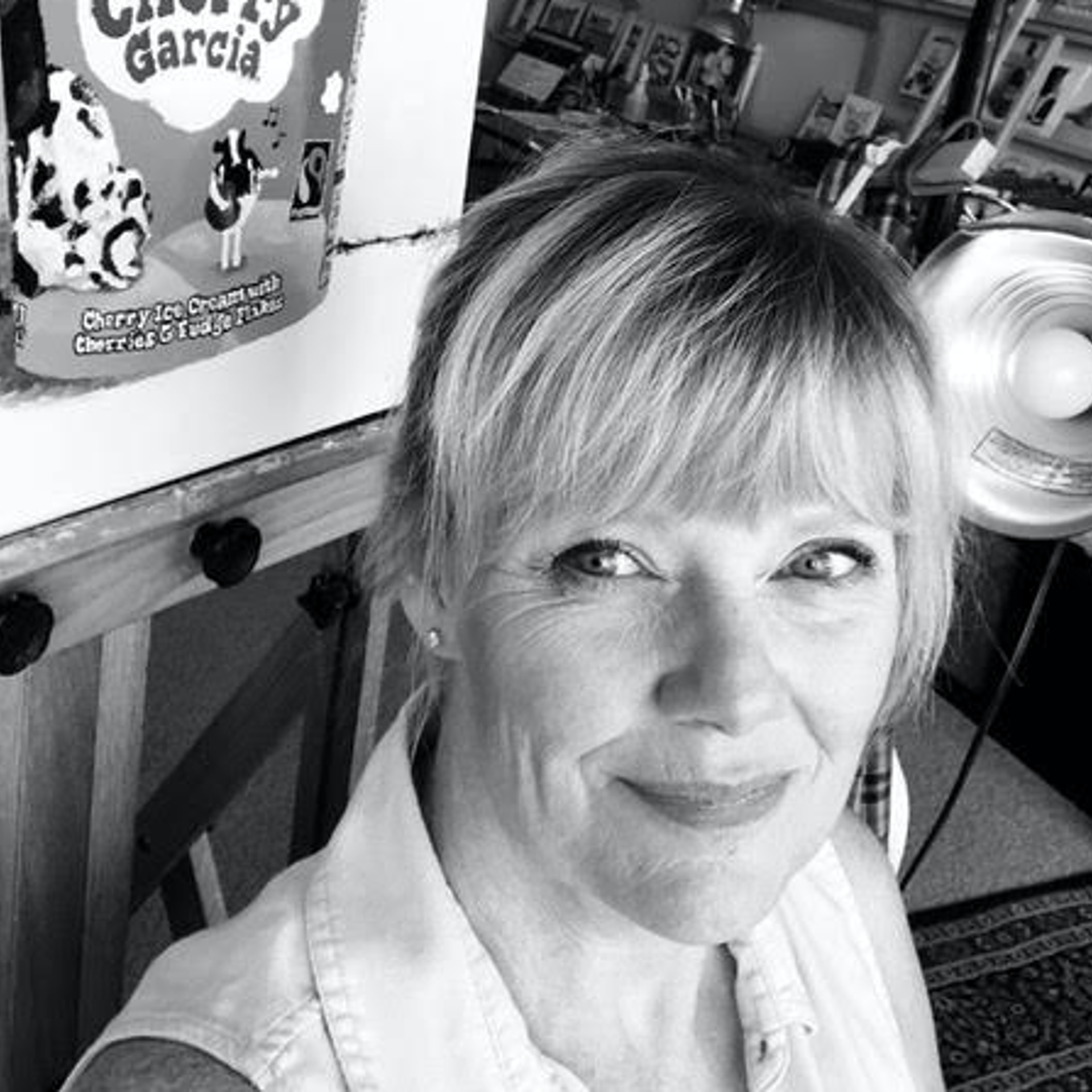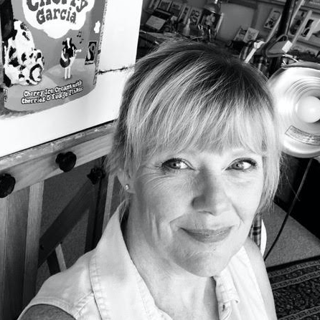 Karen Barton chronicles our relationship with food and packaging through her contemporary still life paintings.

Her works – from nostalgic spice tins to the hottest new flavors of high-end ice cream – are celebrations of personal and familial memories, cultural symbolism, and social commentary. In this way, she places herself in a long line of still life painters throughout history who have used food to represent both the significance and the fleetingness of everyday moments and things.

Today's world is ever changing. These pieces of art are a way to grab ahold of something meaningful to the person who collects them. They are a personal statement of the collector …. perhaps a story to be told.

Karen Barton lives just south of Seattle, Washington, with her husband and their sassy standard poodle, Libby.

You can visit Karen's website to view more of her work here.
Read More