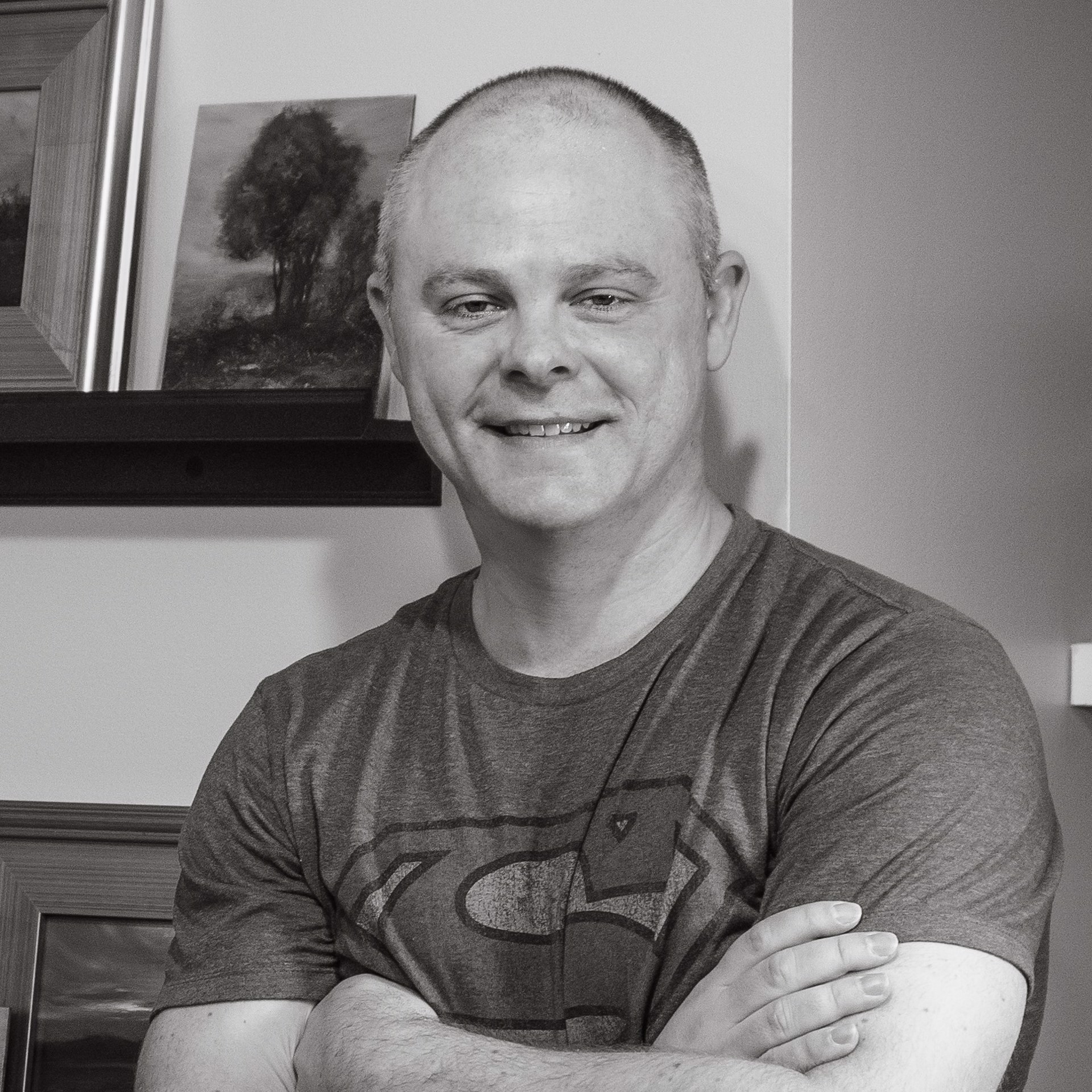 Justin T. Worrell is a Virginia-based Tonalist landscape artist. An oil painter, Justin applies paint thinly and uses a dry brush technique to create dreamy atmospheric contemporary Tonalist works to find compromise between the temporal and eternal realms hoping to arrive at a heightened spiritual existence.

Justin's interest in art began early in his life. He fondly recalls sitting beside his grandmother in her home studio asking questions and observing the craft firsthand. Largely painting as a hobby, and when time would allow, Justin began more formal training as an oil painter around 2014. At this time, he began studying at the Art League in Alexandria, VA with local artists under the tutelage of Mike Francis. Given his great zeal for American Tonalism, Justin quickly found inspiration from Dennis Sheehan and has attended workshops and study sessions with the Tonalist Master in his studio in Manchester, NH.

Justin is a juried member of the Oil Painters of America and an Exhibiting Member with the Art League. His work is exhibited and collected both nationally and regionally in the Mid-Atlantic area and he has received several awards recognizing the merit of his work.

You can visit Justin's website to view more of his work here.
Read More