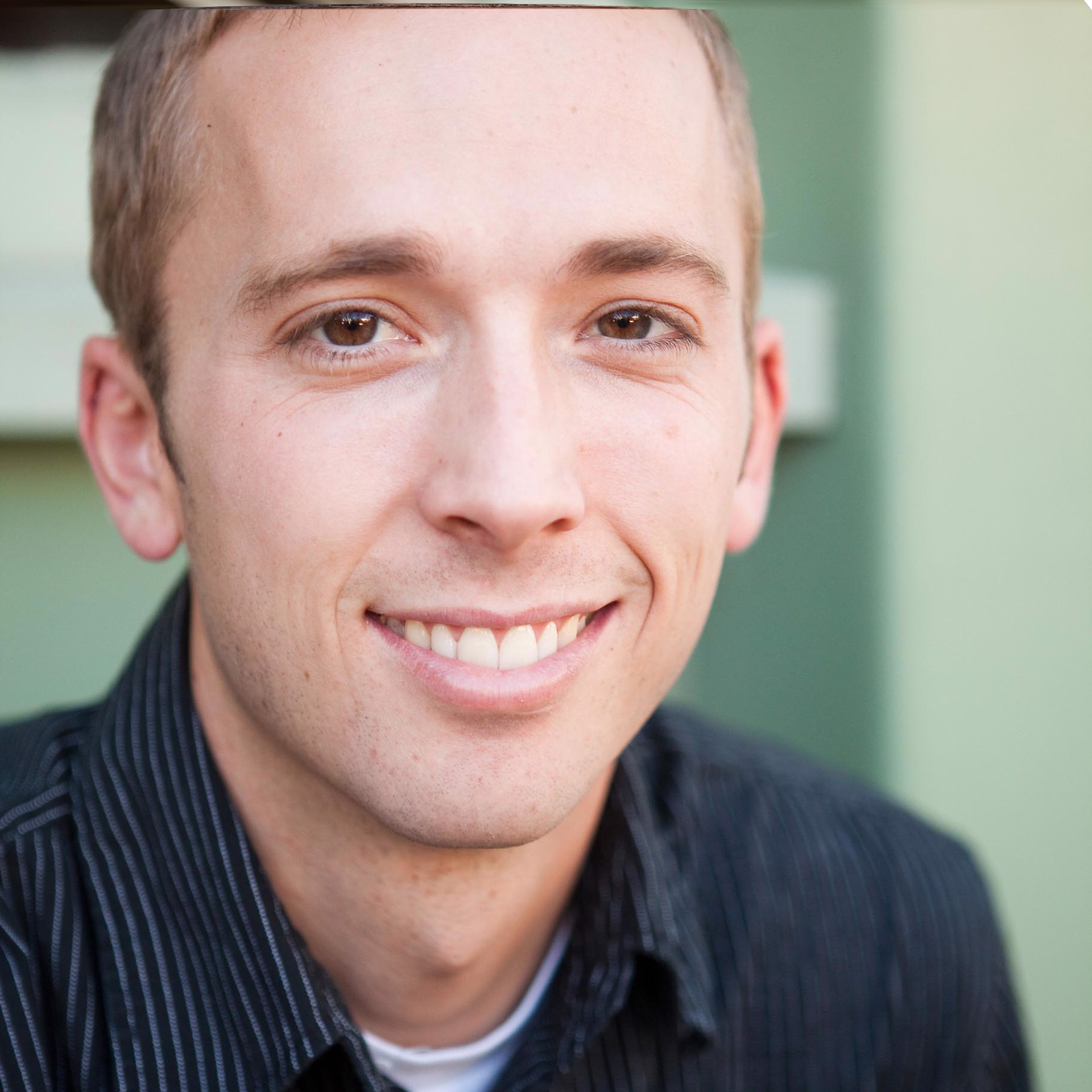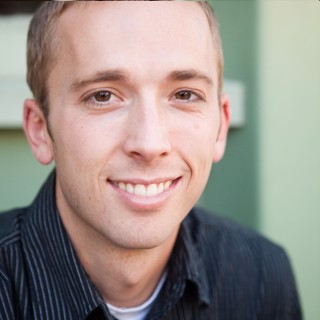 Born in 1982, Joshua grew up drawing and was rarely without a pencil and paper, but it wasn't until he began studying art at BYU-Idaho that he began painting. That first oil painting class included a trip to the galleries in Jackson Hole (his first visit to an art gallery or museum) and completely changed the course of his life. Since graduating with a BFA in illustration from BYU-Idaho in 2007 Josh has been supporting himself and his family with art--and he thanks God every day for that remarkable blessing. He figures that if he can paint all day, every day, for the next 20 years, eventually he'll paint something pretty decent.

Josh has earned numerous awards along the way including artists choice at the 2012 Laguna Plein Air Invitational and 2nd place in the Raymar 6th Annual Painting Competition. Early in 2014 Josh was featured for three consecutive months in several of the nation's finest art magazines: Western Art and Architecture, Southwest Art, and Art of the West. He lives with his drop-dead gorgeous wife and four ridiculously cute children in Cache Valley, UT.

Harvey Dunn, a golden age illustrator, taught his students that they should thank God every day for "the privilege of seeing the sun cast shadows." Josh does just that.

You can visit Josh's website to view more of his work here.
Read More