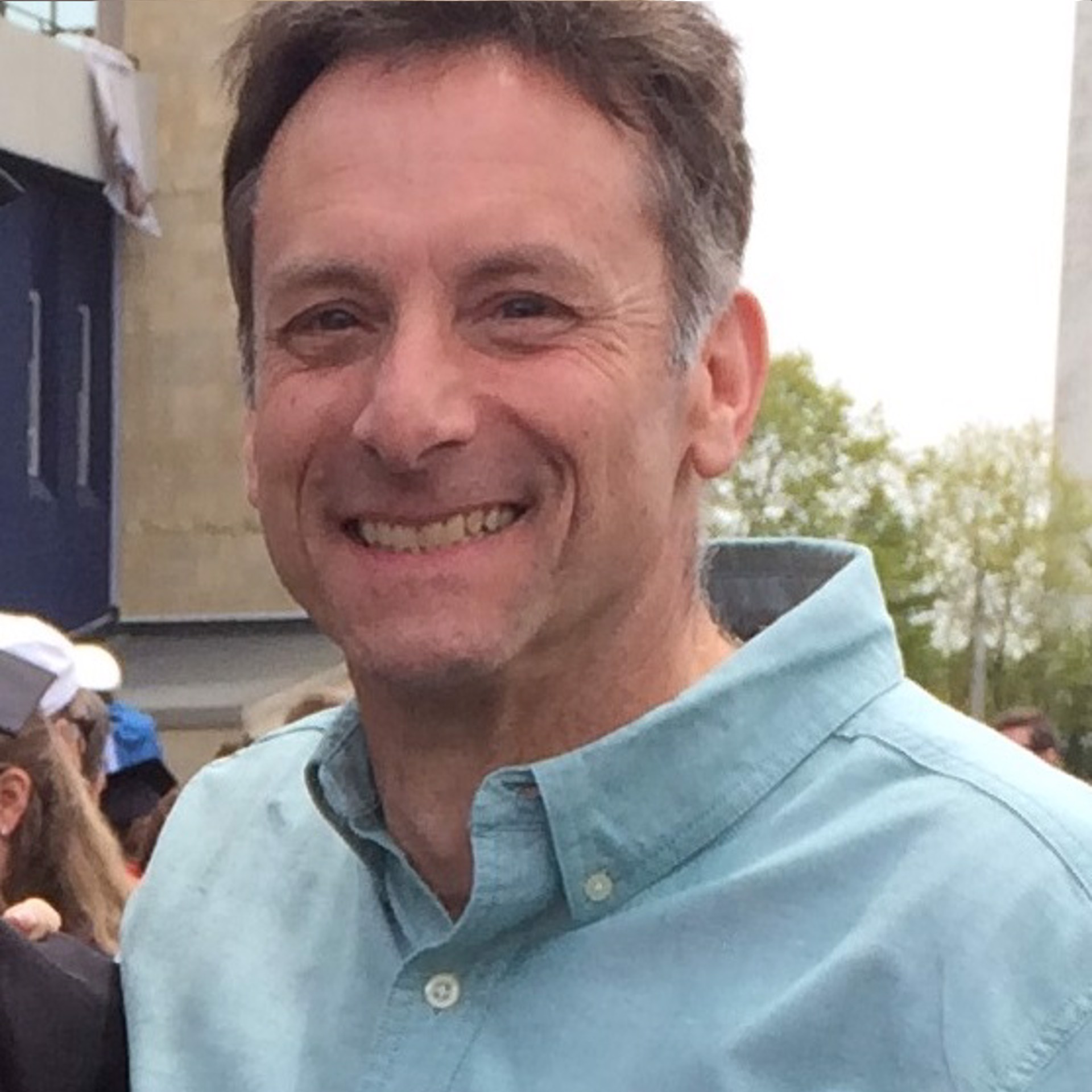 Jim studied painting, design, and color theory at the University of Connecticut. Through more recent workshops and self-study, Jim has cultivated a bold representational painting style that balances the impressionists influence with contemporary subject matter. His expressive application of paint, married with a keen eye for classic New England scenes, charms the viewer and truly makes his work unique.
Jim constructs frames for all of his paintings. The frames, which are made out of reclaimed wood material, fashion a rustic window into each piece, subtly complimenting his work. A brief write-up of Jim's approach to painting and framing was featured in Plein-Air magazines' Dec-Jan 2018 issue.
Jim's paintings are in numerous private collections. He shows his work in galleries throughout the nutmeg state, and enjoys participating in competitive events across the Northeast. Most recently, he received the Artists Choice award for his painting of "Split Rock" at the 2019 Parrsboro, Nova Scotia plein air competition.
You can visit Jim's website to view more of his work here.
Read More