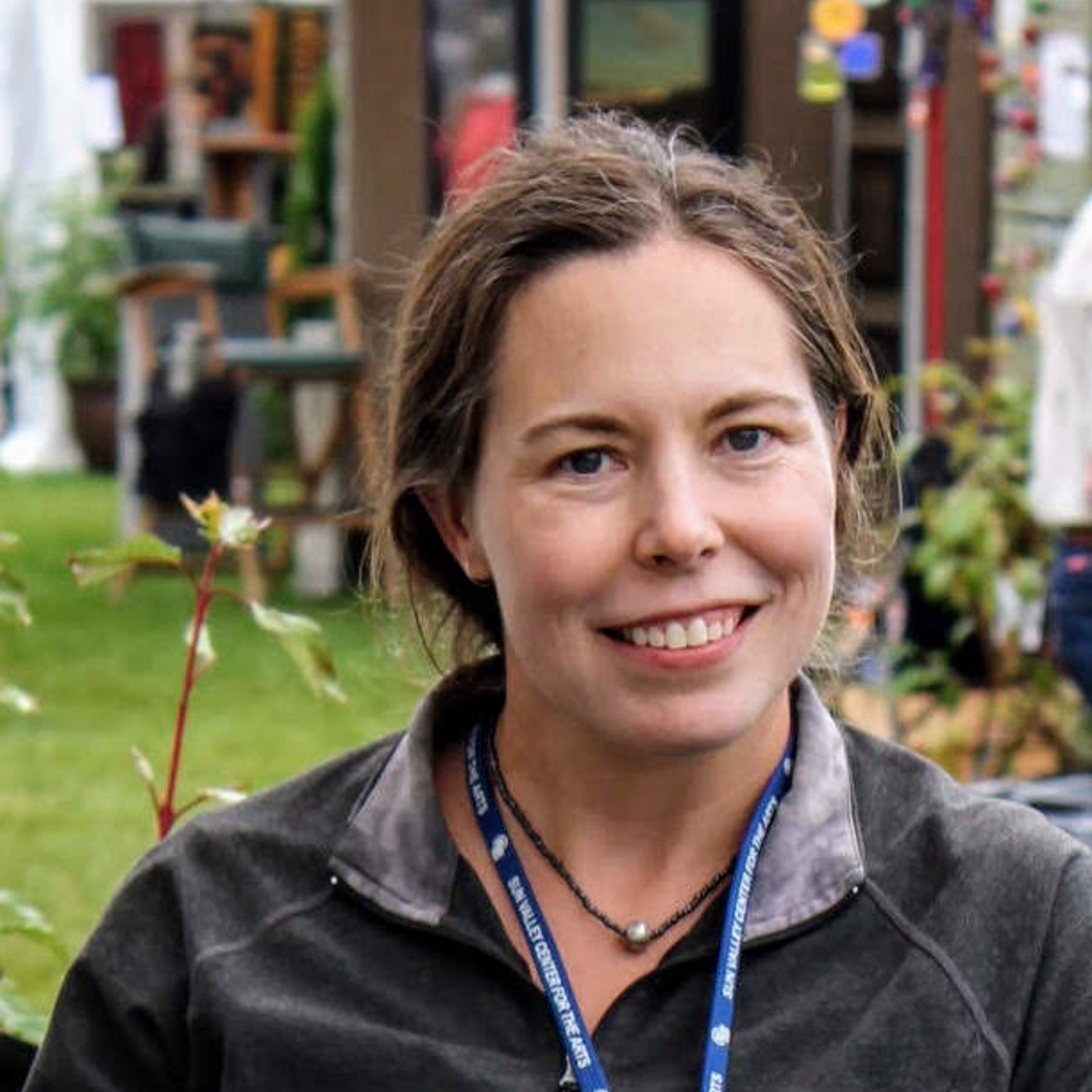 Jennifer received her education from The Graduate School of Figurative Art of the New York Academy of Art and from Boston University School for the Arts. The majority of her art education was spent studying figure painting in oil, but the attraction of landscape led her to pastel and woodblock print techniques.

Jennifer's woodblock prints are made using a Japanese method called moku hanga. Moku hanga is water-based, and brushes are used to apply the pigment to the woodblock, making it quite different than Western woodblock printmaking, which generally uses a thicker, oil-based ink applied with a roller. Moku hanga also lends itself to printing by hand, and Jennifer's woodblocks are printed this way, using a baren instead of using a press.

Woodblock printmaking requires a careful plan and lots of time to create an image, making it completely opposite to the way Jennifer works in pastel. She finds that each technique informs and influences the other. Her woodblock images are often inspired by a pastel or drawing.

You can visit Jennifer's website to view more of her work here.
Read More