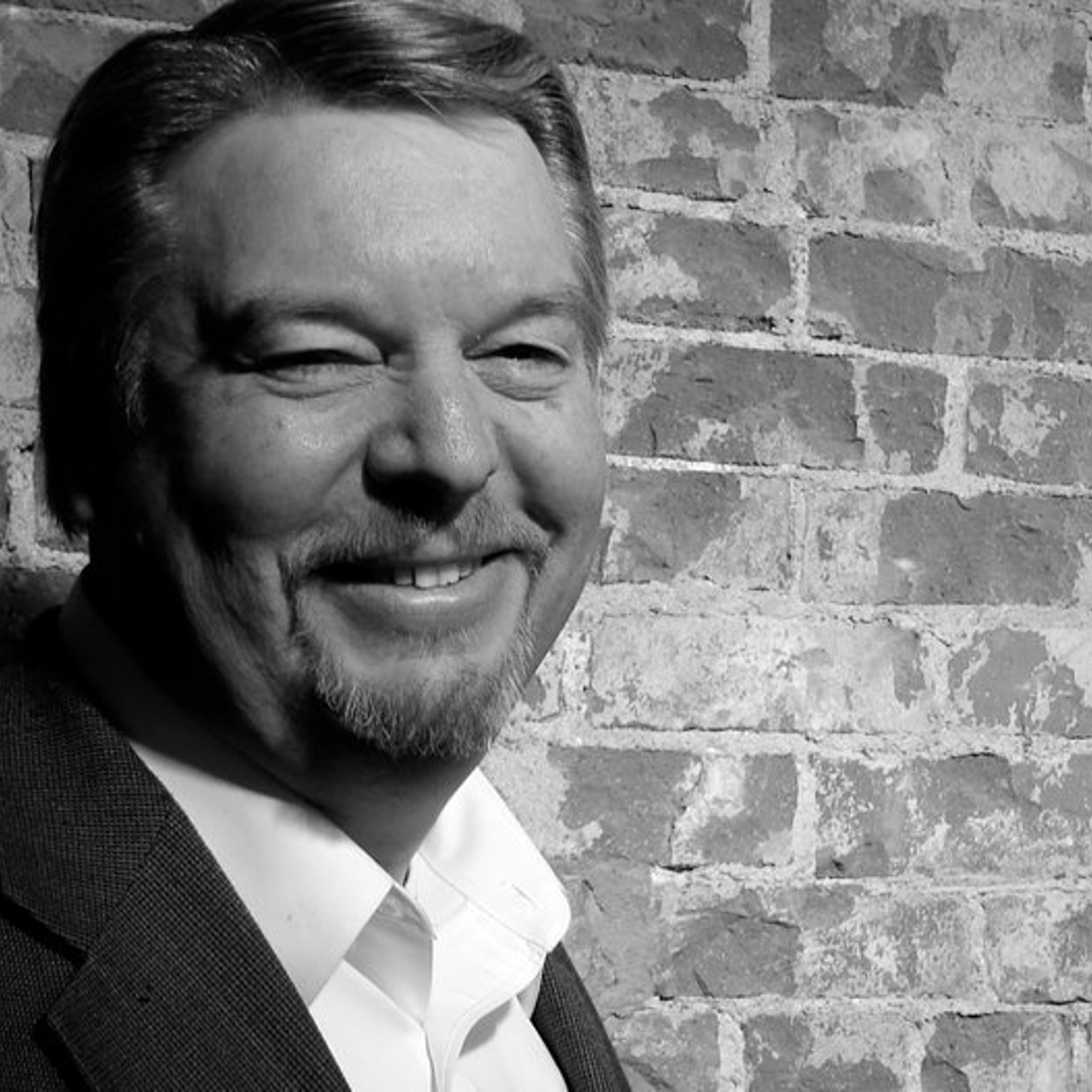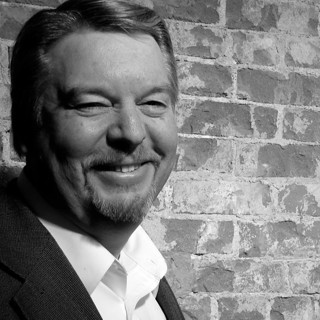 Jeff Williams is a retired professor of architecture from Oklahoma. While working on his master's degree he won numerous architectural design competitions. These awards provided an opportunity to spend extensive time traveling through Europe allowing him to experience various cultures as well as develop his drawing skills. In 1985 he relocated to Oklahoma to begin his teaching career with a focus on design. His greatest joy came from interacting with students, especially when he could share his love of sketching. For thirty one years he taught design, often leading student groups on summer Europe excursions.

After 31 years Williams retired from teaching to pursue watercolor painting and travel. Inspired and encouraged by workshop leaders Tony Van Hasselt, Thomas Schaller and most notably, Joseph Zbukvic, Williams is currently creating paintings both in studio and "en plein air." He has rapidly become a regular on the professional "plein air circuit," having been juried into 12 events in 2019, traveling over 21,500 miles and winning numerous awards. His plein air paintings have been juried into numerous regional and national exhibitions, again receiving various awards. 2020 has seen him juried into all plein air events entered before the pandemic, including Easton Plein Air, the largest and most prestigious plein air event available; his watercolor "Rockin' Bass Rocks" was recognized as the outstanding watercolor in the international Boldbrush Competition in January; Jeff is thrilled to once again be traveling (safely!) to San Angelo, Texas to participate in En Plein Air Texas 2020 in mid-October.

You can visit Jeff's website to view more of his work here.
Read More