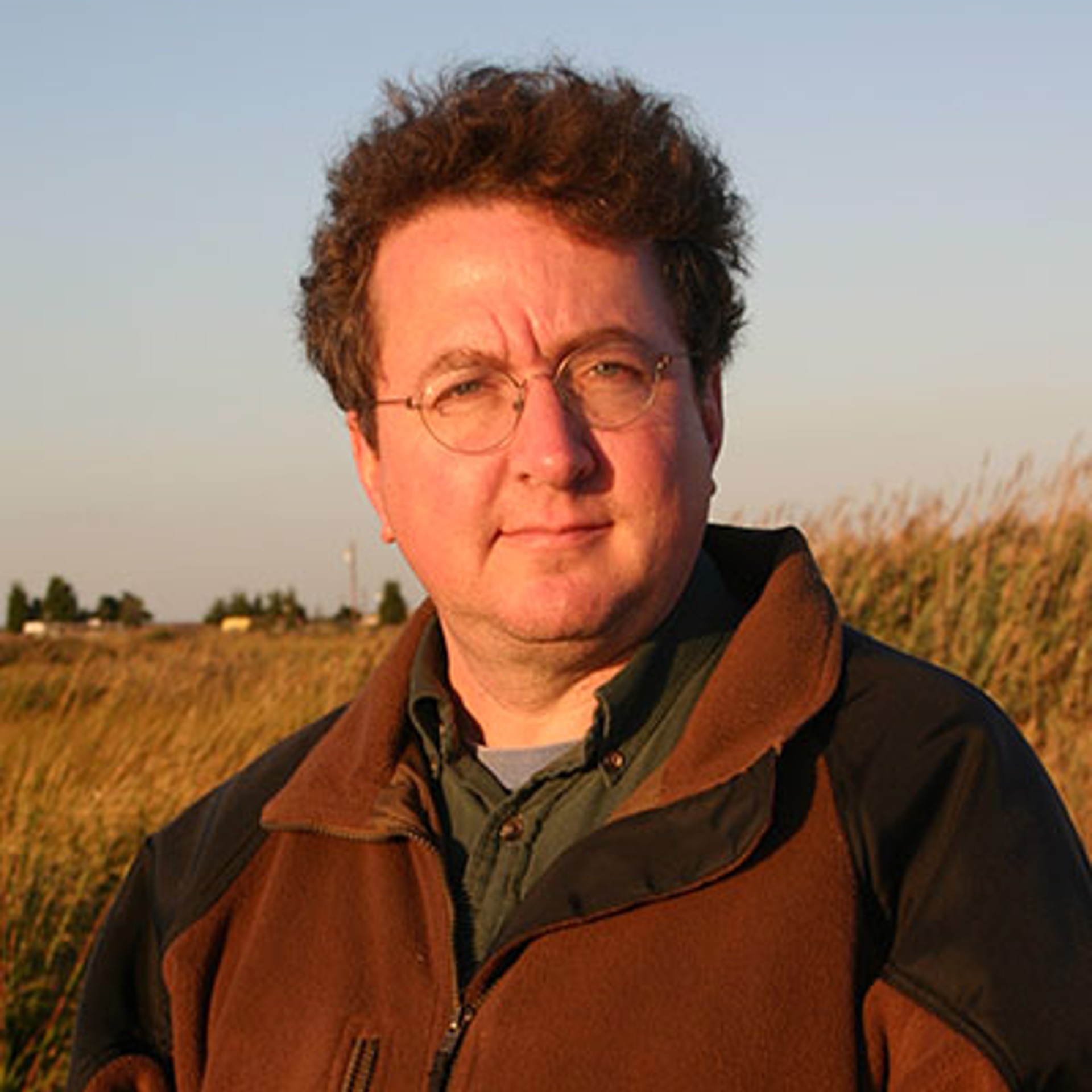 Jeff Gola is a painter living and working in Moorestown, NJ. He specializes in the medium of egg tempera painting and also works in other media. Jeff is especially drawn to the rural, suburban and small-town landscape and in examining those subjects that exist on the margins of everyday observation.

Jeff Gola received a BA degree from Allegheny College, spent his junior year in Temple University's program in Rome Italy, and continued his art education with courses at the Pennsylvania Academy of Fine Arts. His work is represented by galleries in the US, has been exhibited in several museum shows, and has been included in many national competitions and various private and public collections worldwide.

You can visit Jeff's website to view more of his work here.
Read More