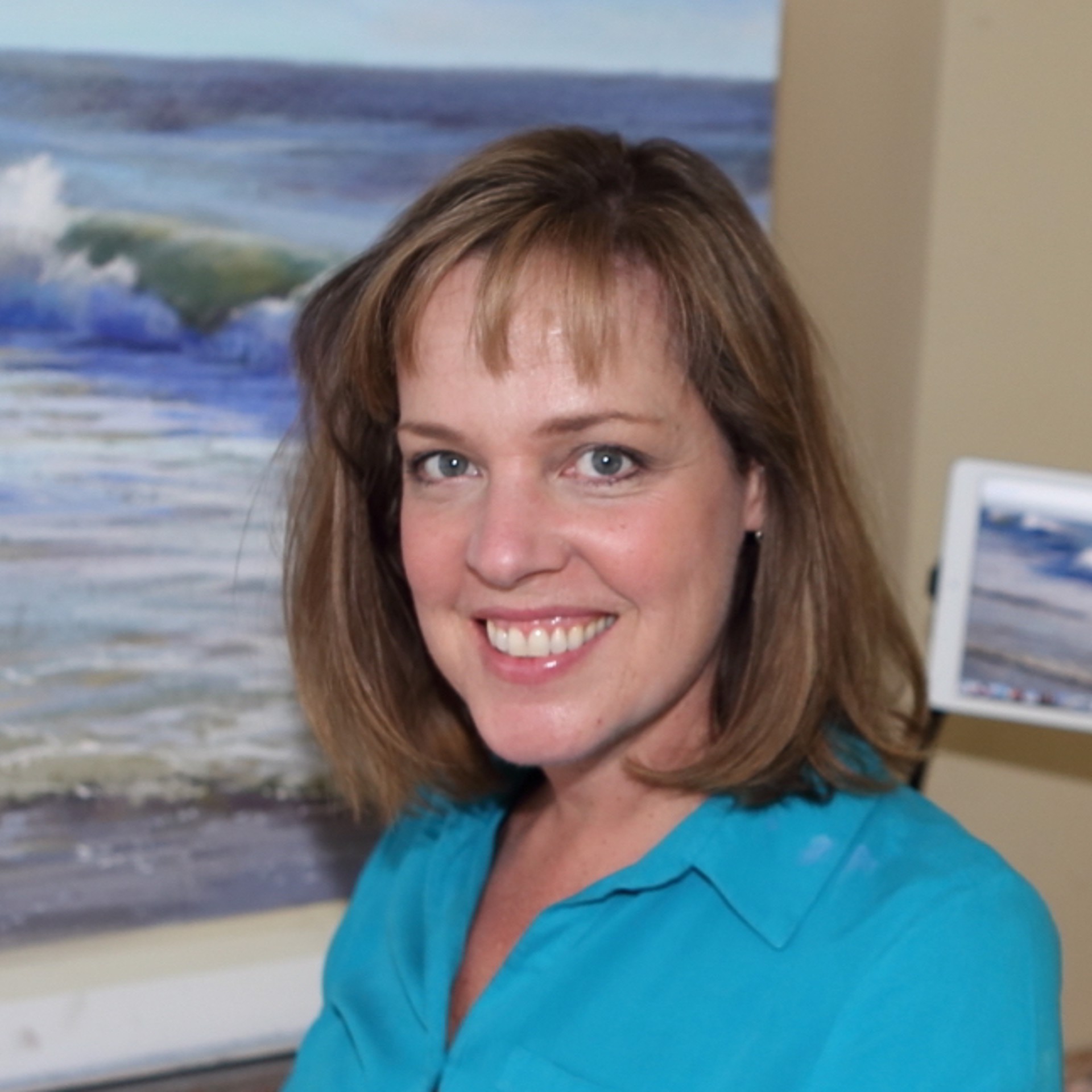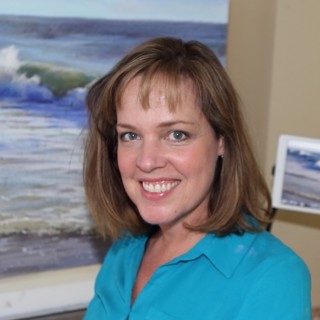 Although I've always loved to paint, until twenty years ago I truly did not imagine that this wonderful thing I love to do might become my job. I started out as an English professor, painting in my spare time, until I realized life is short and decided at 35 to spend my time painting. I love hearing that my paintings convey joy. Painting is full immersion: in color, shape, and texture. It engages body, mind, spirit, imagination. The world falls away. At a time like this being able to create, to step into another world and bring it into being on the page is a gift for which I'm grateful.
I've been teaching pastel for seventeen years, in my private studio, and national and international workshops. I am a Copley Master, a Master Pastelist with the International Association of Pastel Societies, a Salmagundi Artist, and a Signature Member of the Pastel Society of America and the American Society of Marine Artists. My work has shown in museums around the country and is in collections on six continents.
You can visit Jeanne's website to view more of her work here.
Watch our Pandemic Artwork Stories conversation with Jeanne here.
Read More