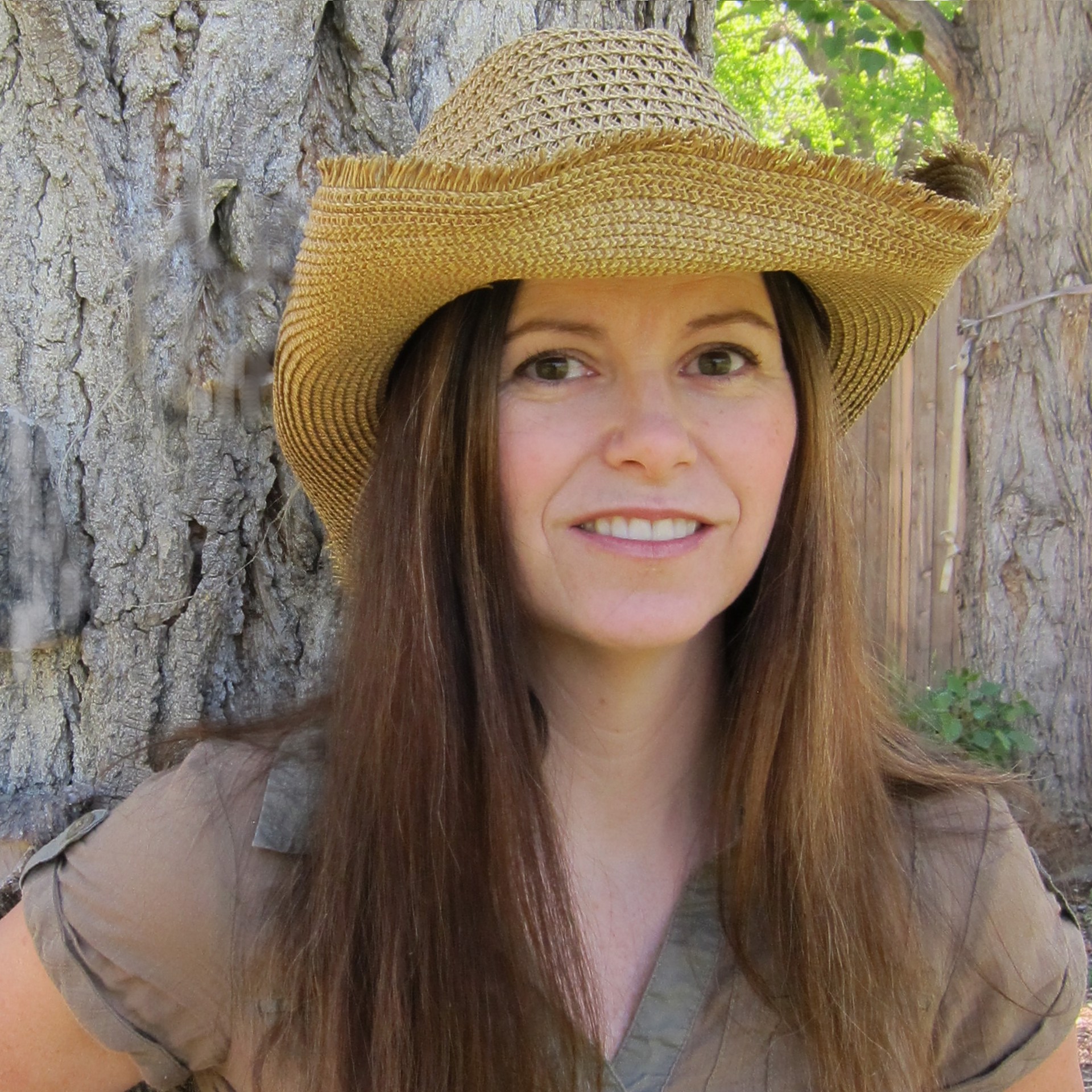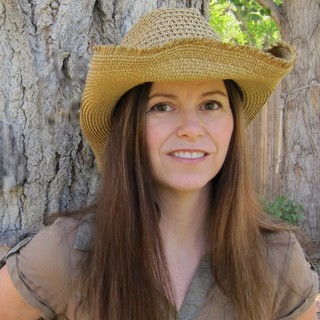 After moving to the US from England as a teenager, Jane Hunt received her BFA in illustration from the Cleveland Institute of Art. After working as an illustrator for several years, she eventually returned to her true love: landscape oil painting. Hunt is a PAPNM Master Signature Member, Signature Member of OPA, LPAPA, AWA, WAOW, PAAC, and an artist member of the Salmagundi Club and the California Art Club.

A sought after instructor, Hunt teaches across the US and in Europe. Her museum exhibitions include: The Meam Museum in Barcelona, Albuquerque Museum, Irvine Museum, Tucson Desert Art Museum, Old West Museum, California Women's Museum, Loveland Museum, Pasadena Museum of Art, Taos Art Museum at Fechin House, The Steamboat Art Museum, and The Haggin Museum. Her paintings have received dozens of awards including five Oil Painters of America awards in 2018.

The oil painter is represented by notable galleries in the US as well as her native England. She now resides in Colorado, where she's awed and inspired by the beauty surrounding her.

You can visit Jane's website to view more of her work here.
Read More