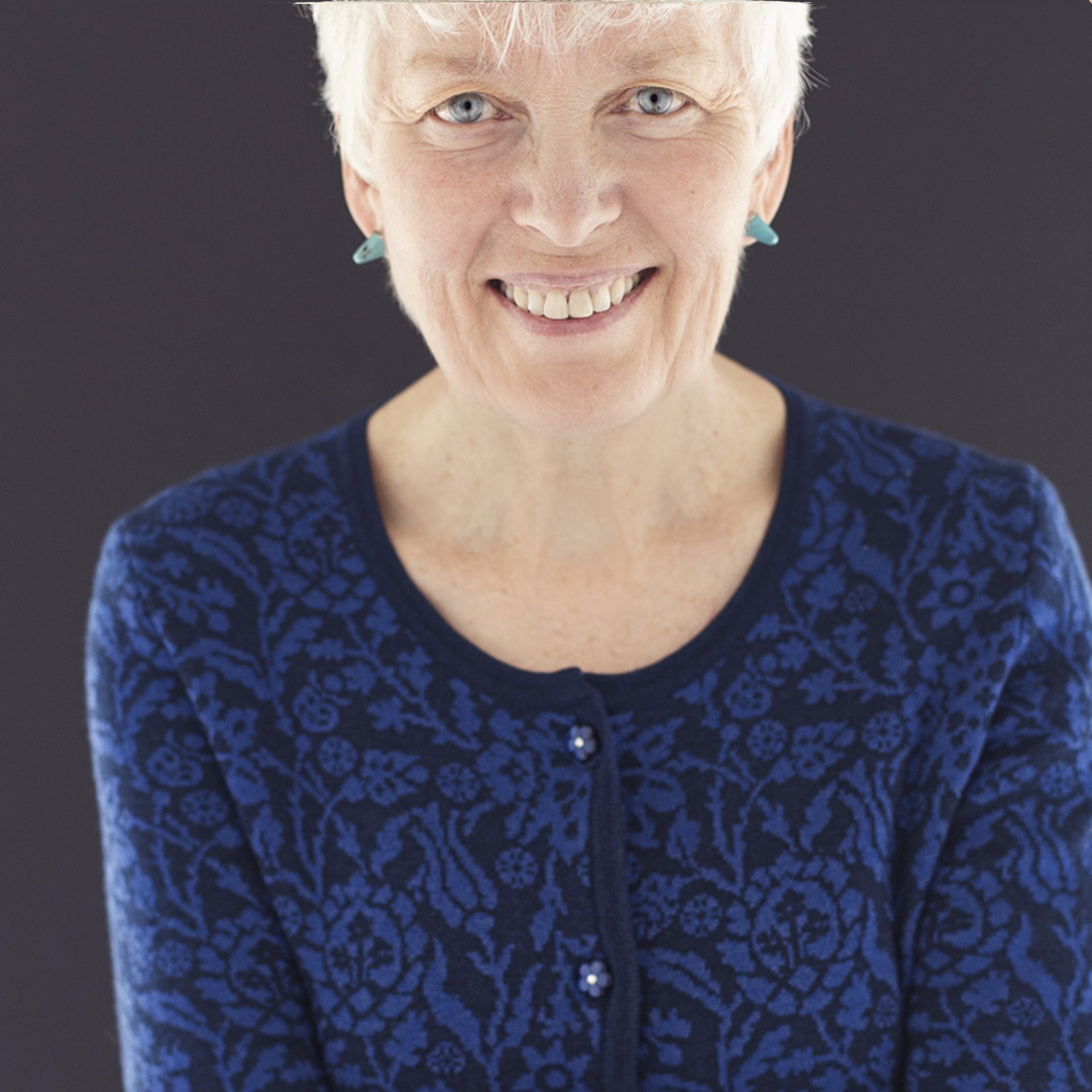 Artist Jan Norsetter is an award-winning oil painter known for vibrant landscape paintings en plein air and evocatively detailed studies in still life. Norsetter also practices the decorative art of rosemaling, using skill and an artist's sensibility to embellish items traditional and modern in an age-old form.

Norsetter sets up her easel in the open air, the definition of en plein air, working outdoors surrounded by a world that imbues her paintings with a sense of place. Her landscapes capture exact but imaginative views of countryside in every season—close to home in Wisconsin and the US, France, Italy, Ireland, Scotland and Norway. She often uses blog posts to record progress on a series of paintings and impressions of a particular location.

In the past dozen years, Norsetter has exhibited in more than 40 juried, collaborative or solo art shows. Commissions include the Tribune Building Artist of Record, Wisconsin Rapids, Wisconsin, a series of paintings scheduled for completion in 2020. Selected paintings, prints and Norsetter's rosemaling are in permanent collections at many museums and cultural institutions, including the Chazen Museum in Madison, Wisconsin, the Chicago Institute of Art in Chicago, Illinois, the Madison Museum of Contemporary Art, Madison, Wisconsin, and Livsriese, the Norwegian heritage center in Stoughton, Wisconsin. Many examples of her work also reside in private collections across the country and Europe.

She is the recipient of numerous awards, including top honors at the Theodore Robinson Plein Air Competition in 2013, 2014 and 2016, First Place and Best in Show at the Wisconsin State Rosemaling Exhibit in 2014 and 2017, and First Place in the National Exhibition of Folk Art in the Norwegian Tradition at the Vesterheim Museum, Decorah, Iowa, in 2009. In July, 2018 Norsetter was awarded the Vesterheim Gold Medal in Rosemaling.

Norsetter holds degrees from the University of Wisconsin-Madison in fine arts and art education. In addition to her work as an artist, she teaches landscape painting and rosemaling. Norsetter continues to draw inspiration from respected mentors in oil painting and rosemaling through formal and informal opportunities to learn and improve her craft.

You can visit Jan's website to view more of her work here.
Read More