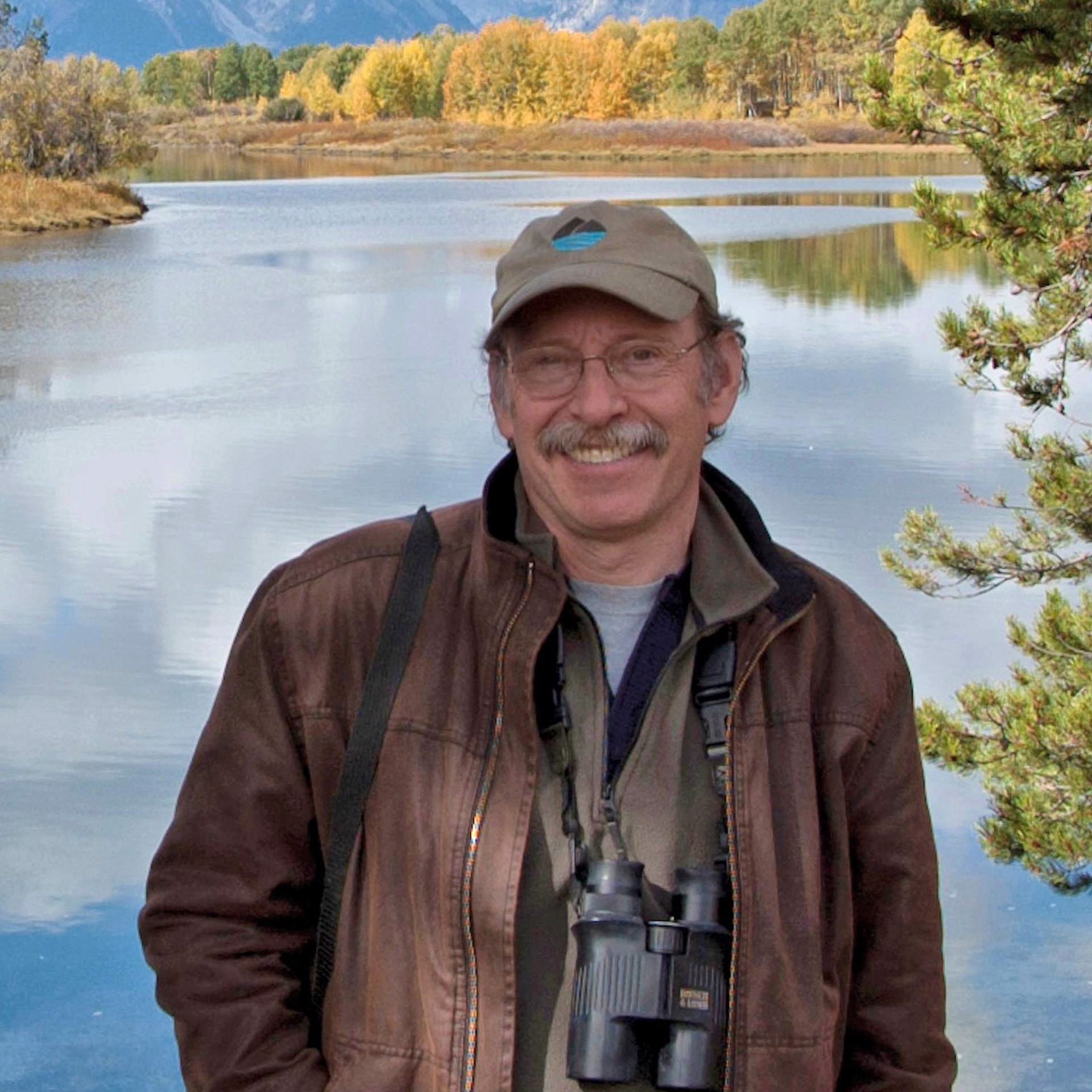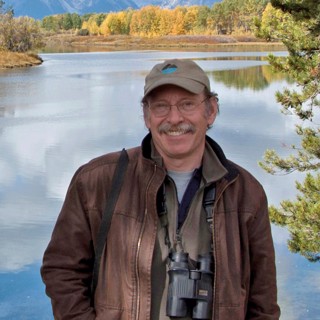 James Coe is an artist with a passion for birds, nature, old barns, and relics of our rural heritage. With an interest in ornithology, he earned a degree in biology from Harvard. His training in art came later, as a graduate student at the Parson's School of Design. Jim began his art career in illustration and is best known as the author and illustrator of the acclaimed Golden Field Guide Eastern Birds. Jim's works combine his passion for landscape with a finely detailed knowledge of natural history. Jim's goal is to introduce an element of movement, color, or interest to the landscape.

Represented in the permanent collections of the New York State Museum, Museum of American Bird Art at Mass Audubon, the Hiram Blauvelt and Leigh Yawkey Woodson Art Museums, and the Bell Museum of Natural History, Jim was the subject of a feature article in the September 2017 issue of Harvard Magazine. His work has been featured also in Wildlife Art, American Art Collector, and Plein Air magazine. His paintings have appeared on the covers of Sanctuary, Bird Watcher's Digest, Birding World, and The Auk, professional journal of the American Ornithologist's Union.

Jim lives with his wife Karen Scharff on the western rim of New York's mid-Hudson Valley.

You can visit Jim's website to view more of his work here.
Read More