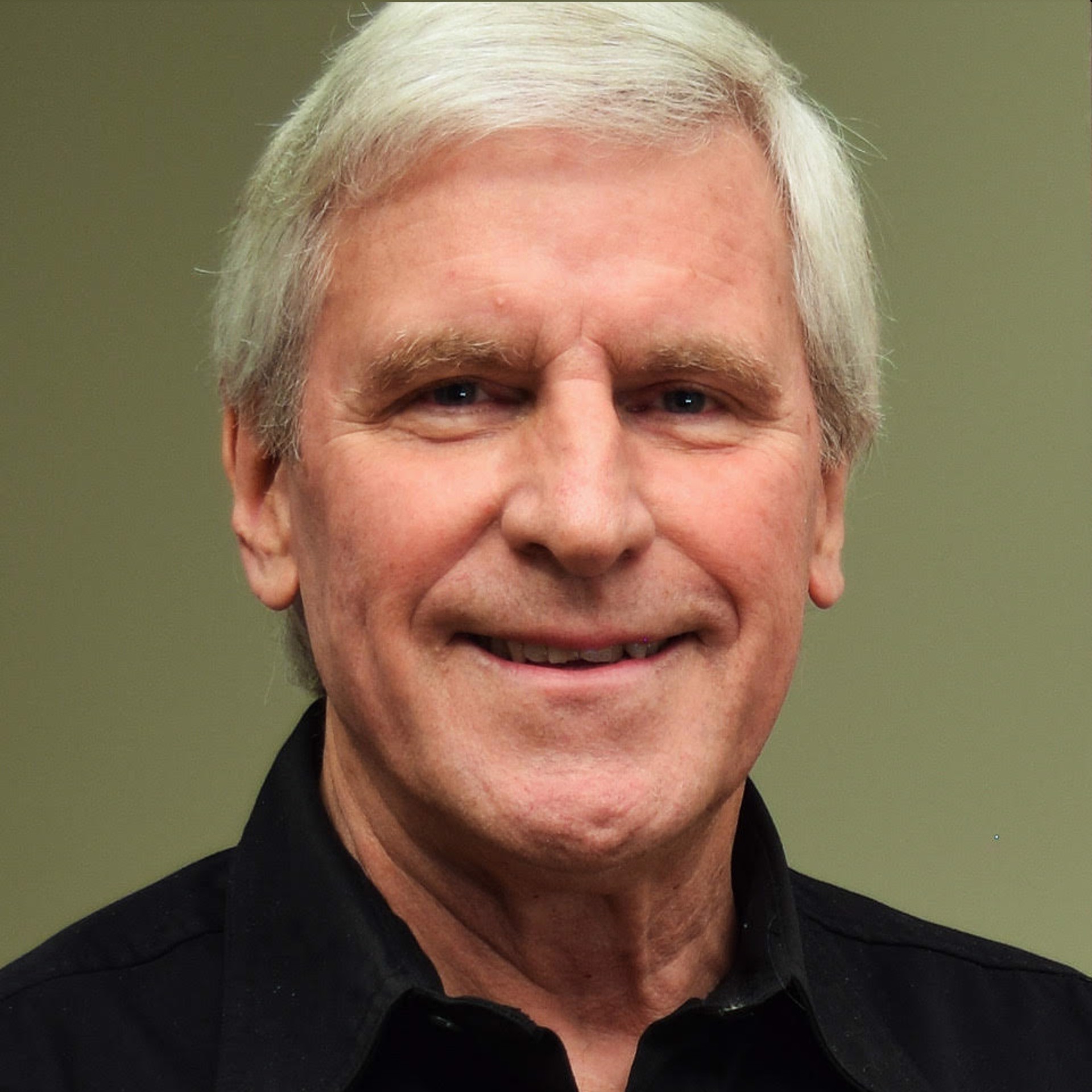 Ian Greathead is an oil painter who captures special moments in time shared over a glass of bourbon, whisky or wine. In astonishing detail, he allows the viewer to experience the pleasure of great bourbon, rich wine, beautiful music and good company. He is especially interested in how the reflections of light on the glass can add to the story-telling within his compositions. His paintings have been purchased by collectors and wineries from around the world, with several pieces hanging in corporate collections in Napa Valley. He has also expanded his range to create scenes that are right at home on the walls of any man cave, with themes featuring liquor, sports, poker and more. He has also worked with clients on private commissions creating unique one-of-a-kind paintings for birthdays or graduation gifts featuring favorite sport teams.

Ian grew up in New Zealand. At the age of sixteen, he left school to work as an illustrator for an advertising agency. This experience exposed him to other artists and taught him important lessons for technique and composition. He continued working in advertising until he moved to London where he established a finished art studio in one of the top ad agencies, J. Walter Thomp­son. From there he moved to the United States and settled in Atlanta, GA, where he continues to live and work today. His artistic style has developed from his career as a commercial illustrator, which often require refined detail and precise technique.

You can visit Ian's website to view more of his work here.
Read More