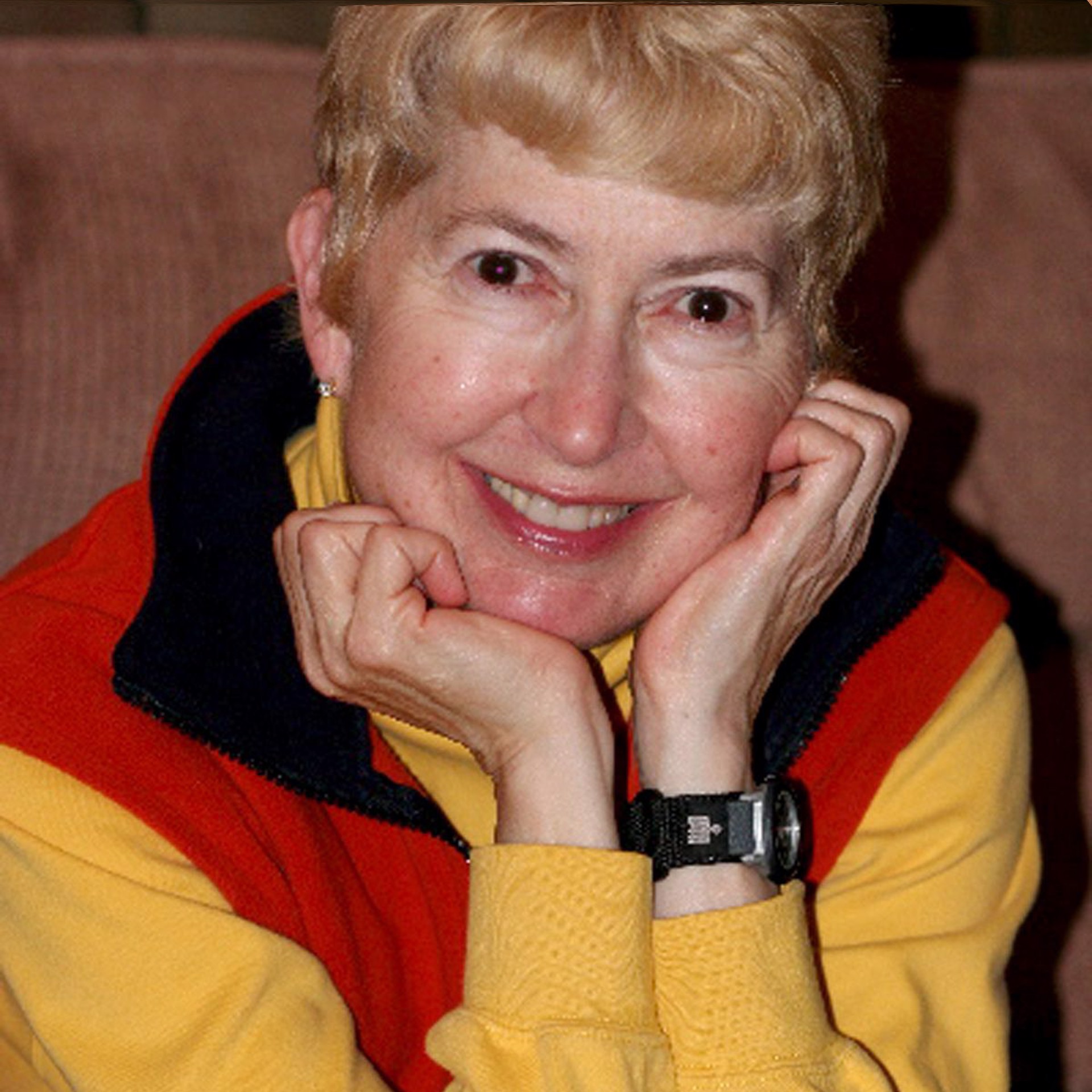 Holly Gordon paints with her camera. The world is her studio and the digital darkroom sometimes takes her vision far beyond photography, as we know it. Although she stopped painting 20 years ago, her brush and lens are reunited.
Her origins date back to film photography in the 1960's and the aura and aromas of the traditional wet-darkroom. While most people viewing Holly's current work think she is a painter, in reality it is her photography in transition. Technology is changing photography as we know it her art is part of the change. Photo-Liminalism is the name ascribed to this innovative work that has been solidified after nearly 20 years of creative exploration.
Her book, Parallel Perspectives--The Brush/Lens Collaboration with a well-known watercolorist links painting with a brush to creative expression with a camera will be launched in 2020 and has generated wide interest in the arts community and media, with her work appearing in the New York Times and Newsday. Inspired by this collaboration, the Islip Art Museum invited Holly to curate the Open Call entitled The Art of Collaboration that was so successful, she was invited to curate the AARP-sponsored Open Call Art at 50 Plus. AARP and has been invited to curate the 2020 AARP-sponsored Art at 50 Plus exhibition as well.
Holly has established her reputation as both a fine art and documentary photographer creating break-through work in creative fine art photography and nature photography where she has the captured environmentally important essence of the Galapagos Islands, Antarctica and China. As an art teacher with some 30 years of experience these photography essays have gained visibility in museums, galleries, schools and libraries.
She is an artist who believes in engaging in important social issues and in blazing creative trails. Her ability to articulate her creative process as well as engage and inspire others, makes her is an indispensible advocate for the arts.
Holly's work has been exhibited widely--the American Museum of Natural History in New York City, Denise Bibro Fine Art in Chelsea, Manhattan, The New York Hall of Science, The Heckscher Art Museum, Long Island Museum, Islip Art Museum, The Audubon Center, Greenwich, CT—to name a few. Her art has appeared in The New York Times, Shutterbug Magazine, National Wildlife Magazine and New York Newsday. In 2009 National Wildlife Magazine selected her Adelie penguin on a chunk of ice, photographed in Antarctica in 1999, to become the first photograph for their new global warming category and Molloy College, Rockville Center, LI has recently acquired both her Antarctica and Galapagos bodies of work. Assortments of limited vintage c-prints are still available. Insightful interviews with Holly have been broadcast on Long Island PBS Channel 21, Fios TV and on radio with Bonnie Grice.
You can visit Holly's website to view more of her work here.
Read More