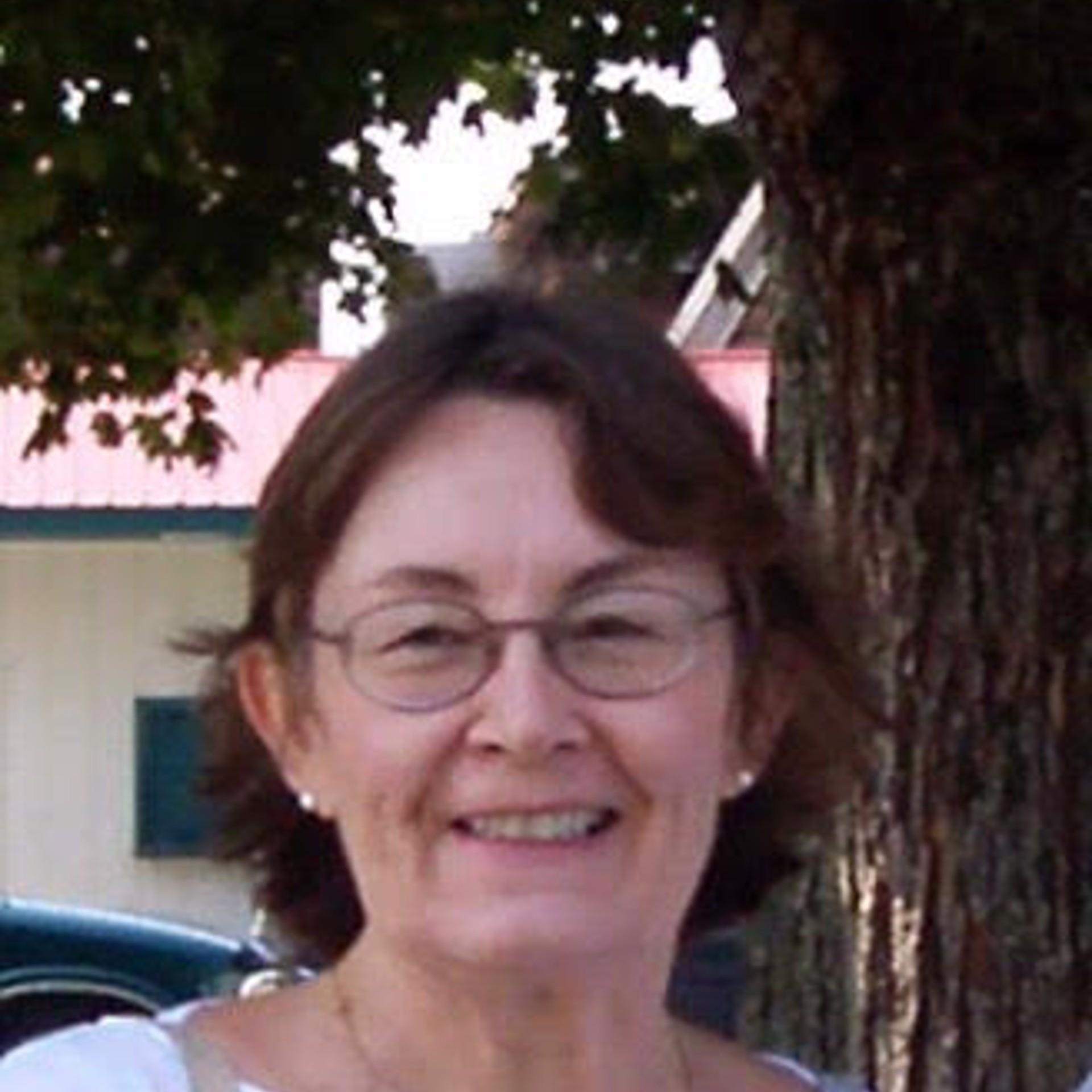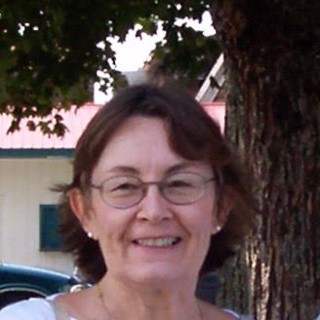 Gayle Havens is a watercolor artist living in Hendersonville, NC. Land, sea and sky are inspiration for her paintings. She prefers scenes of transitional light - dawn, dusk, and overcast light. Using a limited palette and narrow value range, she strives to convey atmosphere and mood rather than a narrative in her paintings. Watercolor pigments, because of their unique qualities of airy delicacy, fluidity and transparency, are her choice of medium.

Gayle took undergraduate classes in studio art and art history at the University of North Carolina-Greensboro and the University of New Mexico. Gayle is a Signature Member of the Baltimore Watercolor Society and the Virginia Watercolor Society, and a member of the North Carolina Watercolor Society, Southern Watercolor Society, and Pennsylvania Watercolor Society. She is represented by the The Asheville Gallery of Art, Asheville, NC.

A comprehensive list of her exhibitions and awards can be seen on her website.
Read More