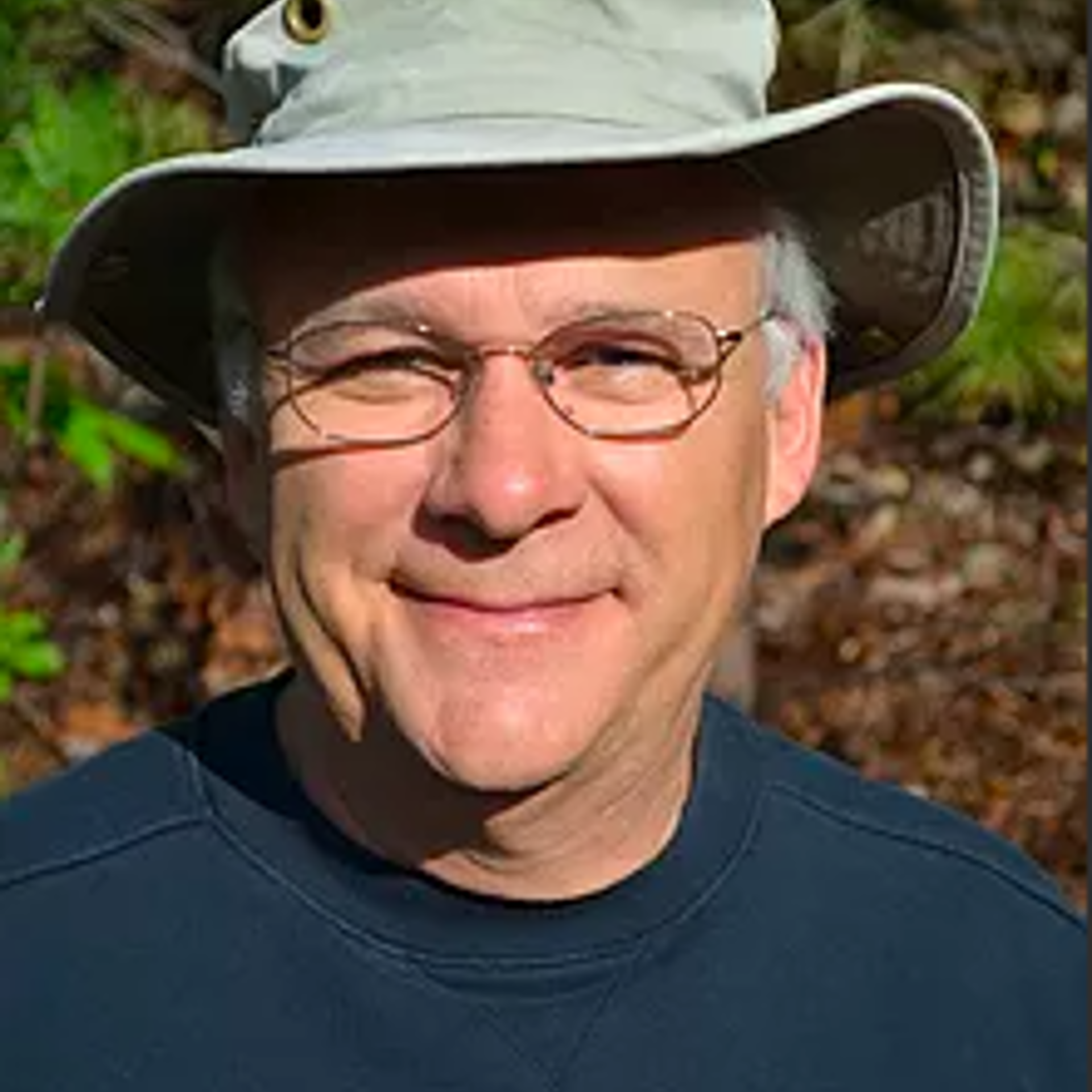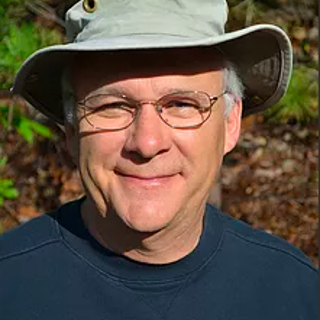 "Life has a way of pushing aside the soul. Art reminds us we have one. Just as a musician selects from a cacophony of sounds to make music, my job as a painter is to organize the colors surrounding us into something beautiful called a painting."

Gary Rupp's experience with plein air painting came when he was studying art at Wheaton College. He completed a minor in studio art, but after graduation pursued a different career path. Several years ago Gary's interest in painting was reawakened and he began further training with pastel artists, such as, Albert Handell, Maggie Price and Michael Chesley Johnson. He discovered pastels provide him the purest and most natural colors available for his paintings. The combination of plein air and pastels drew him in quickly and this has become the primary focus of Gary's art.

Gary considers himself to be an emerging artist. Since 2011, he has had several first time opportunities which included being juried into the Evinston Paint Out, acceptance into a gallery and participation in a group art show. Gary is grateful to be a part of the Florida Painters, a group of central Florida artists who are passionate for plein air and share his joy of painting the light.
Read More