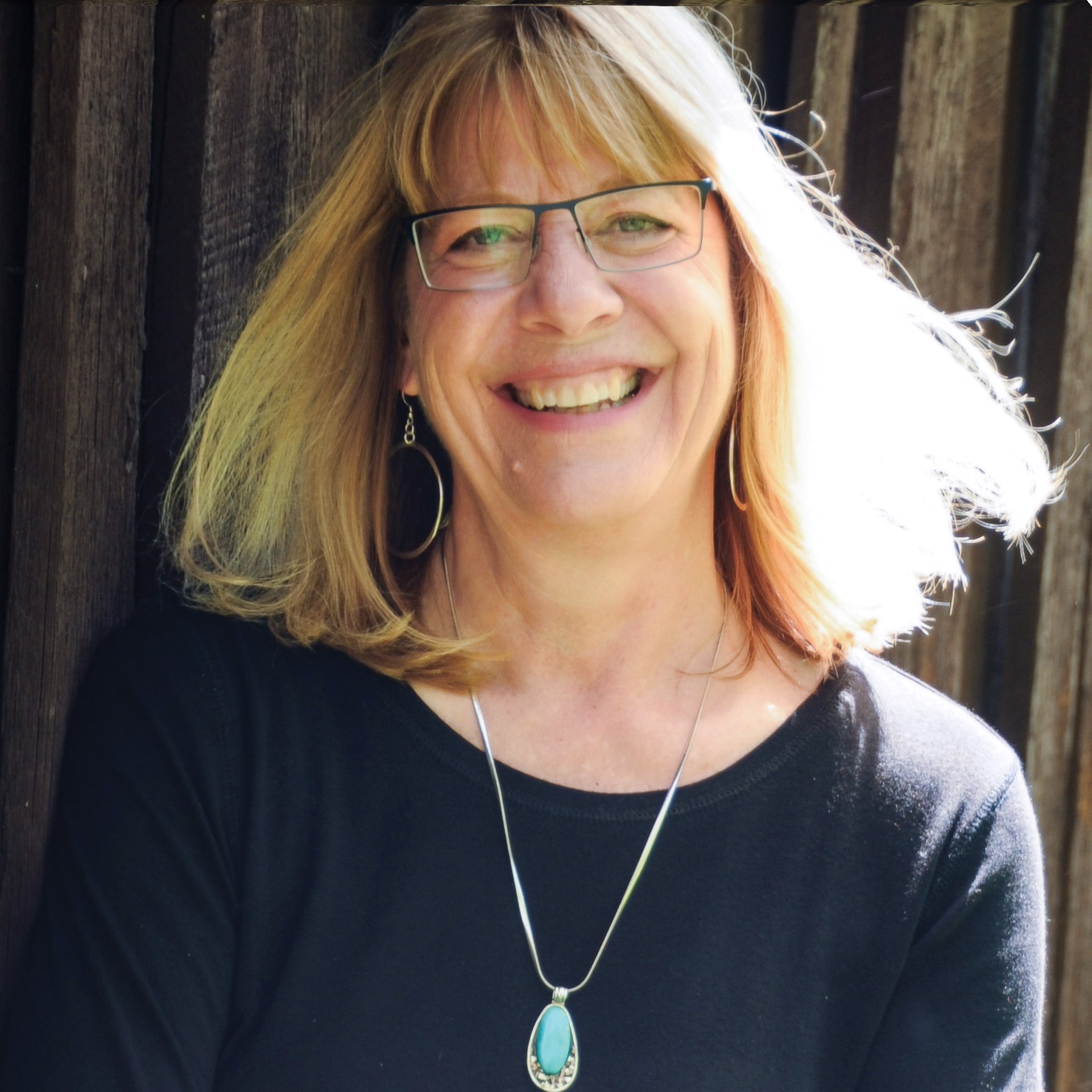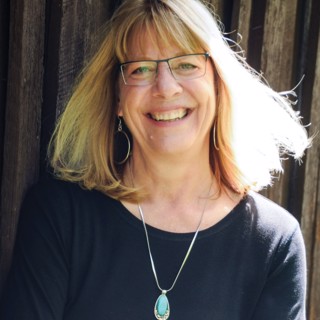 A daughter of Swiss immigrants, Francesca in Oregon with an upbringing that fostered appreciation of the outdoors. Camping and hiking were a strong influence on her formative years and both have continued to be a defining activity in her life. Painting and art were introduced early as her mother was a painter and and trips to museums and the library were a childhood treat.

Francesca grew up employed in the family business and acquired a working knowledge of running a business and keeping business accounts. Though this didn't feed her passion, it created a strong foundation for her future endeavors. She attended the University of Oregon (Eugene) and majored in Graphic Design. After college, Francesca settled in southern California working for a magazine and in a design studio in Oceanside. In 1995, she became co-owner of Abacus Graphics, LLC located in Carlsbad, California.

Desiring to have a more expressive creative outlet from her day job, Francesca picked up pastels at the suggestion of a friend. She soon became enamored of their versatility and immediacy of application. Francesca took workshops from John Poon and Liz Haywood-Sullivan among others and was mentored by Jeannette Rehahn, a pastelist in Bigfork, Montana. Francesca continually increases her knowledge base through reading and videos.

In 2015, Francesca moved to Bigfork, Montana and immersed herself in the art community of the Flathead Valley. She formed a group of plein air painters who painted together weekly for 5 years until COVID made that no longer feasible.

In 2017, Francesca was granted a wilderness residency staying in a remote forest service cabin for 11 days on the middle fork of the Flathead River. Gini Ogle, an oil painter, was her companion and together they painted the landscape with only a radio to connect them to the outside world. Gini and Francesca had a 2-Woman Show in 2018 at the Hockaday Museum of Art in Kalispell, Montana where they gave a presentation describing their wilderness experience to a record-breaking audience.

In 2020, Francesca was invited to participate in the prestigious "A Timeless Legacy" exhibit honoring woman painters of Glacier National Park from the early 1900s and showcasing the work of accomplished contemporary western women painters.

Francesca has been a participant of numerous shows in Montana and Idaho and her work has been acquired by collectors throughout the United States.

You can visit Francesca's website to view more of her work here.
Read More